Actor Sheryl Lee Ralph: Will Hollywood Give Her An Award For This Performance? Ralph Sparked Controversy When She Went On A Gossip Podcast And Told A Chinese Woman Joe Brown Kissed Her Against Her Will.
According to 66-year-old struggling actress Sheryl Lee Ralph, while at a party twenty-five years ago, she says, "This man walked in, grabbed me by the back of my neck, turned me around and rammed his nasty tongue down my throat." Ms. Sheryl Lee Ralph made the pronouncement — in a way that should — get her a role in the "One Life To Live" Soap Opera. "This was a famous TV Judge," said the Emmy Award winner for Best Supporting Actress.
The Actress made the melodramatic allegation while appearing on "Way Up With Angela Yee," a nationally syndicated Podcast show — a spinoff from The Breakfast Club. Ms. Lee Ralph told her host EVERYONE at the Network party saw the kiss. She said somebody at the Network tapped her on the shoulder and asked her to cover up the "ordeal."
While Ms. Lee Ralph did not name Judge Joe Brown in her Oscar-worthy revelations, — deductive reasoning leads to one conclusion. In 1998, circa 25 years ago, Judge Joe Brown was the only and first African American man () to host a reality-based Television court show. Judge Joe Brown denied the incident occurred. So, is Lee Ralph telling the truth, or is the Judge a liar? She said although Joe Brown denies her story — the episode remains in her mind.
Since the claim, Judge Joe Brown has made the rounds on several platforms saying Mr. Lee Ralph is a liar. The Judge said it did not happen and has hinted at a lawsuit. No other television judge has come forward to deny Lee Ralph's allegations.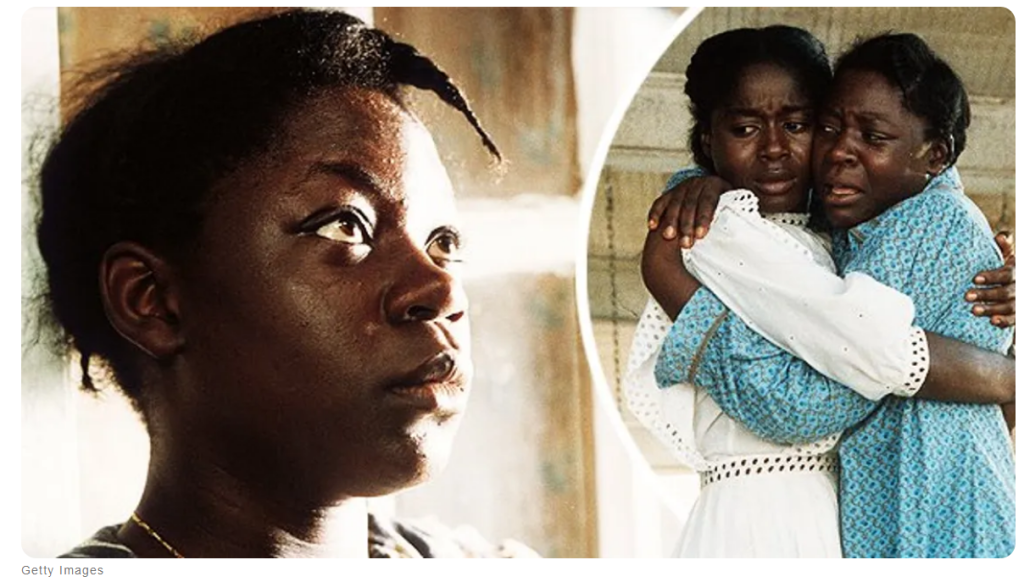 Steven Spielberg's stereotypical portrait of The Black Man As A Sex -Starved Rapist. A Beast The Black Woman Should Fear and Lie About—The Color Purple.
Sheryl Lee Ralph's bombshell allegation might take the wisdom of Rev. Al Sharpton to resolve. Where is Al Sharpton when he's needed? Tawana Brawley is not an actress, but in 1988, Tawana Brawley was quite convincing when she painted her story of sexual assault.
As the story goes: "On October 6, 1988, the grand jury released its 170-page report that concluded they (the accused) did not Brawley abduct, assault, rape, or sodomize Brawley. And her advisers, Al Sharpton, Maddox, and Mason, said the report was wrong. The report further concluded that the allegations against attorney Steven Pagones were false and had no basis in fact." Wikipedia. Grand Jury Report.
Judge Joe Brown Threatens Lawsuit Against Sheryl Lee Ralph's False Allegation.
Judge Joe Brown has threatened a lawsuit for "the defamation of character." Does the Judge have a case? Ms. Lee Ralph did not name the Judge as a person of interest in the claim of sexual assault. She insinuated with her timeline of the event. The Judge keeps hollering like a hit dog.
The co-star of Abbot Elementary, Sheryl Lee Ralph, and her husband (Pennsylvania former State Senator Vincent Hughes) joined the dirty political race for the Mayor of Tennessee. In a move designed to sabotage television judge Joe Brown's bid for Mayor of the troubled city of Memphis, Tennessee, Ms. Lee Ralph went on a sagging podcast crying to a young Chinese girl giving the Mammie performance of her life.
Nine years ago, Joe Brown, a former Shelby County, Tennessee criminal court judge, won the Democratic primary for Shelby County district attorney. Currently Joe Brown is running to replace Mayor Jim Strickland.
Tennessee Incumbent Mayor Jim Strickland has been in office since January 2016 and has termed out. Lately Joe Brown has been talking a lot of s**t about Hollywood and its inner workings.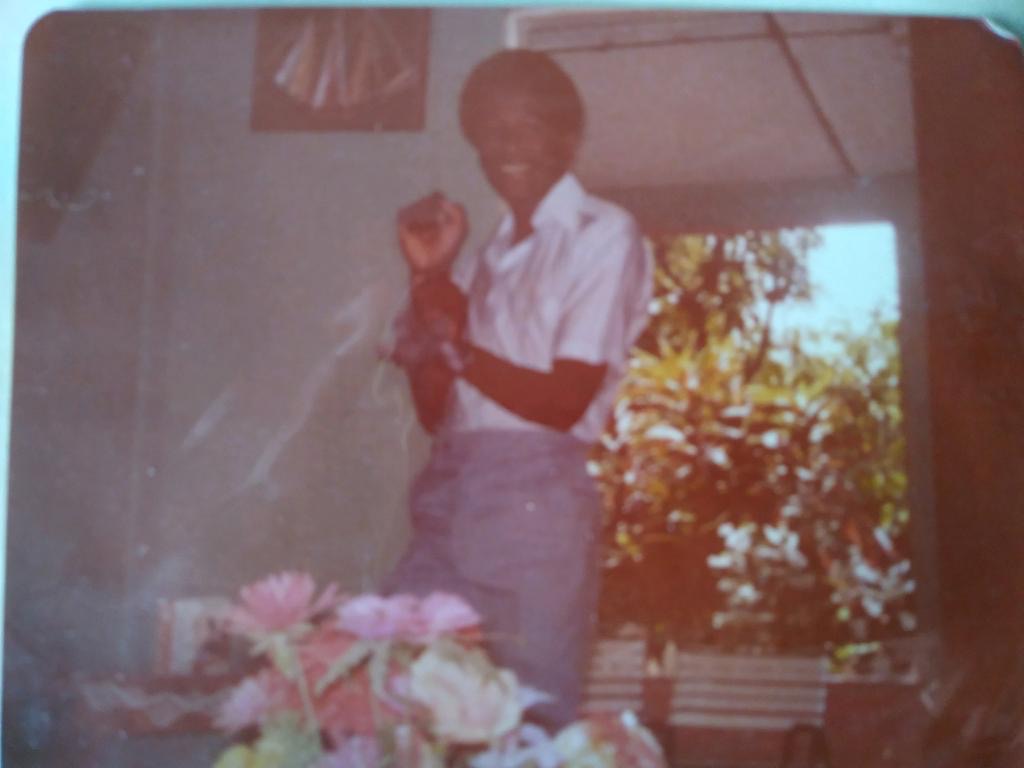 Clinton Franklin is a formally trained Computer Scientist and a writer at heart. Clinton is an avid observer of nature, a lover of people and diverse cultures. He adheres to the adage, "Think global but act locally."
It is crucial to be forward-thinking but not a froward person. "Be kind to everyone you meet, because each is carrying his heavy burden…" Plato.
Embrace the three Constance: Change, Justice, and Rightness.
The thought police are busy at work trying to suppress free speech — if allowed their march to madness — they will arrest your very thoughts.