After three years of pandemic-era border restrictions, China has fully reopened its doors to foreigners, including leisure tourists.
The announcement came via a Chinese-language statement posted on the website of China's Embassy in the U.S. The report, posted on March 14, explained that the country would resume issuing all categories of visas for foreigners starting the very next day.
This return to open borders comes after Chinese government officials declared a "major and decisive victory" in the battle against COVID-19. The declaration refers to the country's handling of a nationwide coronavirus outbreak after China abruptly ended its" zero-Covid" policy.
As the country's first and hardest hit by the COVID-19 pandemic, China is now among the last significant nations to fully reopen to visitors.
Travelers with multi-year visas issued before March 28, 2020, are allowed to use these visas as long as it does not expire them. Visa-free entry has also begun for foreigners traveling to and from select regions.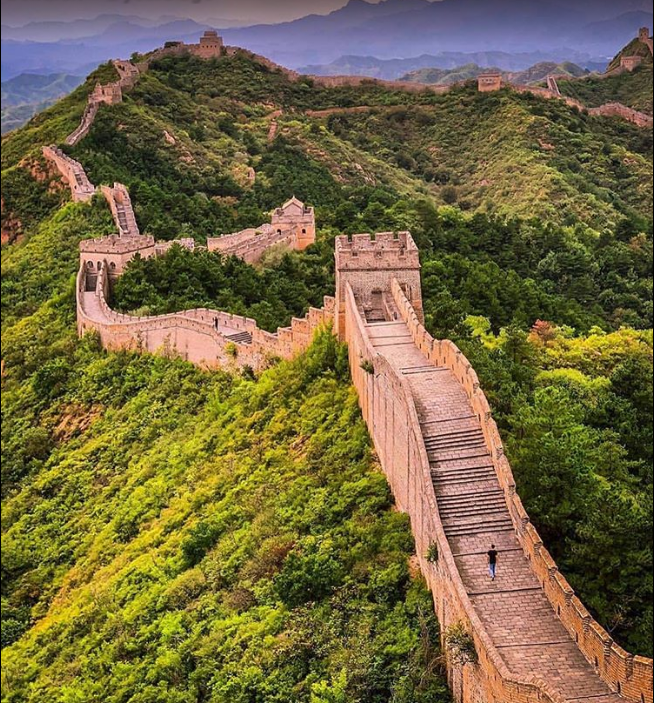 A Modern Marvel And A Wonder Of The World: The Great Wall of China.
China did away with its quarantine mandate for international travelers in January—a move that was met with a positive response from citizens and would-be visitors. Although they have reopened the country for tourism, travelers must take a COVID test 48 hours before departure and fill in their results in a customs health declaration form.
Despite this promising development designed to boost tourism and the Chinese economy, the U.S. State Department still encourages American citizens to exercise caution when traveling to China, including Hong Kong and Macao, due to "arbitrary enforcement of local laws."
In 2019, China registered 97.7 million cross-border trips made by foreigners. Time will tell if the latest easing of restrictions will help the nation return to its pre-pandemic tourism numbers.

Jessica is a freelance journalist on a quest to see and experience everything our gorgeous planet offers and share her experiences with her fellow travelers. Jessica has written for several world-class Travel Magazines.
Embrace the three Constants: Change, Justice, and Rightness.
The thought police are busy at work trying to suppress free speech — if allowed their march to madness — they will arrest your very thoughts.