White Supremacist Stewart Rhodes Found Guilty of Seditious Conspiracy to Overthrow The Government: Sentenced.
Federal Judge Amit Mehta handed an 18-year sentence to the leader of a White Supremacists group, the Oath Keepers, Stewart Rhodes. In 2020 Rhodes and his command staff plotted and carried out a treasonous attack in Washington, D.C., on the government of the United States. In countering Judge Amit Mehta's sentence, Rhodes labeled himself a "political prisoner."
A statement to which Mehta countered, "You, sir, present an ongoing threat and peril to this country and the republic and the very fabric of this democracy." In other words, Judge Mehta called Rhodes a low-life vermin who, on January 6th, sent his compadres to steal federal property, ransack the Capitol, intimidate and kill members of Congress, and overthrow the government of the United States. Usually, those captured for committing treason are hanged by the neck until they are dead. Maybe they could send Daniel J. Penny to choke Stewart Rhodes by the neck until he's dead. No, that won't happen. They reserved that style of lynching only for the frail, weak, starving, hungry, homeless people in New York.
Just before the January 6th attack on the Capitol, Stewart Rhodes incited his followers to overthrow the government, using fear and terror in Washington DC as the flashpoint when he posited, "They won't fear us until we come with riffles in hand." We've got good men on the ground there (in Washington) already. We've been doing Recon since last week." Judge Metha imposed the sentence on Rhodes and also focused on the traitor being unrepentant. "My only crime was to oppose those destroying the Republic, Rhodes said in court.
President Trump On January 6th Rallying The Crowd.
Joe Biden's 2020 win over Donald Trump sparked conspiracies in the minds of many White Supremacists who feared that the day of the Presidential certification by Congress was the last opportunity to stop the takeover of the government by the Democrats. "On January 6th, they are going to put the final nail in the Republic's coffin unless we fight our way out," Rhodes told his followers.
After the attempted overthrow of the government on January 6th, Rhodes and some of his lieutenants met at an Olive Garden's Restaurant where he reminded other Nazis, "Patriots, it was a long day, but a day when patriots stood. Stand now or kneel forever. Honor your oaths. Remember your legacy," Stewart Rhodes, the Latino neo-Nazi, beamed.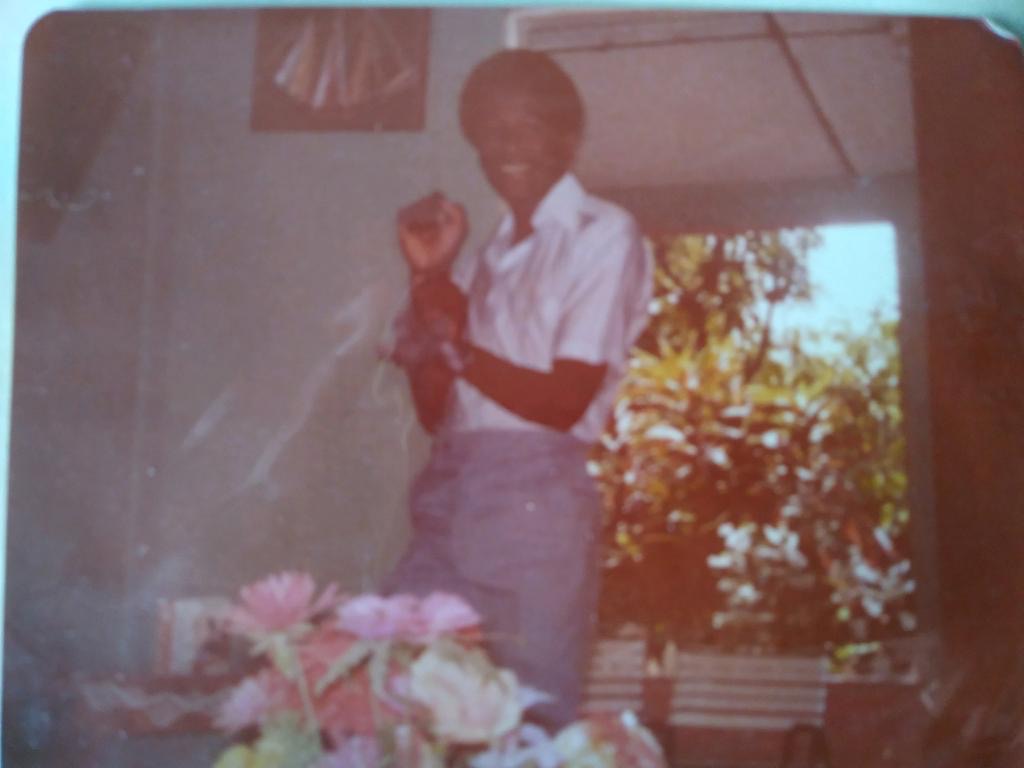 Clinton Franklin is a formally trained Computer Scientist and a writer at heart. Clinton is an avid observer of nature, a lover of people and diverse cultures. He adheres to the adage, "Think global but act locally."
It is crucial to be forward-thinking but not a froward person. "Be kind to everyone you meet, because each is carrying his heavy burden…" Plato.
Embrace the three Constance: Change, Justice, and Rightness.
The thought police are busy at work trying to suppress free speech — if allowed their march to madness — they will arrest your very thoughts.