Fate has a strange way of carrying out its hidden script. Current President Joe Biden's Attorney General Merrick Garland has charged former President Donald Trump with conspiracy to turn the United States of America into a Banana Republic. Is this all fluff and flossing by AG Garland? Donald J. 
Trump will turn himself into the Manuel Antonio Noriega courtroom on Tuesday. Will Donald Trump serve time in the same jail cell as the former Panamanian leader? That is not likely. The fix is in. They have already assigned Donald J. Trump's case to a notoriously corrupt Miami Banana Republic judge, Aileen Cannon.
Aileen Cannon is a documented Donald Trump sympathizer who Florida's three-person Appellate Court overruled for being unbalanced, corrupt, and partial towards the former President and other Republicans. Donald Trump appointed Ms. Cannon to the Federal Bench. We know Miami as the most corrupt city in the Americas.
 It is a city built on corruption and fraud since the 1970s. Just last week, one leader of the Miami Commission, Joe Carollo, was exposed again as the Fidel Castro of Miami. How will this Donald Trump fiasco play out? Can a felon run for the Presidency? Are they paving the way to the White House for Biden of Florida's Pipsqueak Governor?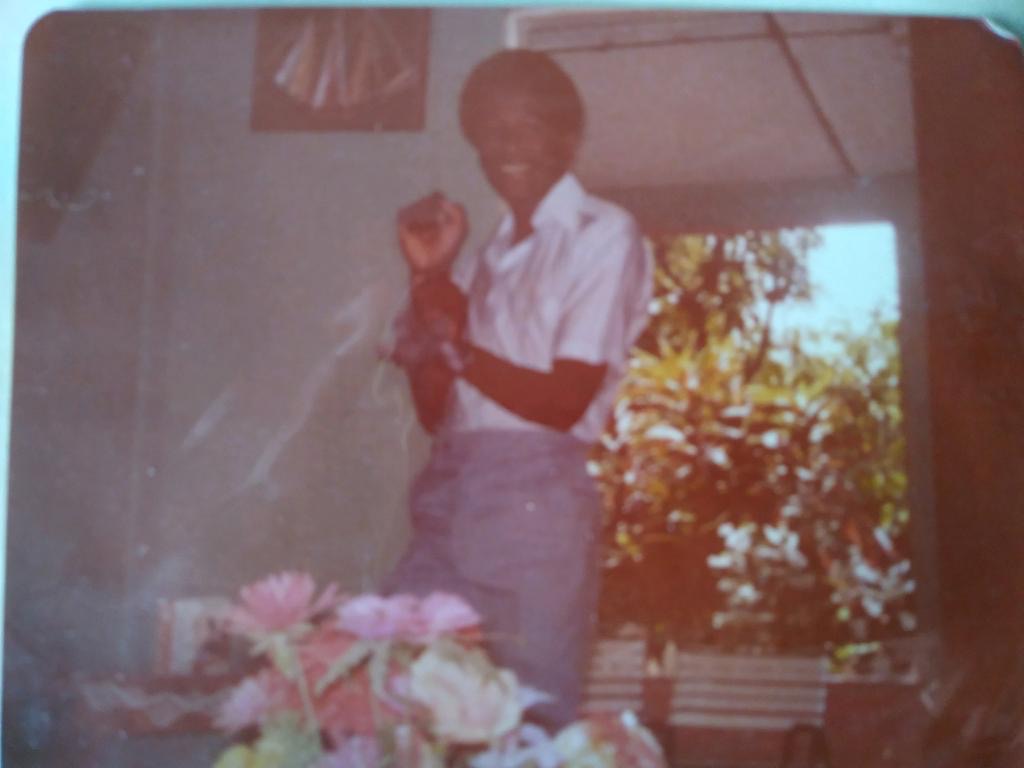 Clinton Franklin is a formally trained Computer Scientist and a writer at heart. Clinton is an avid observer of nature, a lover of people and diverse cultures. He adheres to the adage, "Think global but act locally."
It is crucial to be forward-thinking but not a froward person. "Be kind to everyone you meet, because each is carrying his heavy burden…" Plato.
Embrace the three Constance: Change, Justice, and Rightness.
The thought police are busy at work trying to suppress free speech — if allowed their march to madness — they will arrest your very thoughts.