Early Friday morning, at about 1230 a.m., three San Antonio police officers shot and killed 46-year-old Melissa Perez. By Friday night, all three cops were suspended without pay, arrested, and charged with murder. Chief William McManus of San Antonio's Police Department wasted no time in taking swift action against officers Eleazar Alejandro, Nathaniel Villalobos, and Sgt. Alfred Flores.
McManus said all three opened fire on Melissa Perez, who suffered a mental breakdown.
The case is reminiscent of 66-year-old Eleanor Bumpurs, who was shot and killed by NYPD officer Stephen Sullivan. The NY State Attorney charged Sullivan with manslaughter, but he was later acquitted. The Bumpurs Klan sued for $10 million but settled for a measly $200.000.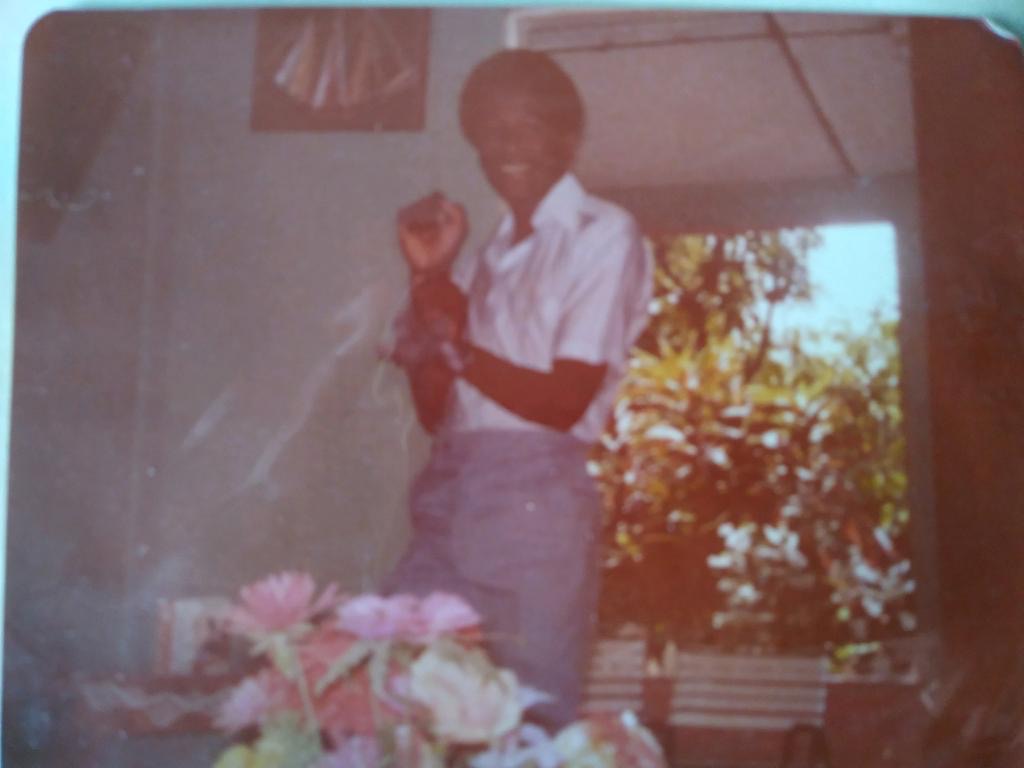 Clinton Franklin is a formally trained Computer Scientist and a writer at heart. Clinton is an avid observer of nature, a lover of people and diverse cultures. He adheres to the adage, "Think global but act locally."
It is crucial to be forward-thinking but not a froward person. "Be kind to everyone you meet, because each is carrying his heavy burden…" Plato.
Embrace the three Constance: Change, Justice, and Rightness.
The thought police are busy at work trying to suppress free speech — if allowed their march to madness — they will arrest your very thoughts.