Trump: Blessed By America, Yet He Tried To Burn It Down
Reports have surfaced stating that there are allegations of former US President Donald Trump attempting to destroy the nation.
On Tuesday, Department of Justice Special Counsel Jack Smith charged former President Donald J. Trump with four counts of attempting to destroy the United States of America. In a must-read 45-page unsealed criminal indictment relating to the January 6 attack on the US Capitol, Jack Smith laid out charges that could send the 77-year-old Trump to prison for up to 136 years.
If they release the former President early for good behavior, he will have gone through at least two generations of Secret Service agents. And Melania Trump would have gone through his wealth and sent most of it to Ukraine's Vladimir Zelensky since that is where they spend all of America's money.
According to D.O.J. Special Counsel Jack Smith, Donald J. Trump joined others to conspire and defraud the United States, violating 18 U.S. C. § 371. With other conspirators, Trump plotted to obstruct an official proceeding. Special Counsel Smith further alleges that Trump violated 18 U.S.C. §§ 1512(c)(2)2 (Obstruction of and an Attempt to Obstruct an Official Proceeding). Smith also alleges that Trump joined with the criminally insane Rudy Giuliani and Conspired Against Rights with fake electors from seven states. 
DOJ Special Counsel Jack Smith Made Brief Statement After The Broadcasting Of Trump's 3rd Indictment.
The Department of Justice, through Jack Smith, has also released a notice of six Trump co-conspirators. They are the Usual Suspects—Republican Law and Order kind. They are the K.K.K. members that love law and order, as long as they give the order for law enforcement to criminalize Black people while paying no heed to their criminality. 
Once they get equal treatment under the law, they suddenly want to defund the F.B.I. and The D.O.J. Trump's Republican co-conspirators Vice Lords include Rudy Giuliani, Sidney Powel, Jeffery Clark, Kenneth Chesbro, and John Eastman. Jack Smith interviewed twenty-four former Trump cohorts but roped in the most virulent six.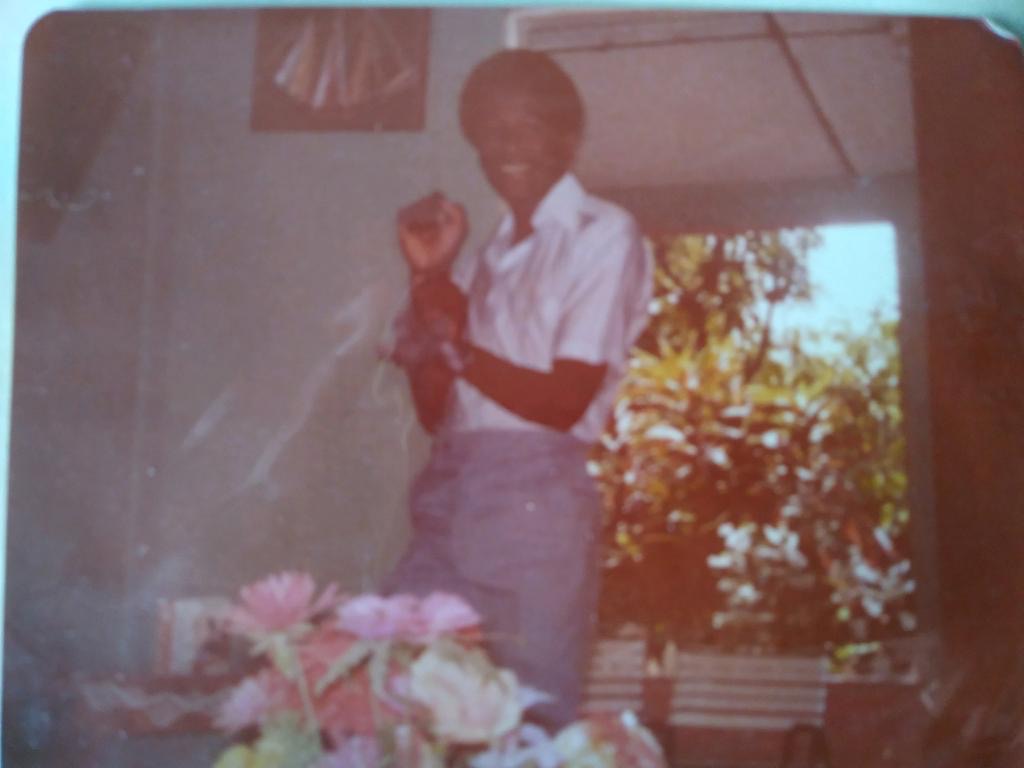 Clinton Franklin is a formally trained Computer Scientist and a writer at heart. Clinton is an avid observer of nature, a lover of people and diverse cultures. He adheres to the adage, "Think global but act locally."
It is crucial to be forward-thinking but not a froward person. "Be kind to everyone you meet, because each is carrying his heavy burden…" Plato.
Embrace the three Constance: Change, Justice, and Rightness.
The thought police are busy at work trying to suppress free speech — if allowed their march to madness — they will arrest your very thoughts.