Every great movie or play starts with a writer's creative thoughts and ideas. Writers are the foundation of "Hollywood" and other entertainment production companies worldwide.
While actors bring movement to words and life, the words scripted by a playwright and directors, in harmony with the vivid imagination of actors, fashion the writers' thoughts and turn them into works of art — the writers are the stable hand that feeds the machine of entertainment.
It's been three months (May 2, 2023, since 97 percent of the 11,500 members of WGA (the Writers Guild of America voted to go on strike against unfair labor practices perpetrated by (AMPTP) the Alliance of Motion Picture and Television Producers. On July 13, 160,000 actors joined the strike demanding guarantees that big movie studios won't use AI to co-opt their image and use it to generate movies perpetually without them getting compensation.
The scribes that shape the world's thoughts give Madison Avenue fashion tips and give police departments ideas on how to dress, act and treat people and even mistreat Black people — are the salt of the entertainment machine. Before the days of Talkies (1926) and even at the core of miming, the writers are at the heart of every "Gansta" Rap, memorable soundtrack, or sad love song of all genres.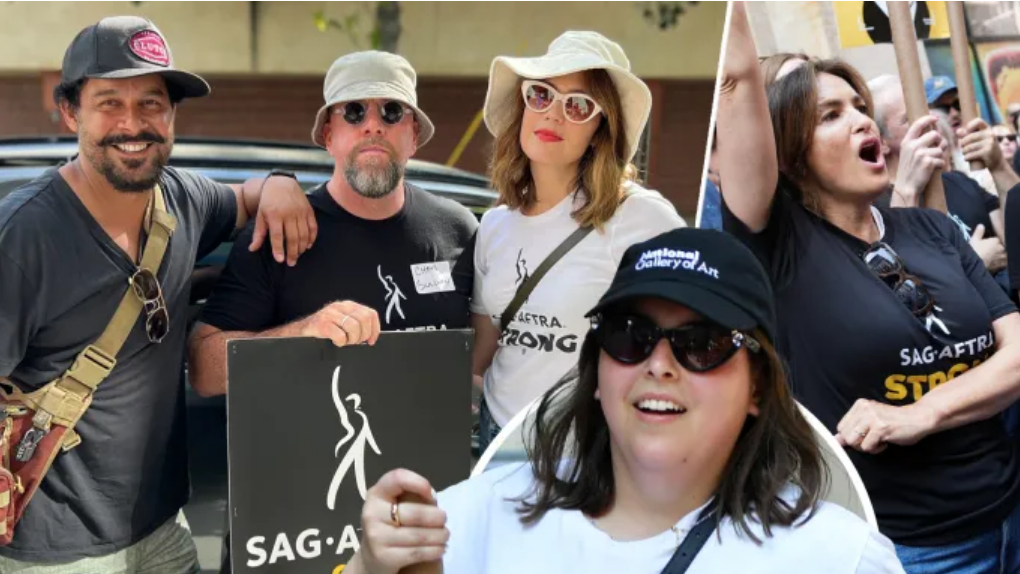 Authors shape societies from Biblical Moses, Sophocles to Shakespeare, Prince to James Brown, and Baldwin. Writers produce war and peace, saints and villains, sometimes on behalf of politicians and dangerous demagogues who deliver speeches from podiums of fire. Writers often put those words in the mouths of goodwill leaders of eloquence or the most despotic tyrants, leading to states' constant bloodshed or true democratic principles worth defending. And they make the heads of mega motion picture studios and television producers wealthy.
Marchers on the picket lines have said the Hollywood Studio executives have been raking in oceans of cash while most of them remain hungry. 
"David Zaslav, CEO of Warner Bros. Discovery Inc., was paid $498,915,318 between 2018 and 2022."
"David Zaslav, CEO of Warner Bros. Discovery Inc., was paid $498,915,318 between 2018 and 2022," according to the Economic Policy Institute. As of 2021, the average writer's pay remains about $260,000.
Ari Emanuel, the head of Endeavor Group Holdings Inc., raked in $346,935,367. Ari is the brother of Barack Obama, former Chief of Staff, and ex-Mayor of Chicago, Rah Emanuel.
Ari forced sports company Adidas to sever ties with Kanye West and ordered Chase Bank Jamie Diamond to refuse Kanye West's one hundred million dollars. Fox Corp Rupert Murdoch pulled $174,929,867, while Lachlan Murdoch of Fox Corp pulled $171,359,374.
It's A Hot Summer For Work Stoppages, Slowdowns, and Strikers to Sound The Alarm.
Eleven Thousand L.A. City Workers On Strike Likewise
Today at 12:01 a.m., August 08, government workers in Los Angeles went on strike. The president and executive director, David Green, of Service Employees International Union Local 721 (SEIU), organized the walkout (strike) after managers and other government officials disagreed on working conditions, unfair labor practices, and a reasonable labor cost for services rendered. 
Top L.A. government officials walked away from the negotiations table, knowing the 7000 SEIU employees weren't allowed to strike. With the millions of illegals Joe Biden and Alejandro Mayorkas let in to step and replace bargaining employees, there needs to be a great desire to negotiate with workers walking out violating their labor agreement. 
A Summer of disastrous Bidenomics.
From Starbucks to Amazon and hotel workers, Unions are leading strikes nationwide because of increased workload and no pay increases. About three hundred thousand workers are on strike, and more than 650,000 have struck over the summer.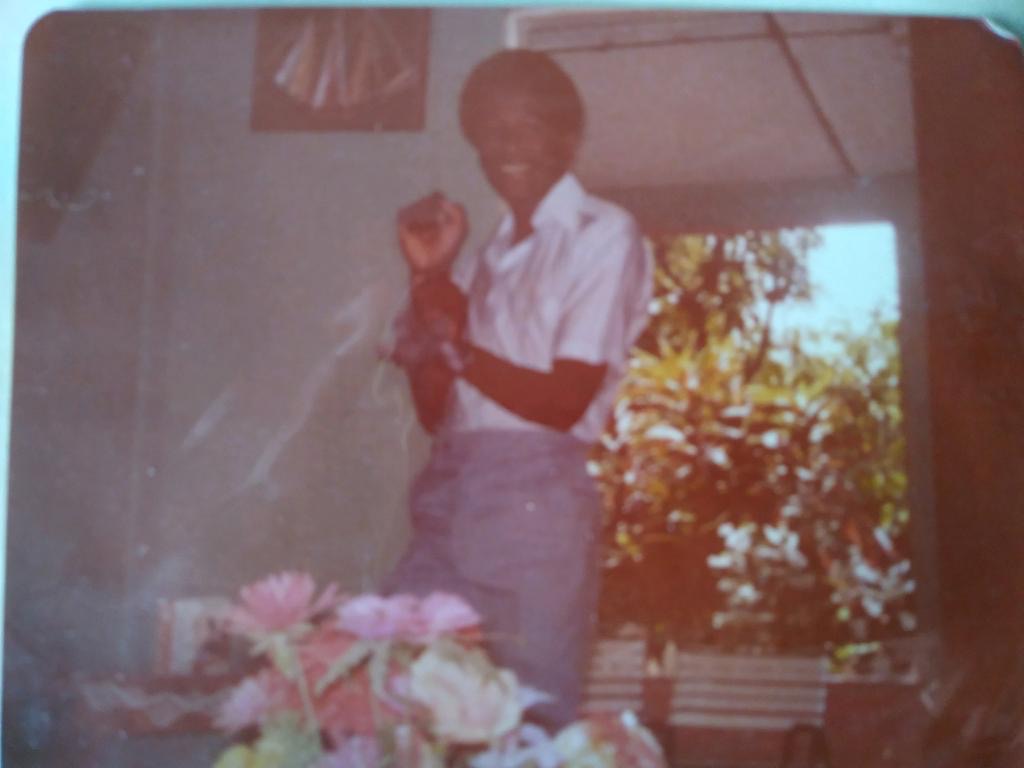 Clinton Franklin is a formally trained Computer Scientist and a writer at heart. Clinton is an avid observer of nature, a lover of people and diverse cultures. He adheres to the adage, "Think global but act locally."
It is crucial to be forward-thinking but not a froward person. "Be kind to everyone you meet, because each is carrying his heavy burden…" Plato.
Embrace the three Constance: Change, Justice, and Rightness.
The thought police are busy at work trying to suppress free speech — if allowed their march to madness — they will arrest your very thoughts.