Labor Day Weekend may mark the official end of summer, but it doesn't signify the end of summer's high travel prices or crowded airports. Luckily, there are still ways to make the most of this holiday weekend if you want to sneak away for some vacation.
Here are some tips for snagging the best prices on Labor Day travel: Let the deal guide your travel plans, not the destination. When planning a vacation, people often choose the destination first and then look for flights and accommodations, but there are better ways to find great travel deals. This mode of planning is especially valid for last-minute bookings or holiday travel.
Instead, travelers should choose their destination based on the cheapest available flights. They can do this using a travel booking site like Skyscanner or Google Flights. On these websites, you input your starting point and leave the destination blank or put "everywhere."
It will organize the search results from the least to most expensive flights so you can choose which one best fits your budget.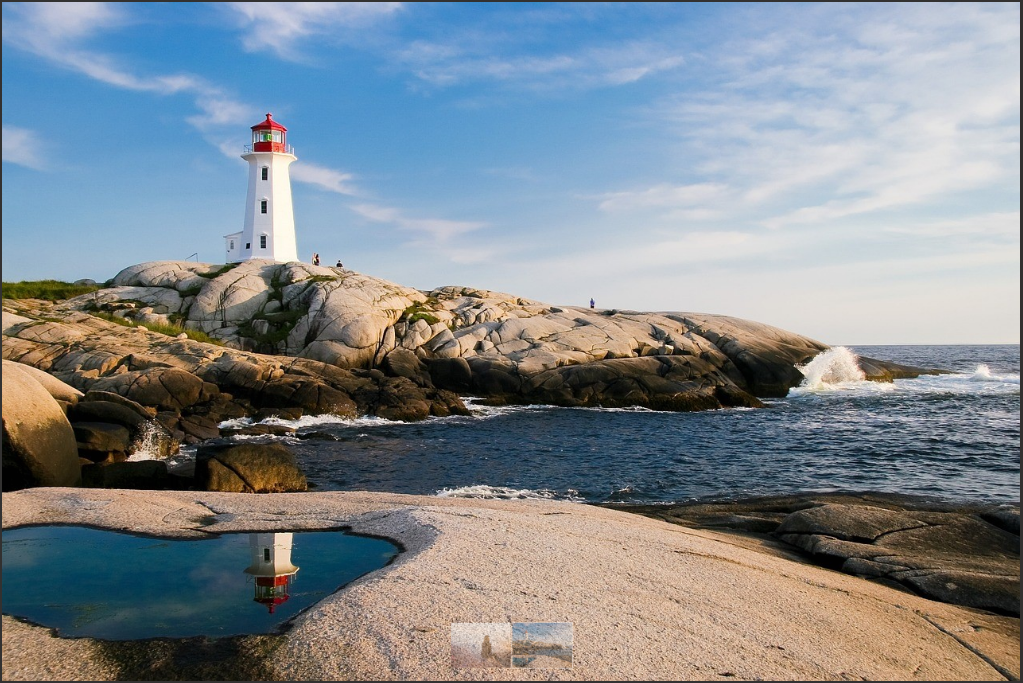 Carefully consider the in-destination costs.
While flights are one of the most expensive factors for you to consider when booking travel, accommodations, activities, and food must also be understanding the total cost of the trip. For example, a domestic destination might be less expensive, but the hotel prices and other costs make it expensive. Meanwhile, nearby international travel could mean a more expensive flight but far more affordable hotels and activities, making the overall trip cost more workable.
To lower costs, consider less popular or off-the-beaten-path destinations with lower prices for hotels and food.
Avoid traveling on Friday and Monday.
For a long holiday weekend like Memorial Day or Labor Day, most travelers leave after work on Friday and return home on Monday. That means these are the most expensive days to travel and the most crowded.
Consider a different itinerary to save money and time at the airport. You can leave Saturday morning and return on Tuesday, for example. If you have some vacation days to spare at work, you can go on Wednesday or Thursday before Labor Day and return on Sunday. That way, you'll have Monday to recuperate and prepare for the workweek ahead.
Regardless of the dates you choose, the idea is to avoid the exact start (Friday) and finish (Monday) of the holiday weekend. Google Flights also offers grid-style search results to see which combination of departure and return dates will be most cost-effective.
No matter where you travel this summer, pack your patience because delayed and canceled flights are still quite common.
Media Corp USA
Travel Tuesday / Lifestyle

Jessica is a freelance journalist on a quest to see and experience everything our gorgeous planet offers and share her experiences with her fellow travelers. Jessica has written for several world-class Travel Magazines.
Embrace the three Constants: Change, Justice, and Rightness.
The thought police are busy at work trying to suppress free speech — if allowed their march to madness — they will arrest your very thoughts.