International Mercenary Killed.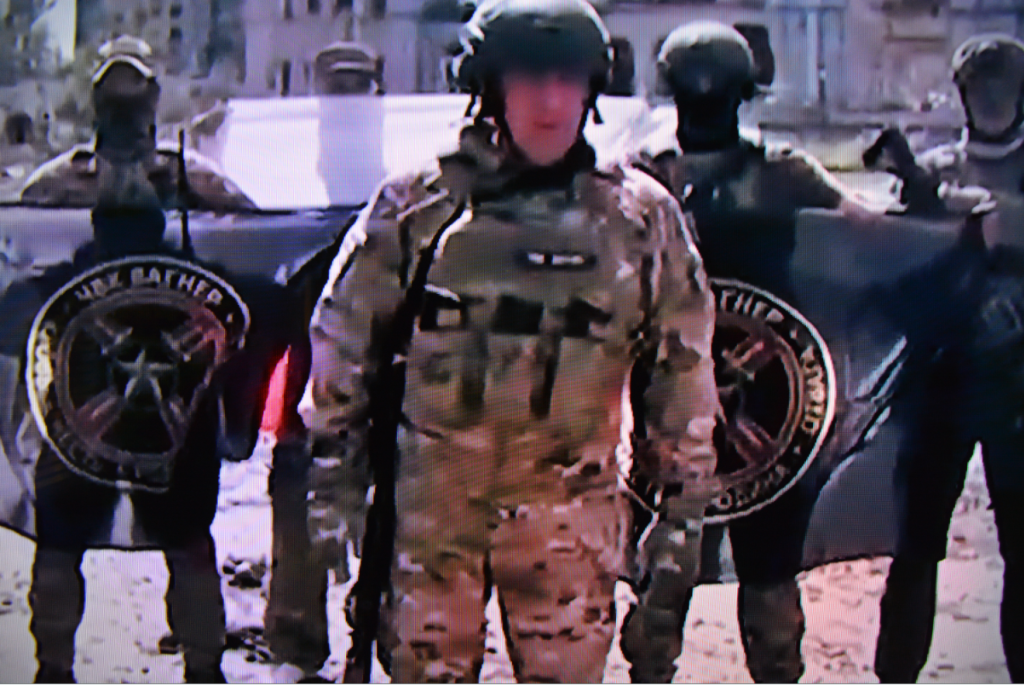 Prigozhin, Leader of The Wagner Group, The Greedy Chef Shall Eat No More
Before the Russian Government killed him, sixty-two-year-old Yegevny Prigozhin was wanted by the FBI (America's premium law enforcement agency) for the same crime Donald J. Trump and Rudy Giuliani have been charged — conspiracy to defraud the United States of America.
In 2018, Prigozhin attempted to defraud the Government of the United States, while Trump, Giuliani, and other henchmen tried to defraud the US government in 2020. Prigozhin was the leader of the mercenary army called the Wagner Group, whose American counterpart, the private army, was Blackwater/Academi or G4S.
On August 23, 2023, while one of Trump's Made Man, Capo Rudy Giuliani, turned himself into Fulton County jail for committing crimes against the American people, Russian President Vladimir Putin was busy taking out Yegevny Prigozhin for committing crimes against the Russian people.
On face value? We are witnessing the physical manifestation of two different systems of government. Still, both have the same spiritual goal — removing the enemy to prevent them from carrying out the same attack against the state.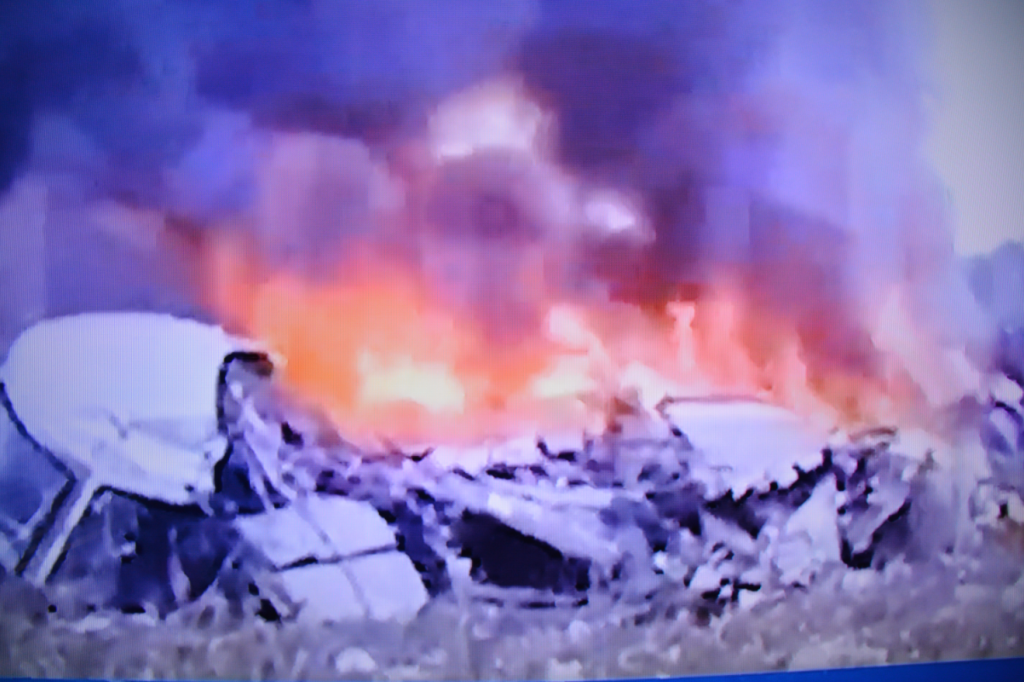 A Private Jet Carrying Russian Traitor Prigozhin (Wanted By The FBI) Burned After Exploding Over Russia.
Although Trump and Giuliani made attempts to turn America into a Russian state, they will today appreciate the American jurisprudence and its way of treating accused White men with the presumption of innocence until proven otherwise. Until then, the system does not mete out justice to its traitors.
On June 23, 2023, Prigozhin and a group of his men launched an attack on the Russian state. He bit the hand that fed him — Putin. On August 23, 2023, Putin returned the favor and struck back, killing Prigozhin and nine others who were stupid enough to get on an airplane with him.
America's slow wheel of justice is turning, but it is moving. Today, Rudy Giuliani turned himself in to be processed and take a movie star-looking photo without the measuring ruler (height bar) behind him.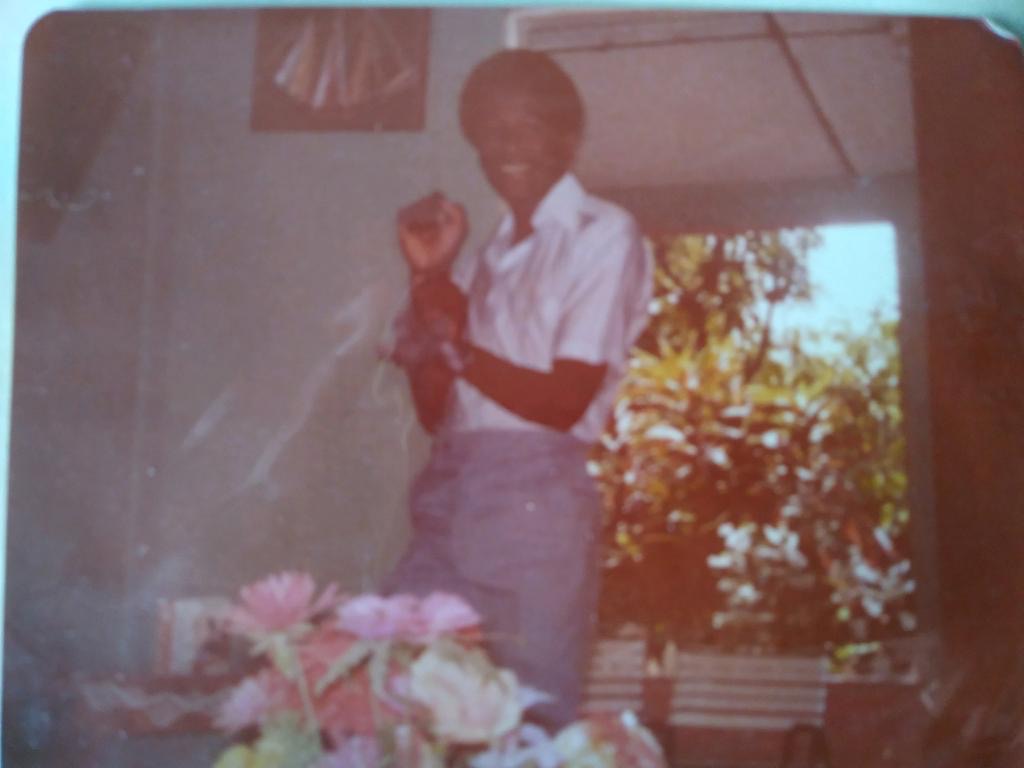 Clinton Franklin is a formally trained Computer Scientist and a writer at heart. Clinton is an avid observer of nature, a lover of people and diverse cultures. He adheres to the adage, "Think global but act locally."
It is crucial to be forward-thinking but not a froward person. "Be kind to everyone you meet, because each is carrying his heavy burden…" Plato.
Embrace the three Constance: Change, Justice, and Rightness.
The thought police are busy at work trying to suppress free speech — if allowed their march to madness — they will arrest your very thoughts.