For a few dollars more, actress-turned-talk show host Drew Barrymore has turned her back on striking Hollywood writers. The 48-year-old actress, who at age seven played in movies such as Steven Spielberg's "E.T. the Extra-Terrestrial," was a precocious little girl (as she showed on the Johnny Carson Show) who starred in movies such as Charlie McGee in the 1984 epic film Firestarter.
Drew comes from a family of Hollywood royalty. While Drew supports her mother, Jaid Barrymore, she's no longer living in a financial bind.
The actress pulled herself out of drug abuse after she started doing cocaine and other complex chemical substances at nine years old. They forced Drew to go into rehab at thirteen, and she divorced her parents at fourteen when the Court granted her request for emancipation from her parents.
Drew starred in a series of A-list movies and has never shied away from taking minor roles. As it stands, Drew Barrymore, the scab, has kicked the writers (of the WGA/the Writer's Guild of America) in the teeth — these are the people responsible for writing great lines for her to deliver. On May 2, members of the WGA went on strike to protest meager wages and a lack of long-term benefits and surety guarantees.
In 2017, while appearing on Netflix's Santa Clarita Diet, she earned $350,000 per episode. 2004, the actress received a star on the Hollywood Walk of Fame. She received nominations and awards from the SAGA (the Screen Actors Guild), the organization whose picket lines she has crossed. Drew Barrymore also received awards from the Golden Globe Awards.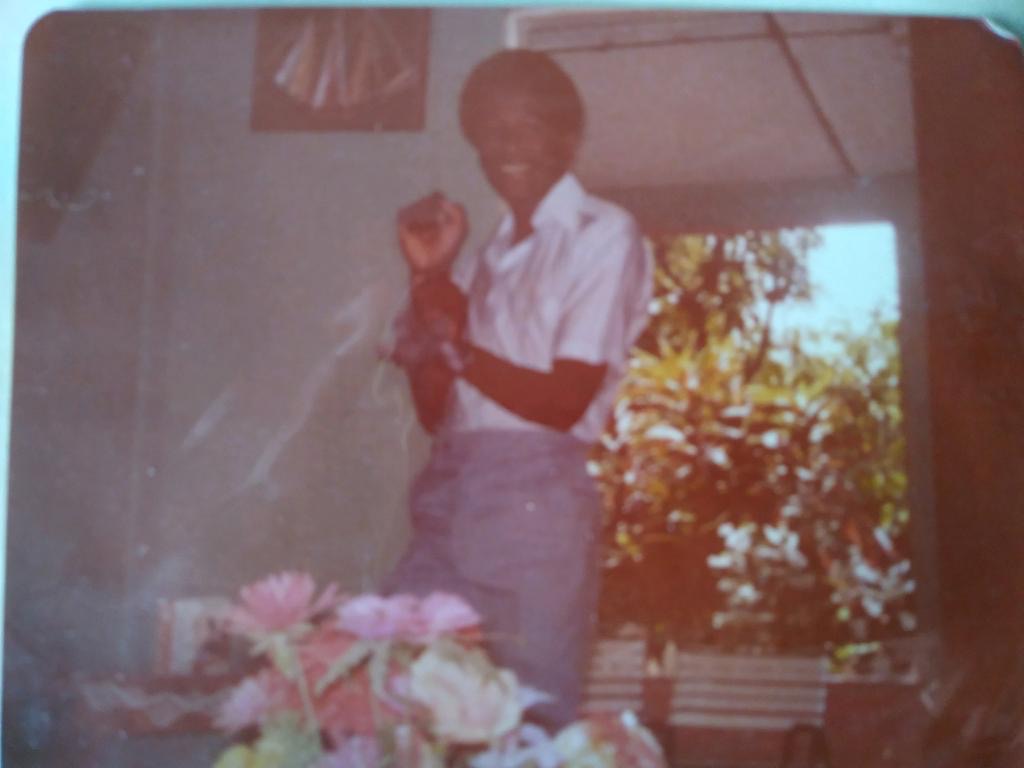 Clinton Franklin is a formally trained Computer Scientist and a writer at heart. Clinton is an avid observer of nature, a lover of people and diverse cultures. He adheres to the adage, "Think global but act locally."
It is crucial to be forward-thinking but not a froward person. "Be kind to everyone you meet, because each is carrying his heavy burden…" Plato.
Embrace the three Constance: Change, Justice, and Rightness.
The thought police are busy at work trying to suppress free speech — if allowed their march to madness — they will arrest your very thoughts.