On Tuesday, President Joe Biden showed up on the picket lines (where workers are on strike against General Motors) in Michigan; Biden drove General Motors (GM) most expensive car — the $16,000,000 vehicle known as The Beast. Biden met with striking UAW workers, pretending to care about their struggle. What a slap in the face.
Biden's visit beat former President Donald Trump to Michigan after Trump announced he would meet with UAW strikers on Wednesday, the day of the second Republican Primary debate. So on Tuesday afternoon, President Biden shuffled his way to the picket lines in Michigan, on one of his central campaign stops.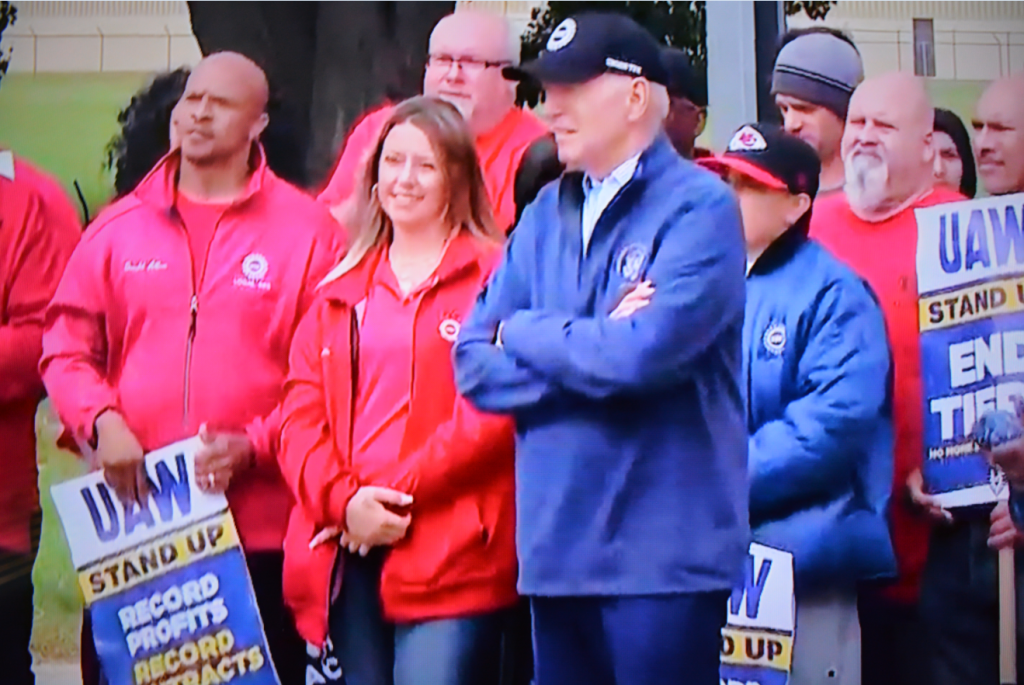 The Greatest Trick A Politician (Joe Biden) Ever Pulled Is To Convince The People He's Not A Politician.
All major reputable polls show that Americans would rather have an alternative to Joe Biden as President. While some detest the former Senator, some are concerned about his age and incompetence. Biden's fragility and incompetence drove him to hide out, perhaps in his basement, and refuse to debate his opponents.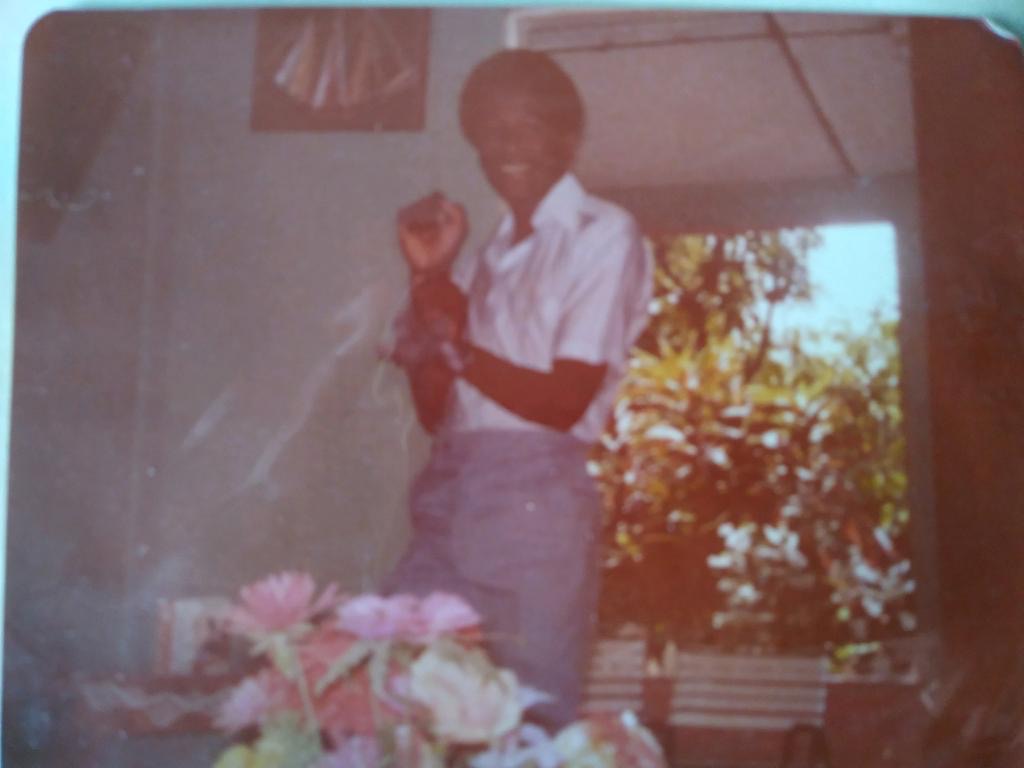 Clinton Franklin is a formally trained Computer Scientist and a writer at heart. Clinton is an avid observer of nature, a lover of people and diverse cultures. He adheres to the adage, "Think global but act locally."
It is crucial to be forward-thinking but not a froward person. "Be kind to everyone you meet, because each is carrying his heavy burden…" Plato.
Embrace the three Constance: Change, Justice, and Rightness.
The thought police are busy at work trying to suppress free speech — if allowed their march to madness — they will arrest your very thoughts.