Media Corp USA / WIRL NEWS
House Speaker Kevin McCarthy Chided Members of His Own Party To "Bring It," And They Brought It.
Today, the U.S. House of Representatives members voted to oust the Majority Leader Kevin McCarthy.
The end tally was 216 to 210. The man who sold his soul to be second in line to the Presidency lost his right to the Golden Fiddle — the Gavel. In January 2023, Rep Kevin McCarthy (R) narrowly won the Speaker's Gavel after fifteen rounds of voting. 
To become Speaker, McCarthy went down to Florida and made a deal with the devil — Matt Gaetz, a wanna-be leader of the hyper-fringe MAGA rightwing. But First, McCarthy went to Mar-a-Lago and met with former President Donald Trump to kiss his ring. McCarthy is not a man of honor but a backstabber like Hakeem Jeffries, who helped push the knife in his back this afternoon.
McCarthy is known as a two-faced, weak, feckless leader.
Temporarily replacing McCarthy will be Patrick McHenry (R), South Carolina. The McCarthy play is still on most people who recognized that McCarthy also handpicked McHenry, an Irish man.
Former Democratic leader Nancy Pelosi handpicked Representative Hakeem Jeffries to be Minority Leader. After the January 6th attack on the Capitol, Rep Mccarthy mustered up some courage to call out Donald Trump as the party most responsible for the J6 mayhem.
Soon Mccarthy went to Mar-a-Lago, Donald J. Trump's mansion, to suck on Trump's middle ring finger. About a week ago, Trump called on the MAGA Republicans to shut down the government; McCarthy refused to follow Trump's instructions, and as a result, today, he's got the entire length of Trump's middle finger down his throat.

 
"Nothing left to do but send McCarthy home back to you." He's through. Go on and sing your song Boo. Rep Kevin McCarthy may run for the Gavel again. Keep whistling, Dixie, buddy.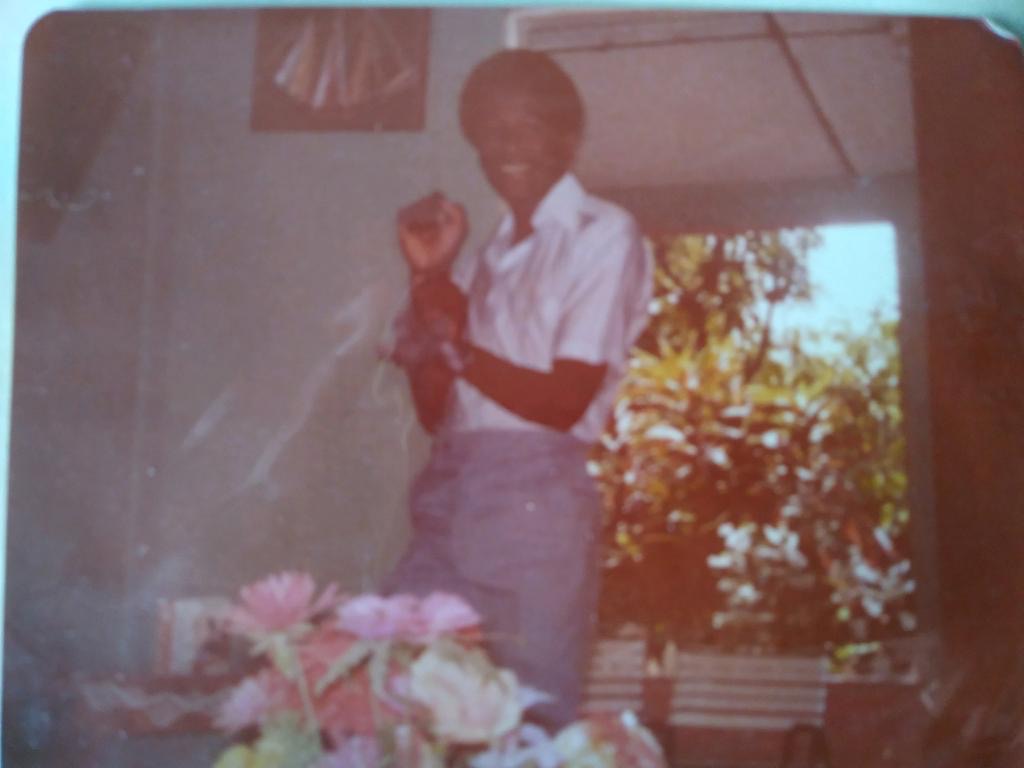 Clinton Franklin is a formally trained Computer Scientist and a writer at heart. Clinton is an avid observer of nature, a lover of people and diverse cultures. He adheres to the adage, "Think global but act locally."
It is crucial to be forward-thinking but not a froward person. "Be kind to everyone you meet, because each is carrying his heavy burden…" Plato.
Embrace the three Constance: Change, Justice, and Rightness.
The thought police are busy at work trying to suppress free speech — if allowed their march to madness — they will arrest your very thoughts.