Secret Service's Secret: A Mad Dog
Pres Biden's Two-year-old German Shepherd Touched By The Exorcist?
First, President Biden's comfort animal, Major, kept taking major bites out of crime at the White House and with staff members and visitors. Major gets agitated when visitors drop off baggies of cocaine with no names attached. Well, here comes Commander, possibly better trained than the Major for sniffing cocaine — at the White House.
The two-year-old Commander's attack rate is in the high double digits. He's taken out Secret Service agents who have been excellent at keeping the secret of the mad attack dog that haunts the premises of the White House.
Having a dog as a pet while living in the white house isn't mandatory, but most Presidents get one just to fit in. Former President Bill Clinton had a cat and a dog as pets in the White House. Donald Trump did not keep a pet while in the White House. Trump said during a rally in Texas that the idea of getting one now feels "phony" to him. "I wouldn't mind having one, but I don't have any time."
It is unclear if someone fed drugs to the President's dog or if there is another trigger that sets them off. It's not an ordinary action for dogs to attack humans.
The other two Presidents who did not have presidential pets were James K. Polk and Andrew Johnson. But President Roosevelt made up for the dogless Presidents. Roosevelt had eight dogs while serving in the White House.

Because of the danger Biden's dog Commander posed to his staff, they removed the dog from the White House on Thursday, as they did with his previous dog, Major. Dogs' personalities and behaviors are extensions of their masters.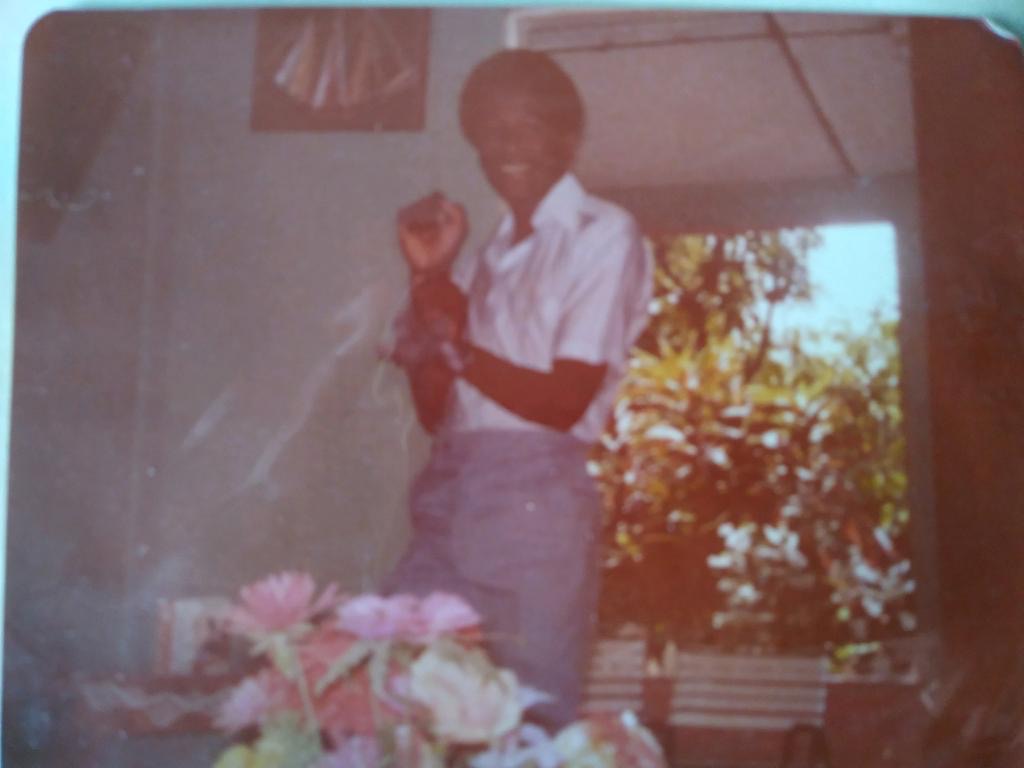 Clinton Franklin is a formally trained Computer Scientist and a writer at heart. Clinton is an avid observer of nature, a lover of people and diverse cultures. He adheres to the adage, "Think global but act locally."
It is crucial to be forward-thinking but not a froward person. "Be kind to everyone you meet, because each is carrying his heavy burden…" Plato.
Embrace the three Constance: Change, Justice, and Rightness.
The thought police are busy at work trying to suppress free speech — if allowed their march to madness — they will arrest your very thoughts.