After over two years of keeping its borders closed to all tourists, Japan is finally taking steps toward welcoming leisure travelers.
On May 17, the Japan Tourism Agency (JTA) announced that the country would undergo a "test tourism" program before further decisions about reopening to international travelers.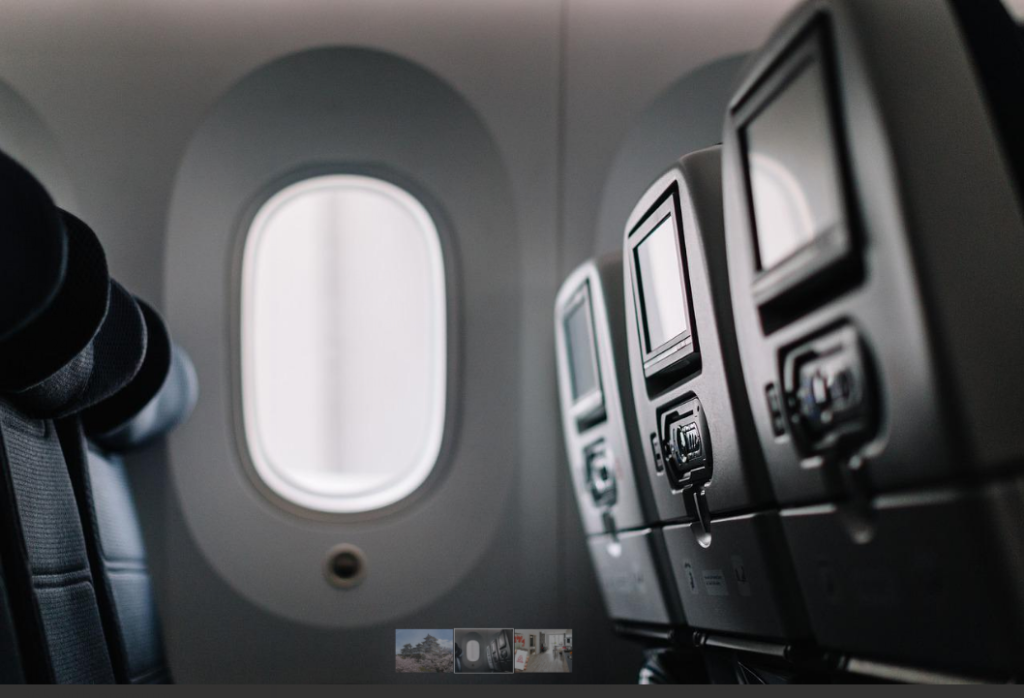 Japan's "test tourism" trial will allow visitors to enter the country solely as part of the government let small group tours.
"This venture will allow us to verify compliance and emergency responses for infection prevention and plan guidelines for travel agencies and accommodation operators to keep in mind," JTA said in a statement, according to CNN Travel.
To take part, potential tourists must be triple-vaccinated and come from Australia, Singapore, Thailand, or the U.S. The number of travelers allowed into the program has yet to be decided, but a Japanese government official told CNN that they consider allowing 50 tourists to take part.

Other requirements for these trial tourists include contracting private health insurance before arrival and following the current entry rules for Japan, including providing proof of a negative COVID-19 test taken 72 hours before departure. Travelers must also re-test upon arrival.

JTA will work with travel agencies throughout Japan to curate fixed travel itineraries in this test tourism trial. Tour leaders will also be required to accompany their tour groups.
If successful, all signs point to the test program being the beginning of Japan's larger, phased reopening. There is no exact timeline for when Japan will fully reopen, but Japanese Prime Minister Fumio Kishida has said that the country will reopen this year to match its fellow G7 nations.

For now, only citizens, residents, researchers, students, residents' family members, and business travelers with prior approval can enter the country.

Jessica is a freelance journalist on a quest to see and experience everything our gorgeous planet offers and share her experiences with her fellow travelers. Jessica has written for several world-class Travel Magazines.
Embrace the three Constants: Change, Justice, and Rightness.
The thought police are busy at work trying to suppress free speech — if allowed their march to madness — they will arrest your very thoughts.