Cure's Mental Illness Uncured
On Monday, a 53-year-old man, Leonard Cure, was fatally shot by Camden County Sheriff Deputy Buck Aldridge. Aldridge pulled over Cure for allegedly doing 100 MPH on the-95 highway.
After pulling over Cure, Aldridge approached his vehicle, yelling commands to get out of the truck. Cure complied with the deputy's orders, then became combative when the deputy threatened with arrest. The deputy tasered Cure, at which time Cure attacked Deputy Aldridge. Aldridge fired a single shot that proved fatal.
According to noted Psychologists, when faced with a threat, humans have three choices: Flight, Flight/Flee or Comply. For an ex-convict (especially one wrongfully convicted) perhaps that person hears, you're going back to jail. That alone for some men triggers a fight defense mechanism. Inner Circle's "Disciplined Child" comes into play.
On April 14, 2020, Mr. They released Mr. Cure from a Florida prison for a 2004 wrongful conviction in Broward County for Armed Robbery with a Firearm and Aggravated Assault with a Firearm. The judge sentenced Cure to a life sentence.
On December 14, 2020, with the help of the Innocence Project, Mr. Cure was exonerated and released from prison after serving sixteen years. On October 16, 2023, while driving back from Florida to his residence in Georgia, Camden County, Georgia Sheriff Dep. Buck Aldridge pulled Mr. Cure over for speeding and reckless driving.
It is unclear if Cure received the proper treatment that would allow him to adjust to societal 'norms properly' and not a rigged and heightened sense of fight or flight and never complying to survive. (1) Simply stated: Leonard Cure fucked up. (2) Deputy Buck Aldridge and other knuckleheads don't always have to make an arrest for every infraction, but they do — just because they can.
 You never know what that person is going through, where he's coming from, and his life experiences. Meanwhile, Dep. Aldredge is on desk light duty, and attorney Ben Crump is stirring up some rabble.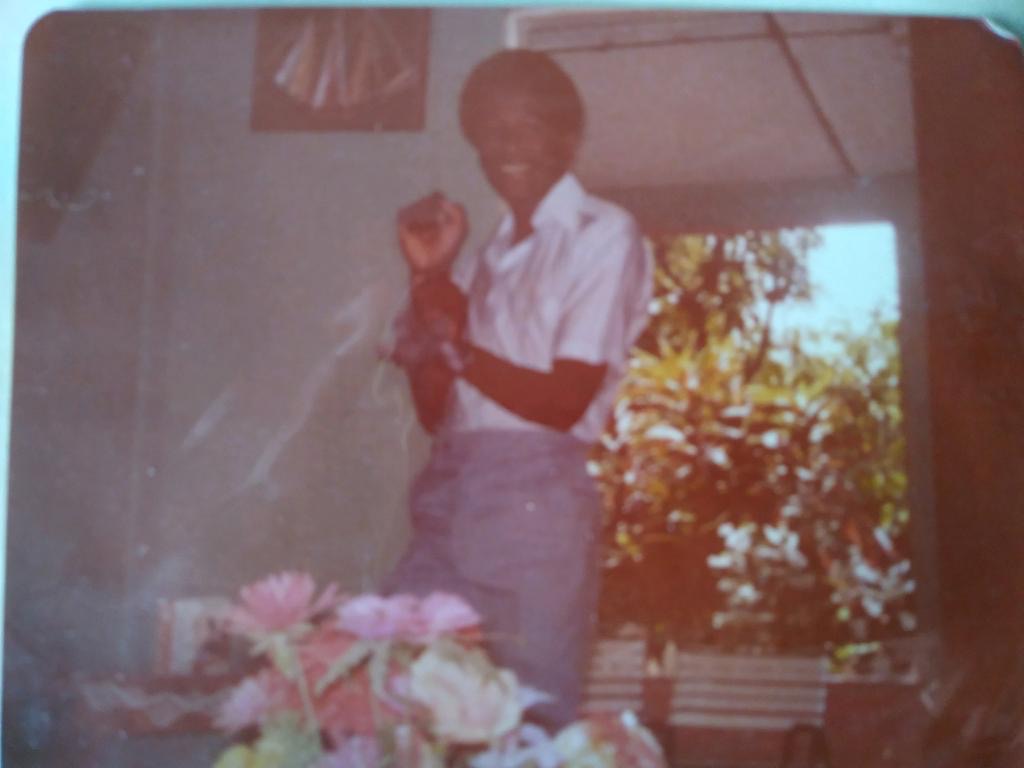 Clinton Franklin is a formally trained Computer Scientist and a writer at heart. Clinton is an avid observer of nature, a lover of people and diverse cultures. He adheres to the adage, "Think global but act locally."
It is crucial to be forward-thinking but not a froward person. "Be kind to everyone you meet, because each is carrying his heavy burden…" Plato.
Embrace the three Constance: Change, Justice, and Rightness.
The thought police are busy at work trying to suppress free speech — if allowed their march to madness — they will arrest your very thoughts.