A Female Prostitute Selling Herself Wearing A Fig Leaf, On Figueroa Boulevard LA, CA / Photo Courtesy New York Post
As border crossings escalate, commercial prostitution has increased, and red-light districts are popping up in many urban areas. Unskilled females crossing into the U.S. turn to pull tricks as survival work. They are giving Thailand a run for their money. In Los Angeles on Figueroa Street, "women" charge as much as $40 to polish a knob.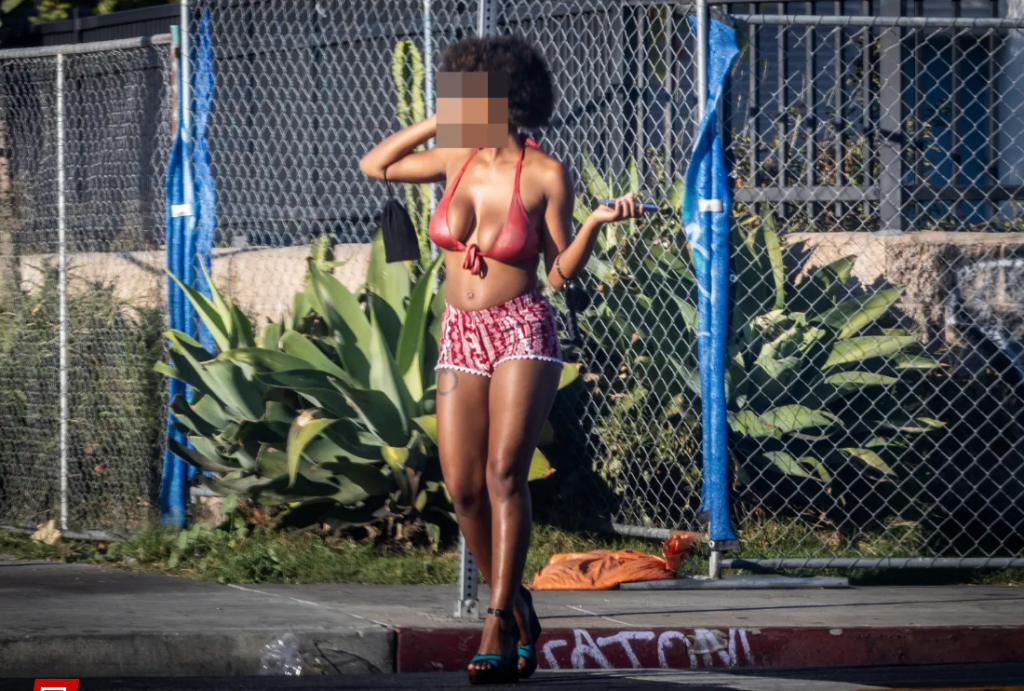 Donna Summer Bad Girl: If You Look Half Way Decent And No Man Wants To Live With You — It's Because You Are A Disciplinary Problem.
Gov Newsom designated 40 blocks of Figueroa Boulevard in South LA for Hoes to sell unsoiled love as the 1930 song "Love For Sale" by Cole Porter professes Appetizing, young love for sale.
Love that's fresh and still unspoiled
Love that is only slightly soiled
Love for sale, who will buy? Who would like to sample her supply?
Who's prepared to pay the price for a trip to paradise?
Some prostitutes on Figueroa BLVD are claiming they make $1000 per day. The story the Strippers sell to convince themselves to stay in the game is that they make more than most Executives. Yet they drive old beat-up vehicles and live in dumps. Or the stripper who strips for 20 years to pay her way through college. But we love the Hoes, we love bad girls, and we love the Strippers.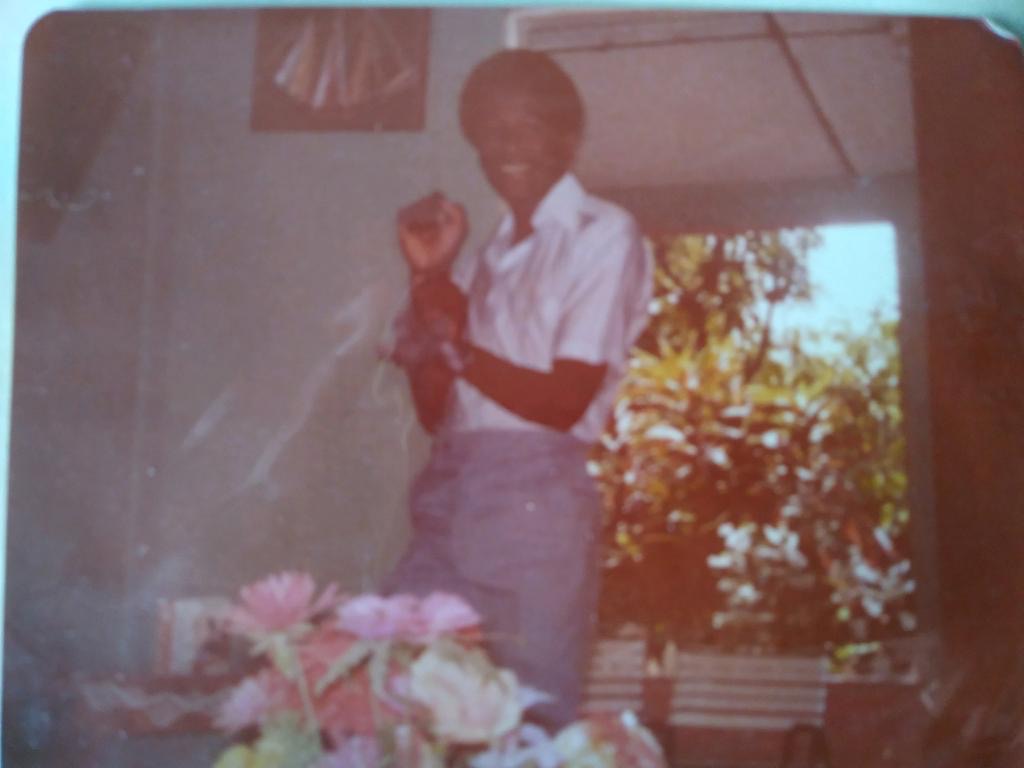 Clinton Franklin is a formally trained Computer Scientist and a writer at heart. Clinton is an avid observer of nature, a lover of people and diverse cultures. He adheres to the adage, "Think global but act locally."
It is crucial to be forward-thinking but not a froward person. "Be kind to everyone you meet, because each is carrying his heavy burden…" Plato.
Embrace the three Constance: Change, Justice, and Rightness.
The thought police are busy at work trying to suppress free speech — if allowed their march to madness — they will arrest your very thoughts.