"Who's the man that won't cop out when there's danger all about? (Shaft)
Right on?" The answer is SHAFT, John Shaft. Richard Roundtree was the private eye or private dick that exudes coolness, Sauve, heat on the street, and badass in the movie Shaft.
In 1971, Roundtree played an action hero, a Black Private Detective who was bold and non-subservient to White folks. Roundtree was the first to break out of Hollywood's stereotypical foot-shuffling roles mostly reserved for Black actors.
Following the success of the 1971 release of Shaft, Hollywood released two sequels, Shaft The Big Score, 1972, and Shaft in Africa, 1973. Although this was the era of Blaxploitation films, Roundtree's character stood out. The theme of the self-tilted song Shaft "won the Academy Award for Best Original Song." Isaac Hayes wrote and performed the score.
Richard Roundtree has appeared in one hundred and fifty movies throughout his fifty-three-year Hollywood acting career.
Shaft is the Black James Bond Alpha Male, ass-kicking, taking no-names character. Shaft makes his moves while solving crimes with low-tech devices and street cunning. In 2000, Samuel Jackson starred in a remake of Shaft; Roundtree also appeared in the 2000 sequel as the father of Samuel Jackson's character.
Who's the black private dick that's a sex machine to all the chicks?
(Shaft) You're damn right
Who is the man that would risk his neck for his brother man?
(Shaft) Can you dig it?
Who's the cat that won't cop out when there's danger all about?
(Shaft) Right on
They say this cat Shaft is a bad mother
(Shut your mouth) But I'm talkin' 'bout Shaft (Then we can dig it)
He's a complicated man
But no one understands him but his woman (John Shaft)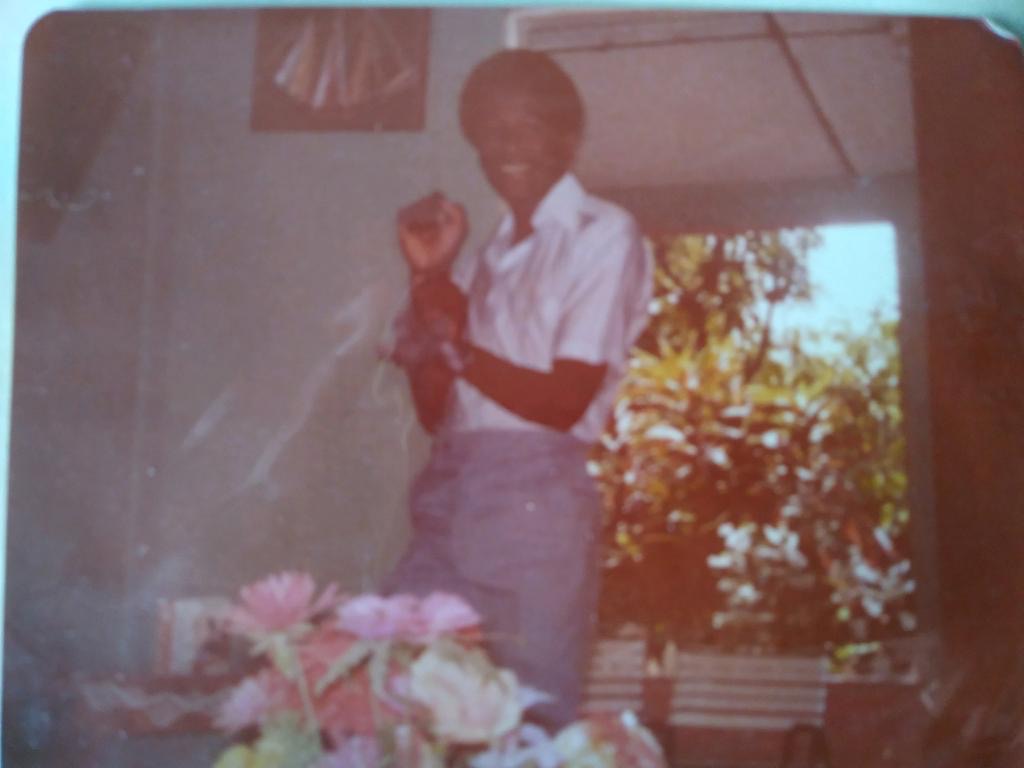 Clinton Franklin is a formally trained Computer Scientist and a writer at heart. Clinton is an avid observer of nature, a lover of people and diverse cultures. He adheres to the adage, "Think global but act locally."
It is crucial to be forward-thinking but not a froward person. "Be kind to everyone you meet, because each is carrying his heavy burden…" Plato.
Embrace the three Constance: Change, Justice, and Rightness.
The thought police are busy at work trying to suppress free speech — if allowed their march to madness — they will arrest your very thoughts.