A White Christmas that is safe and warm
With about a month left to go before Christmas, it's time to start drafting those shopping lists instead of leaving it all to the last minute. If you're stumped on what to buy the jet setters in your life, here are a few ideas they're sure to enjoy. The pandemic may have left them with few opportunities to travel, but these gifts will help ease their wanderlust as they experience the world from the comfort of their homes.
Atlas Coffee Club
For the travel lover who can't imagine starting their day without a cup of coffee, this monthly subscription club will start their day highly caffeinated yet dreaming of travel. At Atlas Coffee Club, members receive a new coffee bag from a different country each month, along with a postcard explaining interesting information about the country. Members can expect to try coffee from all corners of the earth, from Indonesia to Guatemala and beyond. ($60-240)
Universal Yums
Send your loved ones on a global snack adventure with treats from around the world delivered to them monthly. Every month, Universal Yums highlights a different country and curates a snack box filled with both salty and sweet treats from there. Each box also comes with a booklet explaining fun facts about the country and their snacks, plus some trivia and recipes to try. Countries featured in the past include Thailand, Colombia, Russia, and Italy! ($14-36)
The Wordy Traveler
Books are the perfect way to travel with the mind when the body cannot. For the bookworm traveler in your life, this quarterly subscription will transport them to new worlds with books and other goodies that set the reading mood like tea, cozy socks, bookmarks, and other trinkets from the featured destination. With this subscription, you can choose how many books you'd like to receive each quarter, as well as your preference for fiction or nonfiction. The best part of this subscription is that each box gives back to help girls and women worldwide have access to education. It's a gift that keeps giving. ($50-594)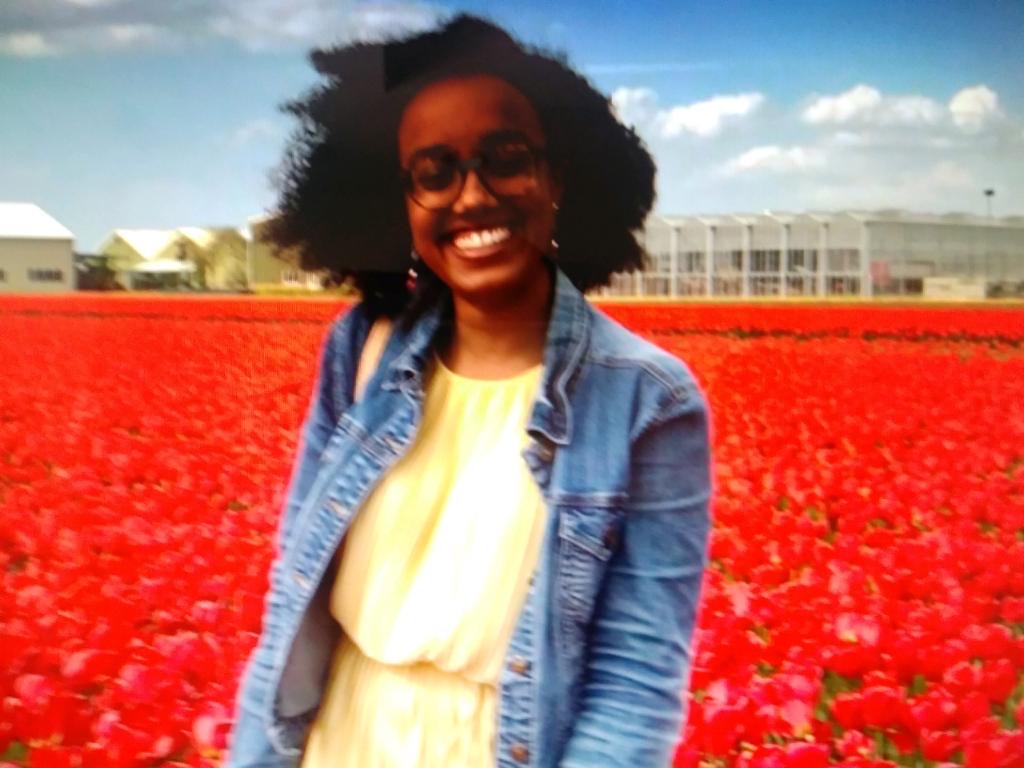 Jessica is a freelance journalist on a quest to see and experience everything our gorgeous planet has to offer and to share her experiences with her fellow travelers. Jessica has written for several world-class Travel Magazines.
Embrace the three Constance: Change, Justice, and Rightness.
The thought police are busy at work trying to suppress free speech — if allowed their march to madness — they will arrest your very thoughts.