By Jessica Poitevien / 10/31/2023
The U.S. Department of State is warning Americans worldwide to be hypervigilant and aware of their surroundings after issuing a "Worldwide Caution" advisory on Oct. 19 — an alert that the department does not issue lightly or very often.
"Due to increased tensions in various locations around the world, the potential for terrorist attacks, demonstrations or violent actions against U.S. citizens and interests, the Department of State advises U.S. citizens overseas to exercise increased caution," the State Department wrote in the new alert.
Worldwide protests that have, sometimes, led to "violent clashes at U.S. diplomatic compounds," were also cited as a cause of concern behind the new advisory.
The State Department recommended that Americans stay alert in high-traffic tourist areas. The advisory also recommended that all travelers enroll in the department's Smart.
Warned Americans advisory. "
Level 1- Exercise Normal Precautions, Level 2 – Exercise Increased Caution, Level 3 – Reconsider Travel, Level 4 – Do Not Travel. Israel and the West Bank are currently at Level 3, while Gaza and Lebanon are at Level 4.
The State Department continues to work to evacuate Americans currently in regions of conflict.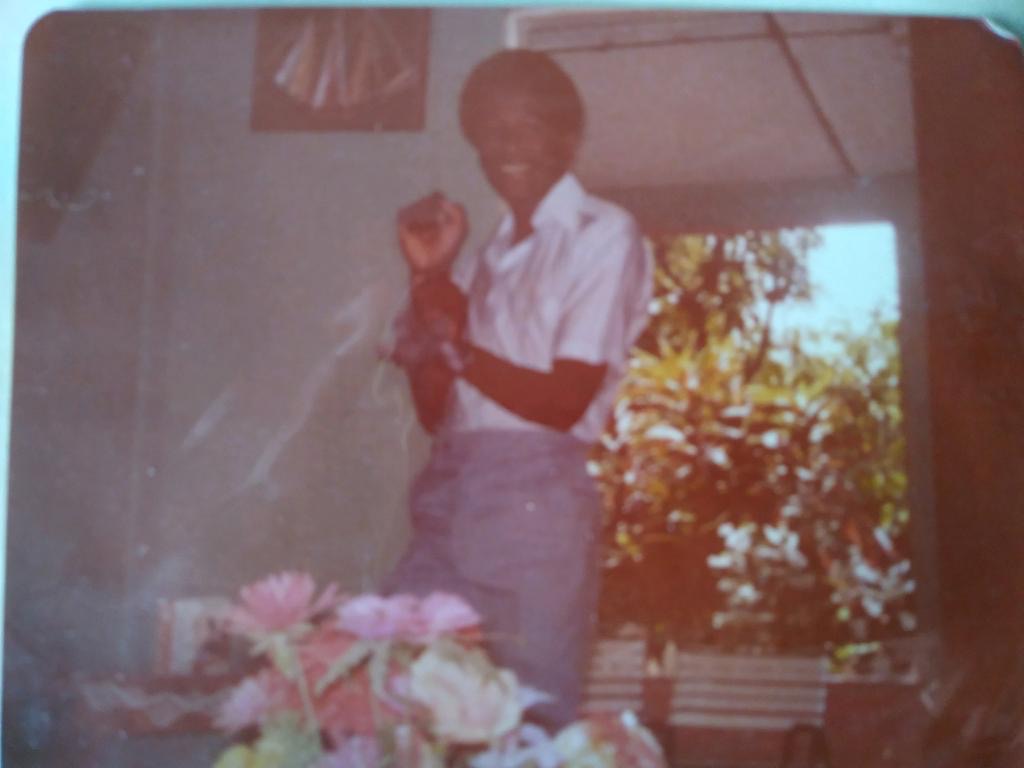 Clinton Franklin is a formally trained Computer Scientist and a writer at heart. Clinton is an avid observer of nature, a lover of people and diverse cultures. He adheres to the adage, "Think global but act locally."
It is crucial to be forward-thinking but not a froward person. "Be kind to everyone you meet, because each is carrying his heavy burden…" Plato.
Embrace the three Constance: Change, Justice, and Rightness.
The thought police are busy at work trying to suppress free speech — if allowed their march to madness — they will arrest your very thoughts.