NY Killer Shot Dead By Police
Angered by the loud noise coming from his neighbor's apartment above, a New York man armed himself with a gun. Then he went to the floor above his unit to confront the noisy everyday revelers.
On Sunday, October 29, 2023, a year's long feud between "neighbors" came to an abrupt end when Bladimy Mathurin, 47, and his stepson, Chinwai Mode, 27, were shot dead by a villain (47-year-old Jason Pass) of an apartment complex at 1418 Brooklyn Ave, East Flatbush, Brooklyn.
At first, NYPD refused to identify Pass, a former Corrections Officer. In 2006, the Ossining correctional facility fired Jason Pass, 28, from his job as a corrections officer after he got into a road rage incident involving two NYPD officers driving in an unmarked car. According to The Daily News, Jason tailgated and honked at, pulled alongside, then pointed.
A 40-caliber pistol at the officers while shouting expletives. He was off duty at the time of the incident.
It appears the killer planned the attack to coincide with the termination of his lease agreement. The feud began about a year ago when the killer started complaining to the noise ordinance violators about the loud music and stomping coming from their unit.
Mr. Pass would tap the ceiling to alert the folks above that they're not "living on a gold mine." There are living souls below them. When "Tap Three Times On The Ceiling If You Want Me" didn't work, Pass would call 3-1-1 to complain. So on Sunday, Pass had enough, stormed upstairs, and banged on his neighbor's door.
Brought A Pair of Scissors To A Gunfight
Little Man Jason Pass On the Left / Mathurin Big Man Brought Scissors To A Gunfight
Bladimy Mathurin came outside to greet Pass, armed with scissors. Bladimy's stepson Chinwai Mode in tow, and his wife Marie, an argument ensued. As Bladimy tried to walk away, the killer shot him multiple times and then turned the gun on his stepson. As Bladimy tried to crawl into his apartment, the killer pulled a Bernhard Goetz/Clint Eastwood stunt (You don't look so bad) and shot Bladimy several more times in his head execution style.
Forty-seven-year-old Bladimy Mathurin (a Public School Bus driver) and his family are from Haiti. There is a line of demarcation drawn between those who celebrate Mathurin's killing because he and his family are from Haiti and others who profess their sadness by the senseless killing of two Black men.
On Monday morning, NYPD contacted Jason Pass, who was hiding out in his car. They reached out to Pass, who bolted from his vehicle while brandishing a knife. Police caught up to Pass, and they told for fifteen minutes, at which time police said the villain rushed toward them.
They shot Pass three times in his chest and once in his right leg at approximately 7:30 a.m. Mr. Pass passed away at an area hospital.
According to ABC News, Mr. Pass is a former transit conductor who worked for the MTA between 2012 and 2018. Whatever happened to two forty-seven-year-old men getting together on a Sunday and sipping a few beers Instead of killing each other?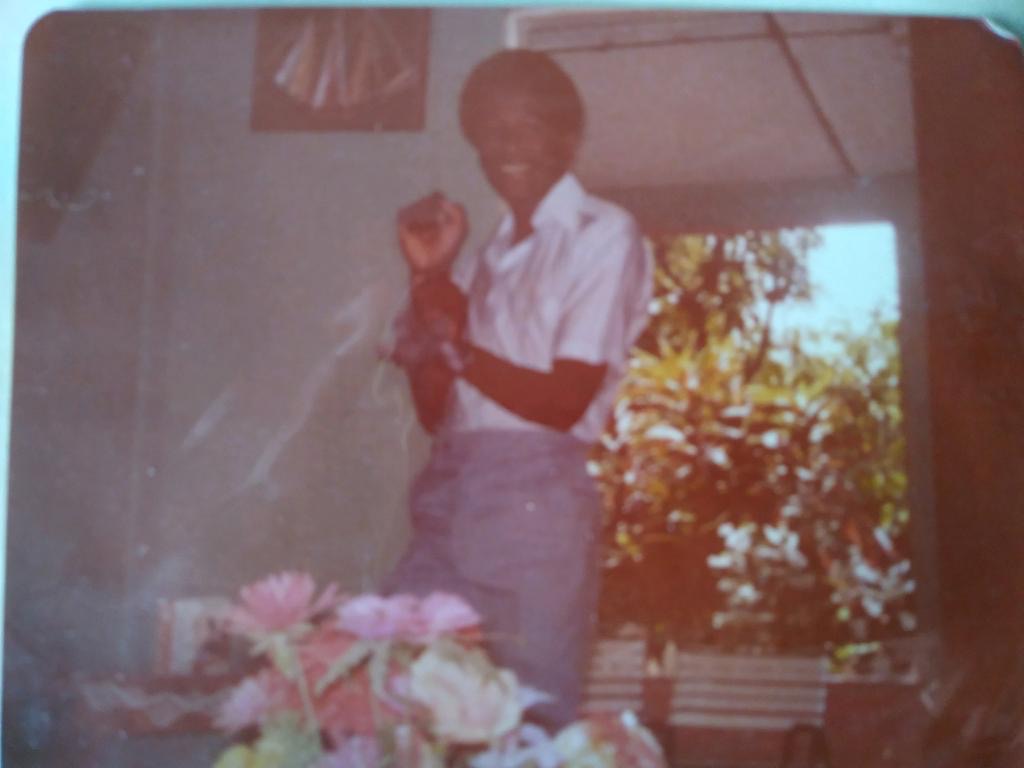 Clinton Franklin is a formally trained Computer Scientist and a writer at heart. Clinton is an avid observer of nature, a lover of people and diverse cultures. He adheres to the adage, "Think global but act locally."
It is crucial to be forward-thinking but not a froward person. "Be kind to everyone you meet, because each is carrying his heavy burden…" Plato.
Embrace the three Constance: Change, Justice, and Rightness.
The thought police are busy at work trying to suppress free speech — if allowed their march to madness — they will arrest your very thoughts.