If it doesn't make dollars, it doesn't make Pence. Pence Out. On Saturday, October 28, the personality-less wall-flower known as Mike Pence, Trump's former Vice President, fell further from grace. Pence dropped out of the Presidential race and landed with a thud. The dull, gutless wonder that came to national prominence when Donald J. Trump selected him to be his running mate in the 2016 race for the White House.
He served riding on Trump's coattail. After Trump lost the 2020 Presidential race, the shadowless Pence returned to Indiana to lick his wounds.
In April 2023, Pence joined the Republican race for the White House. But poll after poll shows that he failed to move out of the single-digit doldrums.
True to his tricknology nature, Pence tried to blame his weakness on God. "The Bible tells us that there's a time for every purpose under heaven," Pence said as he announced the so-called suspension of his campaign. As if, by some miracle, he will raise his dead campaign from the ashes and return like a Phoenix.
Meanwhile, the Republican six-and-a-half-wheel clown car, occupied by losers, continues down the Yellow Brick Road with no specific driver at the wheel.
Who will be next to come to their senses and join Pence? Will it be Bushy Tail Haley, Tim (ET Call Home) Scott, Vivek (black face white supremacist) Ramaslimy, or America's Most Woke governor Ron DeSantis? Stay Woke, Ron. Either way, they have reduced these rabid bigots to fumes and discarded into the Discount Bin.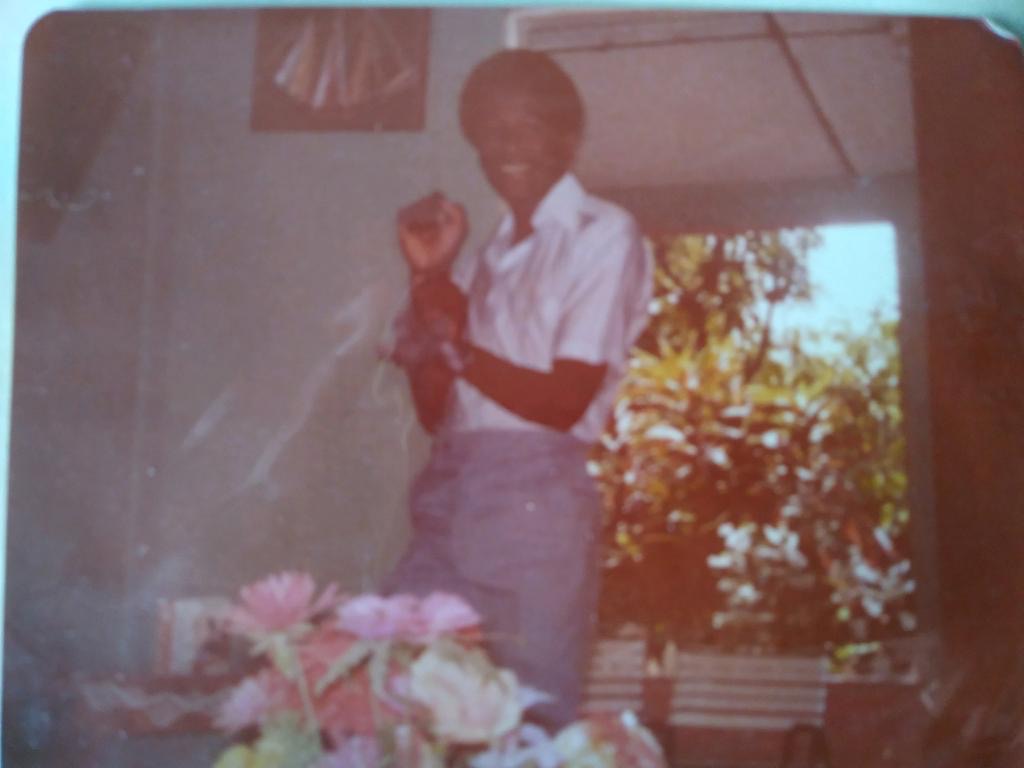 Clinton Franklin is a formally trained Computer Scientist and a writer at heart. Clinton is an avid observer of nature, a lover of people and diverse cultures. He adheres to the adage, "Think global but act locally."
It is crucial to be forward-thinking but not a froward person. "Be kind to everyone you meet, because each is carrying his heavy burden…" Plato.
Embrace the three Constance: Change, Justice, and Rightness.
The thought police are busy at work trying to suppress free speech — if allowed their march to madness — they will arrest your very thoughts.