How To Rig The Primary Presidential Election?
On October 27, Minnesota Democratic Rep. Dean Phillips kicked off his insurgent presidential campaign in New Hampshire. The congressional representative warned that President Joe Biden is currently on track to lose to Donald Trump if Democrats nominate the incumbent President to run for a second term next year.
Biden's running is a course of action that is all but set in stone for the Democratic National Committee (D.N.C.) and its chair, Jaime R. Harrison, who has failed to recognize other Democrats running for the White House.
But wait, it's not just the D.N.C. that closed the door in the faces of same-party challengers to Biden; the R.N.C. (Rana McDaniels) is dead set on having Trump head the 2024 ticket for President again in 2024.
For the R.N.C., they rooted their decision not to support other candidates because of cowardice – they are soulless and petrified of Trump's "M.A.G.A." base. The former President has threatened to imprison his political opponents if he wins in 2024.
He also promised to be the retribution for White grievance and for insurrections whom judges have confined to prison for their January 6th attempt to overthrow the government.
Former President Donald Trump remains the biggest threat to America's fragile democracy. Half of Congress and their handlers fear a second Trump term, so much so that they are using the judicial system to box him into a corner. It's not that Trump isn't a fraud and conman — it's the fact that he's been a fraud all his life.
The Damn Kids Are Playing With Fire Again.
As of October 2023, over one hundred million Americans — mostly Republicans — still don't trust the voting process, and they cling to the debunked theory that the system rigged the 2020 election and Trump won the contest.
The current operation of the R.N.C. and D.N.C.'s antics does nothing to assuage the belief that the voting system is "rigged." Robert F. Kennedy, Jr. was forced out of the Democratic Party because he didn't fit into the mold of party elites.
One will be hard-pressed to find a Republican Congressperson to agree that Biden won when asked if President Biden fairly won the 2020 presidential election.
They'll dance around the question. Their reply is always the same: He's the President. Nine days after, Rep Dean Phillips announced, "I am running for the Democratic nomination for President of the United States because, my friends, it is time for a change." The operative word in Phillips' statement is change. Fear of the word CHANGE cripples the party planners and elites when it comes to Biden.
A New York Times-Siena College poll revealed that 79 percent of Americans don't want Biden as President. Yet party leaders cling to cadaver man like a nail in a coffin. The D.N.C. immediately instructed Ron Harris, a Democratic operative, to primary Phillips for his congressional seat — right after his announcement.
Dean, Kennedy, Williamson, anyone?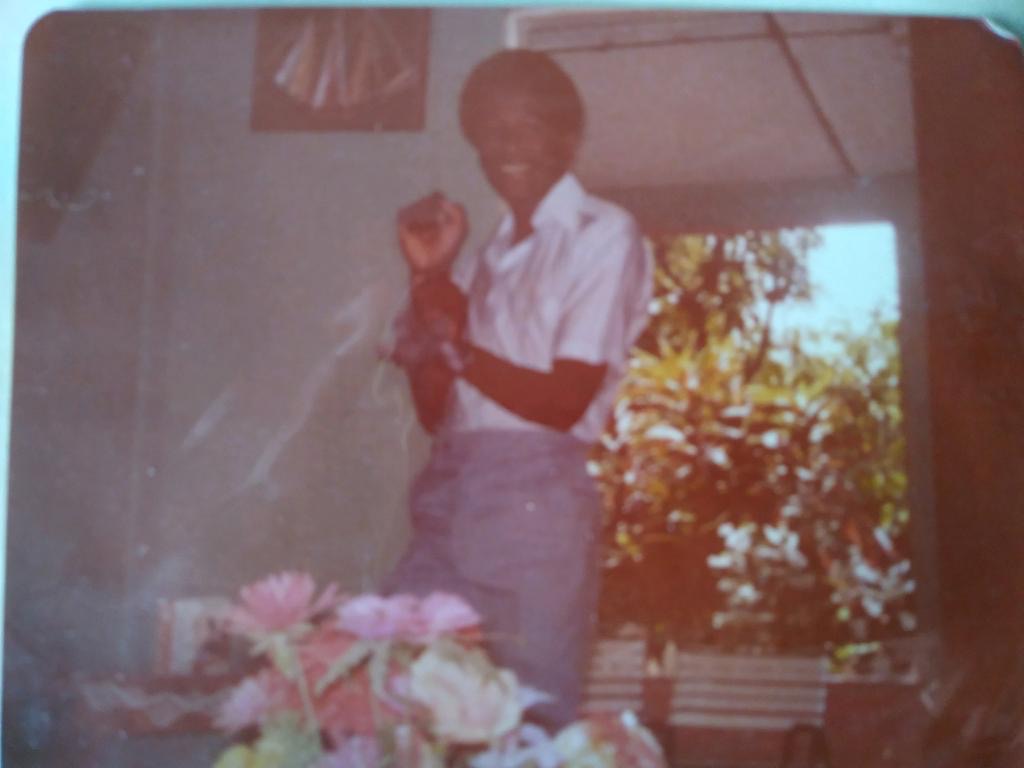 Clinton Franklin is a formally trained Computer Scientist and a writer at heart. Clinton is an avid observer of nature, a lover of people and diverse cultures. He adheres to the adage, "Think global but act locally."
It is crucial to be forward-thinking but not a froward person. "Be kind to everyone you meet, because each is carrying his heavy burden…" Plato.
Embrace the three Constance: Change, Justice, and Rightness.
The thought police are busy at work trying to suppress free speech — if allowed their march to madness — they will arrest your very thoughts.