Forced To Fire: Police Under A Microscope.
Atlanta police arrested a Pilgrim and a Messiah during Saturday night's protest.
Their Chief Erica Shields fired a 21-year veteran police officer (Mark Gardner) and an 18-year Atlanta (APD) police officer Ivory Streeter. Atlanta Mayor Keisha Lance Bottoms said that after watching the footage from bodycams worn by the officers, she believed that firing two of the five officers involved in the rough arrest of Messiah Young and Taniyah Pilgrim was the right thing to do.
The other three officers involved in the incident were placed on desk duty pending the outcome of the investigation.
Excessive use of force
Police say that an officer was in the street conducting police business and conducting crowd control when Young drove towards them with a female passenger in his car — they signaled him to stop.
It appears that Messiah Young refused to comply; instead, he whips out his cellphone video camera. Several officers surrounded the car and ordered Young out of the vehicle. Officers broke the driver's side window of Young's car. At which time, he was tasered and dragged from the vehicle.
A female passenger in the car, Taniyah Pilgrim – a student at Spelman College, also refused to follow police commands and was forcibly removed from the vehicle.
Both Young and Pilgrim were taken into custody, and they were both later released from jail and charges against them were dropped.
At the press conference to announce the termination of officers Gardner and Streeter Mayor Bottoms said that officers are working long hours, and one of her officers had been run over by a protester driving an ATV. Bottoms said officers are pelted with rocks and have had knives thrown at them, but that does not justify the rough arrest of the two young college students.
Altlanta Chief of Police Erica Shields apologized to the public and said after hours of reviewing body camera footage of the incident, she had only one option, and that was to terminate Gardner and Streeter.
Staff Writer: Clinton Franklin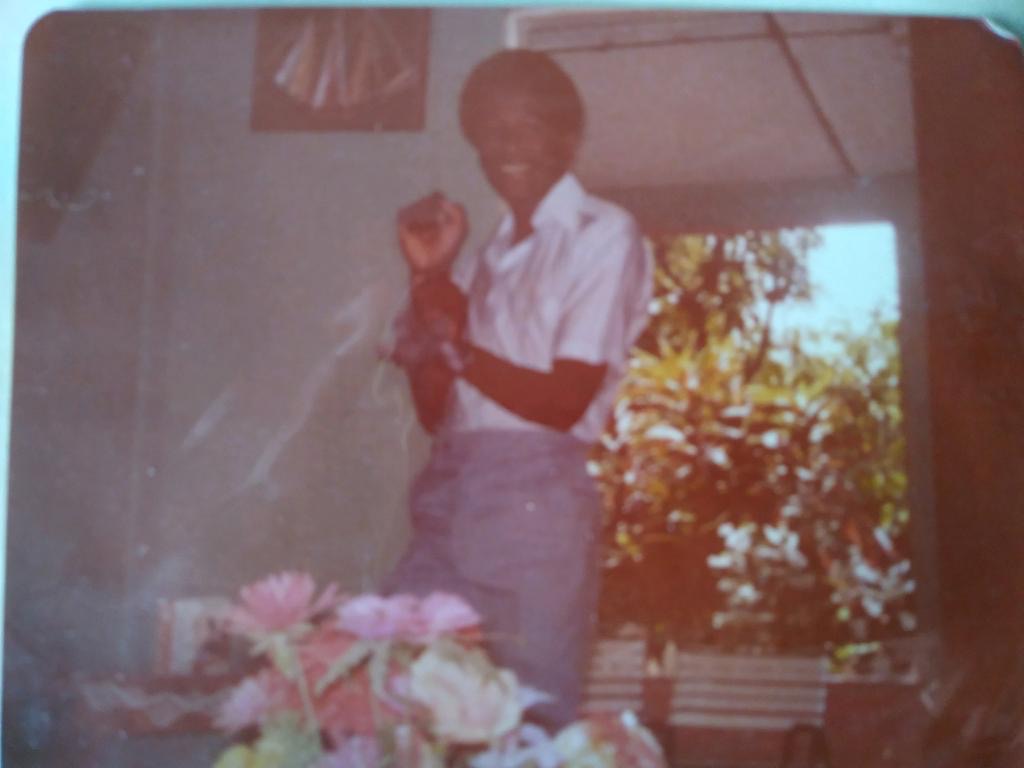 Clinton Franklin is a formally trained Computer Scientist and a writer at heart. Clinton is an avid observer of nature, a lover of people and diverse cultures. He adheres to the adage, "Think global but act locally."
It is crucial to be forward-thinking but not a froward person. "Be kind to everyone you meet, because each is carrying his heavy burden…" Plato.
Embrace the three Constance: Change, Justice, and Rightness.
The thought police are busy at work trying to suppress free speech — if allowed their march to madness — they will arrest your very thoughts.