23-year-old officer laid to rest.
According to Texas Beaumont Police Department officials, on Sunday, August 09, 2020, at about 2:30 a.m., 18-year-old Luis Torres (of Port Arthur) was operating his vehicle while intoxicated when he slammed into officer Yarbrough's patrol vehicle head-on. Yarbrough-Powell died on the scene; she was 23-years-old. The BPD Facebook page says: Officer Yarbrough and another officer were heading northbound on Cardinal Drive near Highway 347 when Torres hit them. Police arrested Torres at the scene. The BPD Chief James Singletary advised that her injured partner in the vehicle with her at the time of the accident is now recovering at home. "He has a long road ahead of him, Singletary said.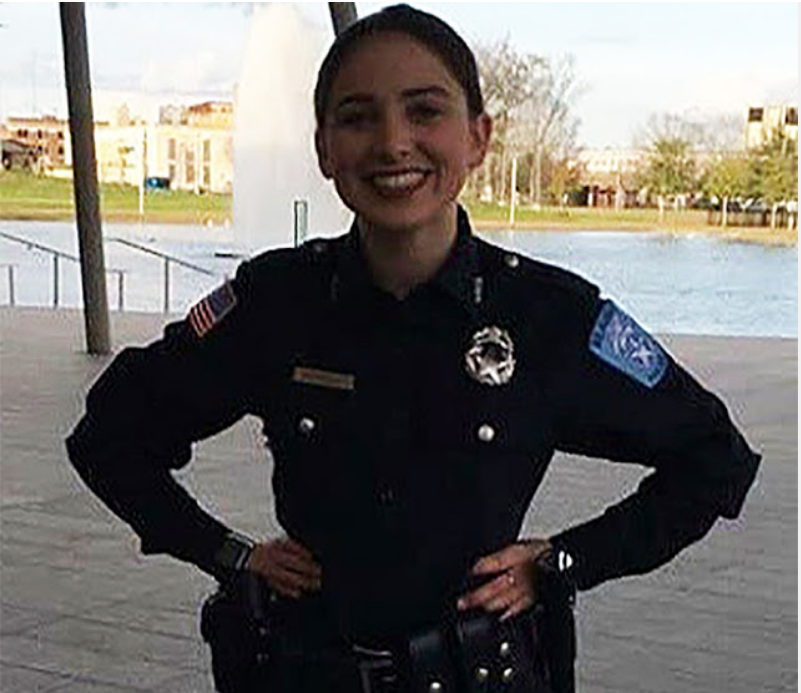 Yarbrough-Powell was hired as a police cadet on August 13, 2018, and became a full-time police officer four months later on December 20, 2018. Yarbrough-Powell is survived by her husband of 10 months. The Beaumont Police Department has 260 sworn officers and 70 support staff civilian employees.
An organization (NLEOMF) that tracks the causes of line-of-duty deaths reports 577 officers died in traffic incidents, and 330 died from handgun related events over the past ten years. Today Sheena Powell will be laid to rest in her home town of Lumberton, Texas.
Staff Writer: Clinton Franklin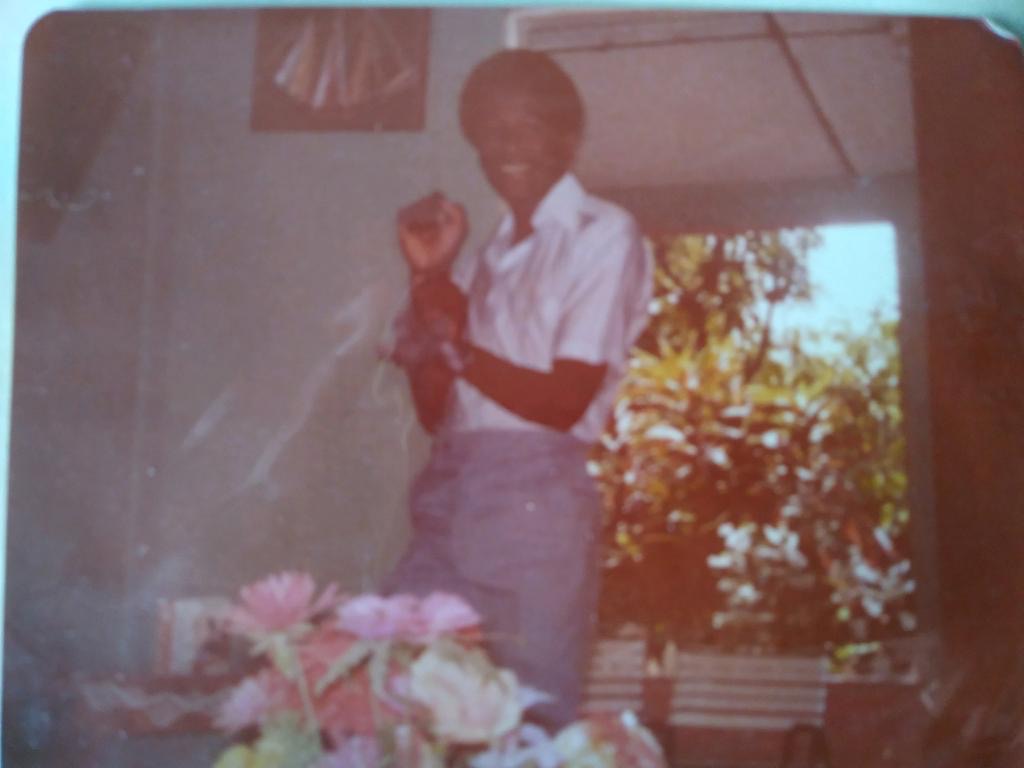 Clinton Franklin is a formally trained Computer Scientist and a writer at heart. Clinton is an avid observer of nature, a lover of people and diverse cultures. He adheres to the adage, "Think global but act locally."
It is crucial to be forward-thinking but not a froward person. "Be kind to everyone you meet, because each is carrying his heavy burden…" Plato.
Embrace the three Constance: Change, Justice, and Rightness.
The thought police are busy at work trying to suppress free speech — if allowed their march to madness — they will arrest your very thoughts.