By Jessica Poitevien / Oct 17, 2023
Bedbugs have taken over Paris in a widespread infestation affecting hotels, airports, trains, movie theaters, and restaurants. The critters are causing quite a stir, with some travelers considering canceling their upcoming trips to the City of Lights.
But it doesn't have to be this way. Bedbugs are certainly at the top of the list of travel-related nuisances. They are not exclusive to Paris or even Europe. All technically harmless blood-suckers can be found worldwide, meaning travelers should always take precautions against them. Luckily, there are steps that travelers can take to avoid bringing these unwanted visitors home.
Here are the top three tips for avoiding bedbugs:
Check the bed and furniture for signs of bedbugs
Once you check into your accommodations — whether that's a five-star hotel, an Airbnb, or a cheap hostel — you should first check the mattress, furniture, and blankets for signs of bedbugs.
They usually hide in the seams and folds. Hence, those are the best places to check for their excrements (usually black dots) or their shell-like exoskeletons. If you find something, alert the property and ask to be moved.
Keep your luggage elevated.
Please don't leave your suitcase on the floor, where it will be easier for bed bugs to find their way inside. Instead, put your bag on a luggage rack or a hard, elevated surface. Please do not put them on upholstered furniture. It's also best to use hard-shell luggage instead of fabric bags. For shorter trips, don't unpack.
Carefully unpack your bags at home.
Once you're home, the precautions don't end. If you suspect you might have bedbugs, unpack your luggage in the bathroom or another lightly colored tile surface so you can see if you've picked up any bedbugs. You can even shake out your clothes over the bathtub, just in case.
Next, you'll want to wash all your clothes in hot water, including the ones you didn't wear. If there are any items you can't wash, leave them in a tightly closed garbage bag for at least a week. Last, you'll want to check the crevices of your suitcase and vacuum it just to be safe.
Stay vigilant with these tips; hopefully, you won't have any run-ins with pesky bedbugs.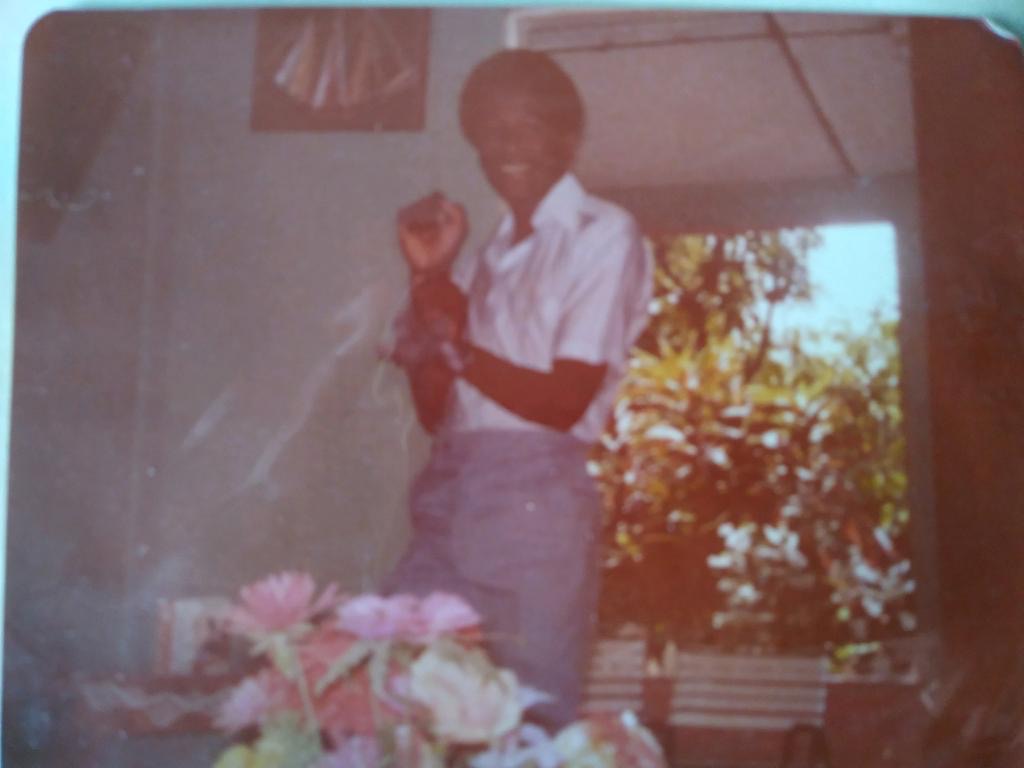 Clinton Franklin is a formally trained Computer Scientist and a writer at heart. Clinton is an avid observer of nature, a lover of people and diverse cultures. He adheres to the adage, "Think global but act locally."
It is crucial to be forward-thinking but not a froward person. "Be kind to everyone you meet, because each is carrying his heavy burden…" Plato.
Embrace the three Constance: Change, Justice, and Rightness.
The thought police are busy at work trying to suppress free speech — if allowed their march to madness — they will arrest your very thoughts.