Is The Judge A Sympathizer?
Jenny Cudd, one of the hundreds of insurrections who tried to overthrow the Federal Government on January 6th, wants to flee the country for a retreat (vacation) in Mexico. As did many of her fellow traitors, Cudd bragged about her social media role shortly after the insurgency took place. A video on Social Media shows Crud showing off like the Proud Girl that is she. "F@%K yes, I am proud of my actions, I f@%king charged the Capitol today with patriots. Hell, yes, I am proud of my actions," Cudd, according to court records.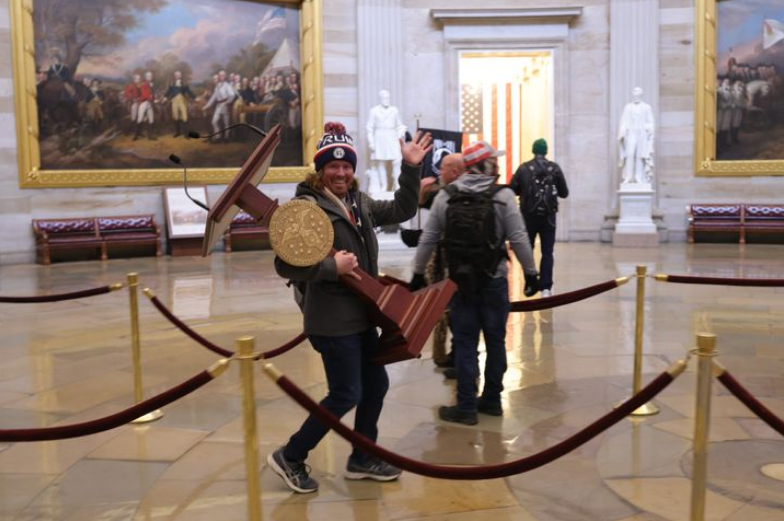 The Texas flower shop owner was charged with two misdemeanors — knowingly entering a restricted building and disorderly conduct on Capitol grounds. Ms. Cudd was released shortly after her arrest in January. Another American was sentenced and choked to death for passing a fake 20 dollar bill to a store that knowingly sells style foods to the community.
Cudd's attorney says she plans to plead not guilty. Documents filed by the Department Of Justice described Ms. Cudd as unrepentant for her part she played in attempting to sabotage Congress.
In an interview with a local television station, Cudd informed how she could "pushed and pushed" and "got up to the top of the Capitol." She continued, "there was a door open, and we went inside," and later was able to "break down the Nancy Pelosi's office door," House."I would absolutely do it again," Cudd said.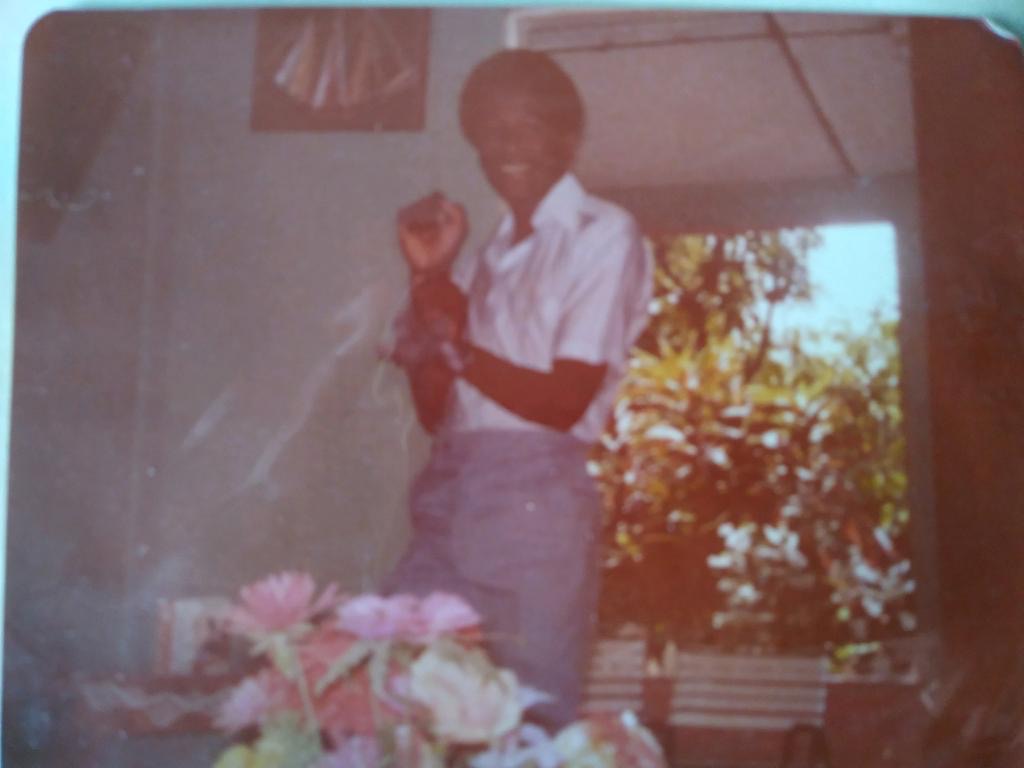 Clinton Franklin is a formally trained Computer Scientist and a writer at heart. Clinton is an avid observer of nature, a lover of people and diverse cultures. He adheres to the adage, "Think global but act locally."
It is crucial to be forward-thinking but not a froward person. "Be kind to everyone you meet, because each is carrying his heavy burden…" Plato.
Embrace the three Constance: Change, Justice, and Rightness.
The thought police are busy at work trying to suppress free speech — if allowed their march to madness — they will arrest your very thoughts.