(Fort Lauderdale, Florida)
Robert Runcie, Superintendent of Broward Public Schools Caught Up In The Middle: Put Back In His Place.
For families of school shooting victims, the National Rifle Association is too massive and hard to take on, so some victims go after the easy targets. In Broward County, Superintendent of Public Schools, Robert Runcie, has found out that it's easier for slave patrol agents to pick up their usual suspects, castigate and castrate them.
On April 21, 2021, agents of Republican Governor Ron Desantis swooped down on Broward County Superintendent of Public Schools Robert Runcie and arrested him on a single charge of perjury. Also arrested with Runcie was General Counsel for Broward Public Schools Barbara Myrick.
Runcie and Myrick's arrest came on the heels of a recommendation from a partisan grand jury (that some in the black community liken to a pool of Grand Wizards. The same grand jury was convened under pressure from angry parents of the Marjory Stoneman Douglas High School shooting, which an MSDHS student Nikolas Cruz carried out.
Governor Ron DeSantis accused Runcie of lying to the pool about the ongoing corruption investigation of piggyback contracts. In contrast, 72-year-old Ms. Myric has been accused of revealing sensitive information to Runcie about the grand jury investigation.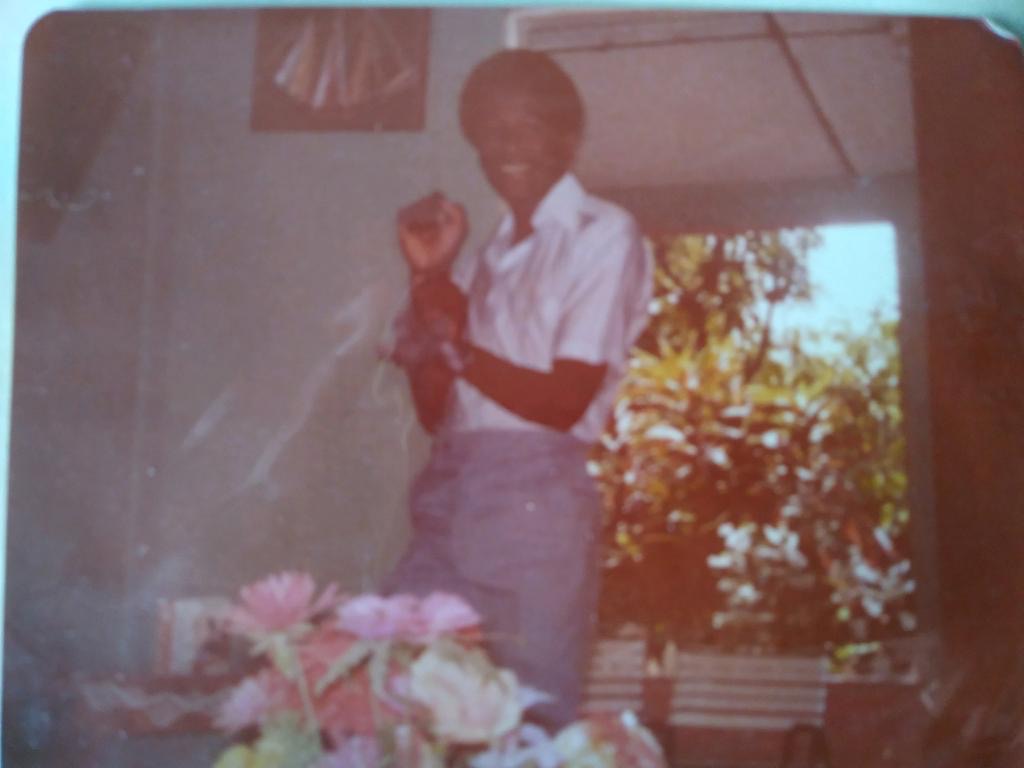 Clinton Franklin is a formally trained Computer Scientist and a writer at heart. Clinton is an avid observer of nature, a lover of people and diverse cultures. He adheres to the adage, "Think global but act locally."
It is crucial to be forward-thinking but not a froward person. "Be kind to everyone you meet, because each is carrying his heavy burden…" Plato.
Embrace the three Constance: Change, Justice, and Rightness.
The thought police are busy at work trying to suppress free speech — if allowed their march to madness — they will arrest your very thoughts.