After more than a year of canceled and postponed travel plans due to the COVID-19 pandemic,
people are itching to get back out there and explore the world. So to make things a bit easier — at
least for one lucky person — IHG Hotels & Resorts is hosting a giveaway, and the grand prize is
a year's worth of stays at its various locations.
The contest is all a part of the hotel brand's new "Department of Epic" program, designed to
"help guests bring their travel dreams to life."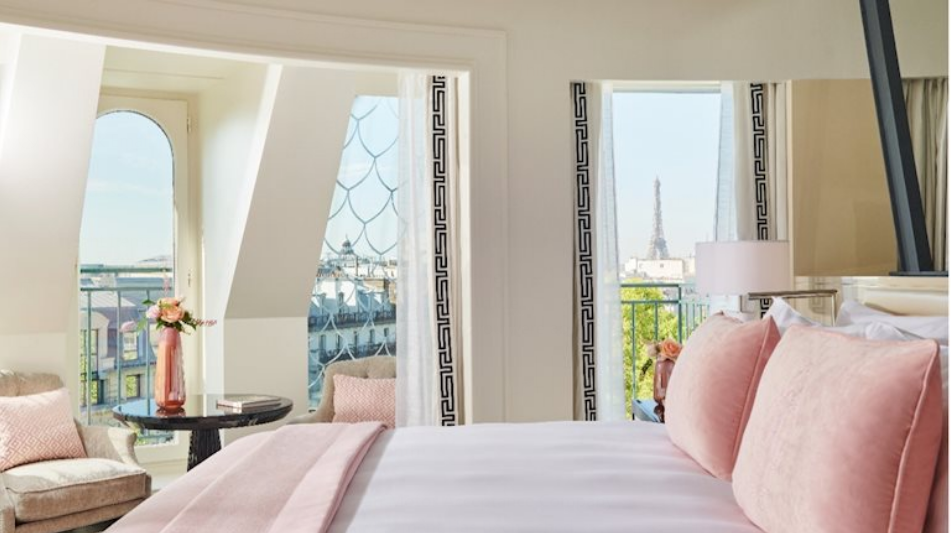 "At IHG Hotels & Resorts, our teams connect people through travel, and we've missed making
that happen," Claire Bennett, chief customer officer at IHG Hotels & Resorts, said in a
statement. "With the launch of our Department of Epic, we're helping kick start the memorable
and epic experiences people have been waiting for — strengthening family bonds, celebrating
milestone moments, uniting far-flung friends, forging business partnerships — across our hotels
around the world."
And since IHG properties can be found in every continent, the lucky winner of this contest will
have plenty of locations to choose from for their year of adventure.
In addition to the hotel stays, the winner will also be treated to several other perks to make their
travels even more special. Upon arrival at each new hotel, they'll receive a complimentary

a basket full of their favorite snacks. Once a month, they'll be able to enjoy a meal at one of IHG's
award-winning restaurants, and at select hotels, they'll have a private car to get around their
destination. Spire Elite rewards membership will also be awarded.
After a year of comfy hotel stays, the winner will surely find at least one mattress they can't live
without, so IHG is also gifting the winner of this contest with a deluxe mattress from any hotel of
their choosing. To really bring the hotel experience home, they'll also receive a collection of
Kimpton robes.
To enter the contest, travelers can head to Instagram or Twitter and create an entry by "telling
us you are ready to travel without telling us you are ready to travel" and using the hashtag
IHGTellMeContest. Entrants should also follow and tag the @IHGhotels account.
Participants can submit up to five entries on each platform for a total of ten. Entries will be
judged on their originality, quality, and creativity. The contest is open now through July 20,
2021.
For the full rules and regulations, click here.

Jessica is a freelance journalist on a quest to see and experience everything our gorgeous planet offers and share her experiences with her fellow travelers. Jessica has written for several world-class Travel Magazines.
Embrace the three Constants: Change, Justice, and Rightness.
The thought police are busy at work trying to suppress free speech — if allowed their march to madness — they will arrest your very thoughts.