For every action, there is an equal and opposite reaction. Newton's third law...
American politics has become a three-way dog fight between the radical right, the moderates in the middle, and the extreme left on the other end of the spectrum. Civility in American politics is on its deathbed and in need of resuscitation. On the one hand, there is an educated class of Ku Klux Klan in Congress, and Neo-Nazis couched in silk suits made by Brooks Brothers – to the unsuspecting, they look respectable, but they're not. The goal of these men and women is always to have Black people in a subservient role.
These men gave rise to the January 6th insurrection: Mitch McConnell, Lindsey Graham, Josh Hawley, and Senator Mole Manchin. Manchin likes to caucus with the Democrats but vote with the Republicans, Marjorie T. Greene, Donald J. Trump, Matt  Gaetz, to name a few Congressional agitators.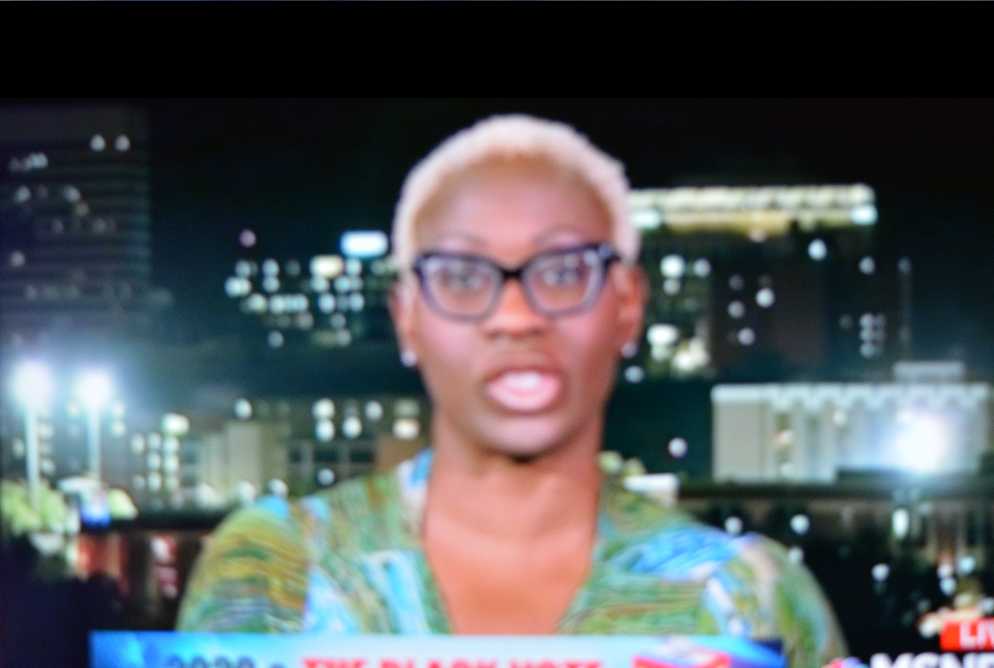 Nini Turner: Black Blonds Have More Fun And Games Until They want to Be Taken Seriously
On the other side, there is the MADD Squad, a wild-eyed bunch of leftists Congress persons birthed by Senator Bernie Sanders: an articulate left-leaning communist. The MADD Squad is the gang that Nina Turner sought to join in the U.S. House of Representatives but was denied a seat at the table of follies. Shantel Brown (who will replace Marcia Fudge) garnered old school politicians such as Hillary Clinton, her wealthy donor class, and some Republican donors to stop Nina Turner from joining the extreme left in Congress. On March 10, Fudge resigned her seat in Congress to join the Biden Administration as Secretary of Housing and Urban Development.
Those Republicans are deftly afraid of the radical left coming to power with a majority. Brown won the primary over Turner with 50.4 percentage of the votes to Turner's 44.3 shares.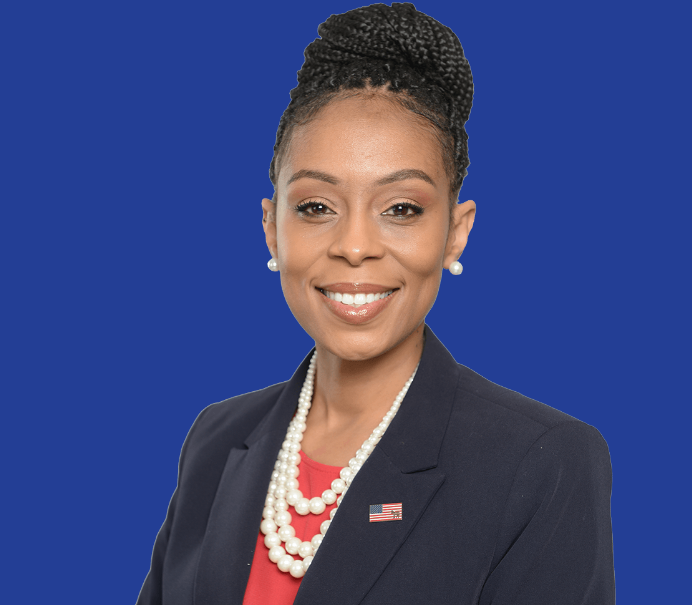 Shontel Brown, The Candidate Most Likely To Replace Former U.S Rep Ohio's Marcia Fudge
The MADD Squad promotes defunding the police and looting, as opposed to reforming the police, which is badly in need of reformation. Like all communists regimes, they start by offering the people free cheese/money, then eventually trick the mobs into working for free – while they live high off the hog.
Suppose Newton's third law of motion is believable and valid. In that case, a radical right-wing force will carry out another attack that will match the energy that took to the streets after the George Floyd murder perpetrated by Derek Chauvin.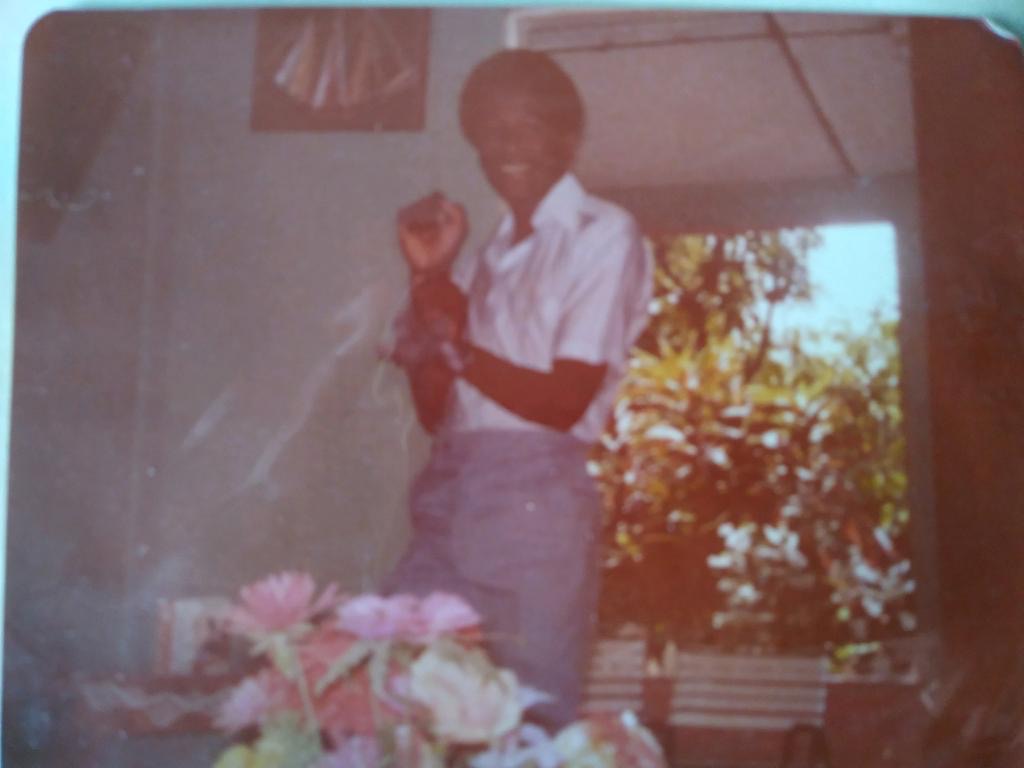 Clinton Franklin is a formally trained Computer Scientist and a writer at heart. Clinton is an avid observer of nature, a lover of people and diverse cultures. He adheres to the adage, "Think global but act locally."
It is crucial to be forward-thinking but not a froward person. "Be kind to everyone you meet, because each is carrying his heavy burden…" Plato.
Embrace the three Constance: Change, Justice, and Rightness.
The thought police are busy at work trying to suppress free speech — if allowed their march to madness — they will arrest your very thoughts.