The pandemic has brought aid in many forms, including stimulus checks, loan forbearance, and the Advance Child Tax credit. Monday brought about the latest support, this one permanent. The Biden administration has announced a significant fixed increase to food stamp benefits (Supplemental Nutrition help Program–SNAP), expecting to affect 42 million Americans.
Beginning in October, we expect benefits to jump over 25% from pre-pandemic levels–the most significant single increase in the program's history. The allotment will be $36 per person per month under the new policy. According to Agriculture Secretary Tom Vilsack, the increase brings about an approximate $20 billion cost per year for the program.
"I think the pandemic sort of shocked people out of the belief that this is a program that was for some others, somebody else, someone would never involve me in the SNAP program," Vilsack said. He noted that about 80% of food stamps are working adults with children, people with disabilities, or senior citizens living on small fixed incomes.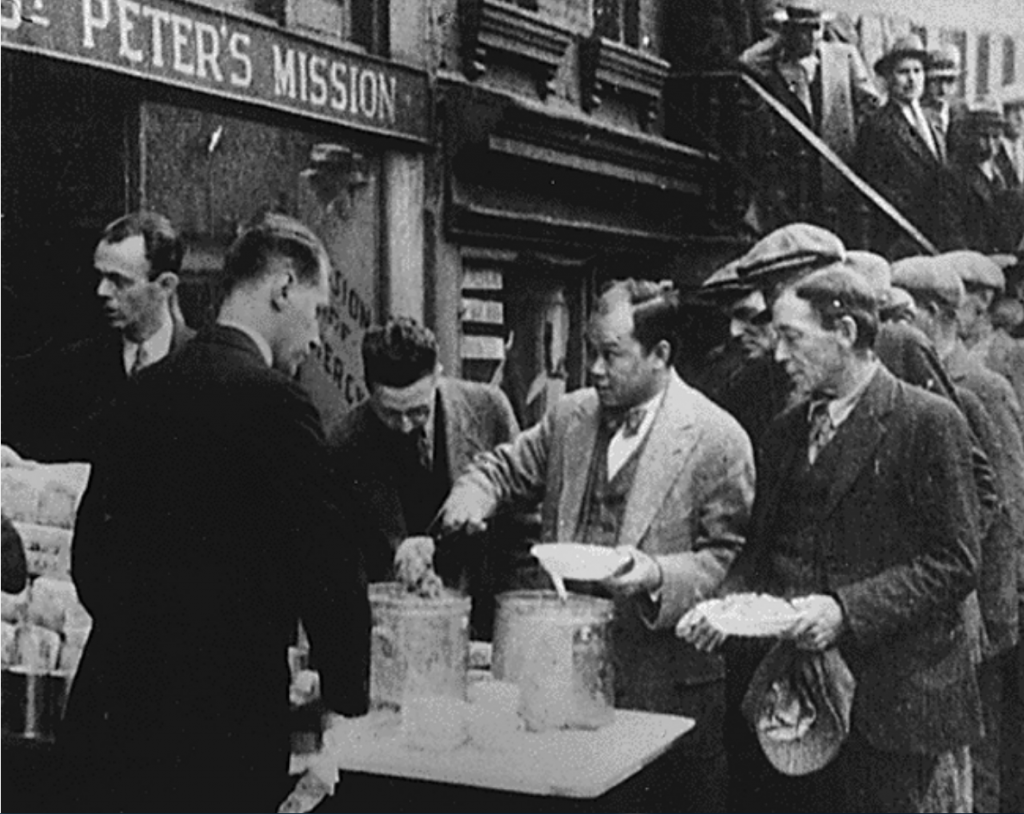 During The 1928 Depression, President Hoover Promised every American, "A chicken in every pot and two cars in every garage," to outdo his opponent.
Food stamp enrollment has seen a 15% increase from February 2020, just ahead of the pandemic. The program, whose numbers they usually adjust for inflation, has now updated its formula to include an extra 7% allowance of calories and new exercise recommendations.
The estimated amount of time families take to prepare their meals has also been reduced. Today, most families do not spend two hours preparing their food and instead use convenience foods such as bagged lettuce or canned beans.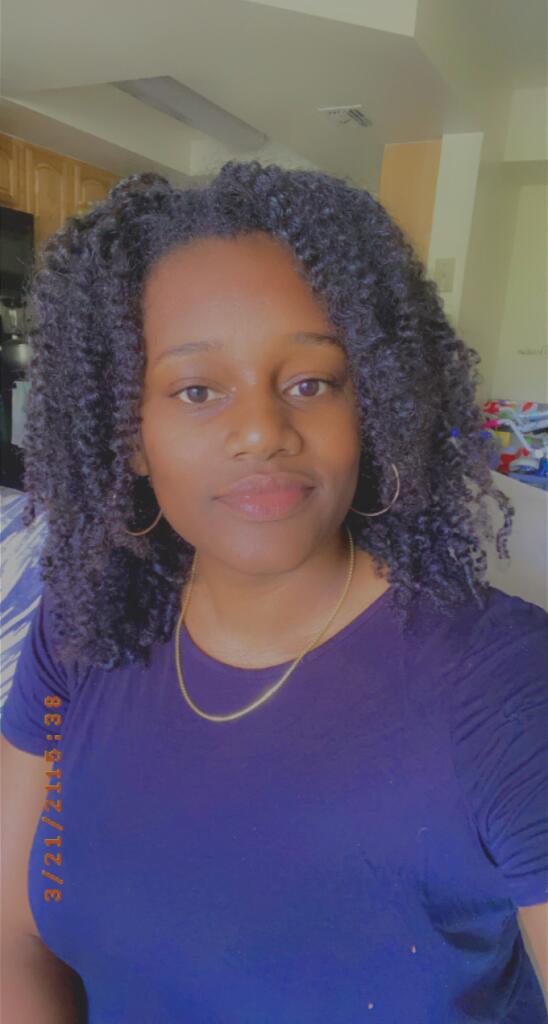 Mariah is a native Floridian. She is a graduate of Piper High School. Mariah is a Florida Atlantic University Alumna and has degrees in Health Management and Health Services.