Miami Commissioner Alex Diaz de la Portila, Fenced In, Charged With Corruption. Former Chief Acevedo Warned The City Of His Corruption.
"The City of Miami was conceived in sin and born in corruption…." All the President's Men. 
Suddenly, many people in sister cities acted surprised when, on Thursday, September 14, 2023, Florida Department of Law Enforcement (FDLE) officers moved in on the City of Miami Commissioner Alex Diaz de la Portila and walked him out in handcuffs on criminal charges of money laundering, bribery, and corruption.
Do you know who wasn't surprised? The residents of Miami. Corruption is the order of the day for The City of Miami Commission Built on an Ant Hill.
The commission runs the Miami Police Department, and most of its officers like its personal guard dogs — waiting at the ready to sic on anyone who would challenge them to do right. On April 05, 2021, the City of Miami Police Department hired Art Acevedo to replace outgoing MPD Chief Jorge Colina, who retired in February.
Acevedo stepped down from his job as chief in Houston, where he leads 5200 officers to run Miami's 1200-person police force. Unaware of the level of corruption in Miami politics, Acevedo attempted to make changes.
Soon, Chief Art Acevedo found out they hired him to serve the Miami Commissioners rather than the people of Miami. At the behest of the Commissioners, city manager Manuel Noriega, in so many words, labeled Acevedo a troublemaker after someone photographed him standing with a group of "Black Lives Matter" supporters.
By October 14, 2021 — six months of playing Eliot Ness — Miami Commissioners voted unanimously to fire the newly minted Chief they initially called the Michael Jordan and Tom Brady of 21st-century policing.
Both Papiers have since returned to the department (with back pay) after city manager Noriega, Mayor Suarez and the Commissioners fired Chief Art Acevedo for firing them.
Acevedo fired a Miami PD power couple, Ronald Papier (Deputy Chief and his wife Nerly, a Commander in Little Havana, for covering up a crash in a city vehicle. Soon after Chief Acevedo terminated the Papiers city manager, Noriega broadcasted, "Chief Acevedo is not the right fit for this organization," Noriega told news outlets at a Commissioner's meeting that Acevedo did not attend.
Commissioner Alex De la Portila chastized the Chief for not coming for another public lashing. "He should have the courage to stand up here and address this commission, the courage or the guts to do it. He does not have," Alex Diaz de la Portila said.
Acevedo pushed back by raising concerns about commissioners using a select few corrupt City of Miami Police officers as code enforcement at certain bars and restaurants owed by political opponents — William Fuller and his business partner Martin Pinilla. In June 2023, Fuller and Pinilla won a $63 million judgment against Miami and Commissioner Joker Carollo for using the police to harass political opponents. 
While former Miami Commissioner Alex Diaz de la Portila awaits trial on charges of corruption and bribery, former Miami PD Chief Art Acevedo is currently working as Interim Chief of Police in Aurora, Colorado.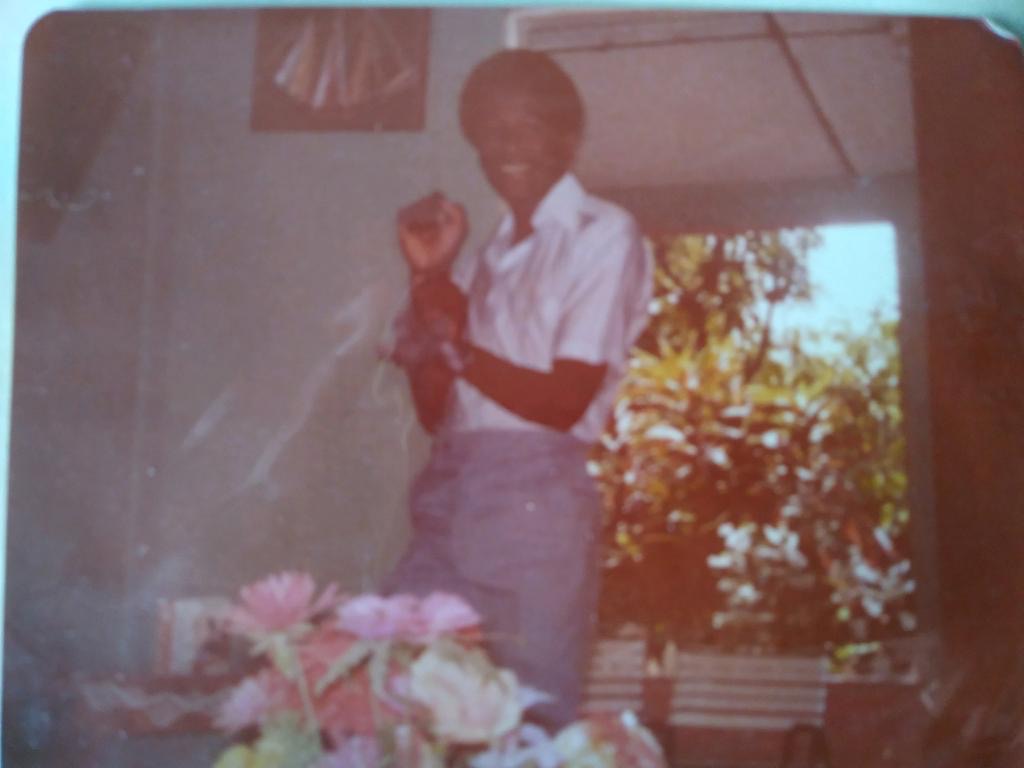 Clinton Franklin is a formally trained Computer Scientist and a writer at heart. Clinton is an avid observer of nature, a lover of people and diverse cultures. He adheres to the adage, "Think global but act locally."
It is crucial to be forward-thinking but not a froward person. "Be kind to everyone you meet, because each is carrying his heavy burden…" Plato.
Embrace the three Constance: Change, Justice, and Rightness.
The thought police are busy at work trying to suppress free speech — if allowed their march to madness — they will arrest your very thoughts.