Cellphones serve a much larger purpose than simply calling and texting people. They function as wallets, minicomputers, health trackers, and soon, iPhone users, in particular, will use their smart devices as a form of ID at the airport.
It's all a part of an additional feature that Apple announced earlier this month, allowing state driver's licenses and IDs to be stored in Apple Wallet. Arizona and Georgia are already taking part in the program, with Kentucky, Maryland, Oklahoma, Connecticut, Iowa, and Utah soon to follow.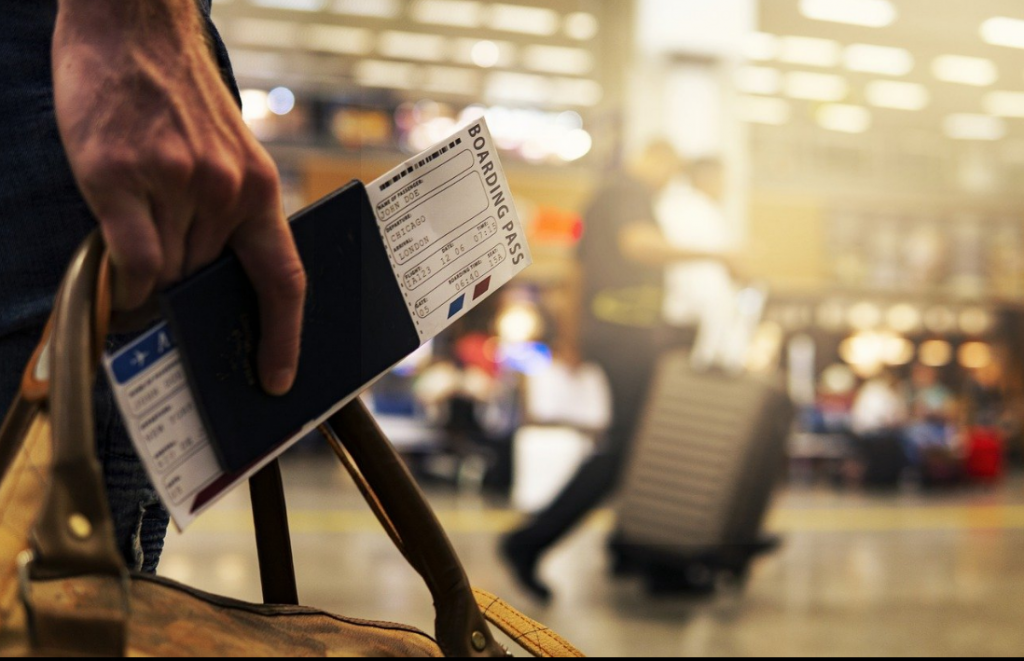 Resident iPhone users in these states will be able to upload their IDs into Apple Wallet and use their phone to prove their identity whenever necessary. Think about alcohol purchases, open a bank account, and even go through Transportation Security Administration (TSA) checkpoints at the airport.
"This new and innovative mobile driver's license and state ID initiative with Apple and states around the country will enable a more seamless airport security screening experience for travelers," said TSA Administrator David Pekoske in a statement." This initiative marks a major milestone by TSA to provide an additional level of convenience for the traveler by enabling more opportunities for touchless TSA airport security screening."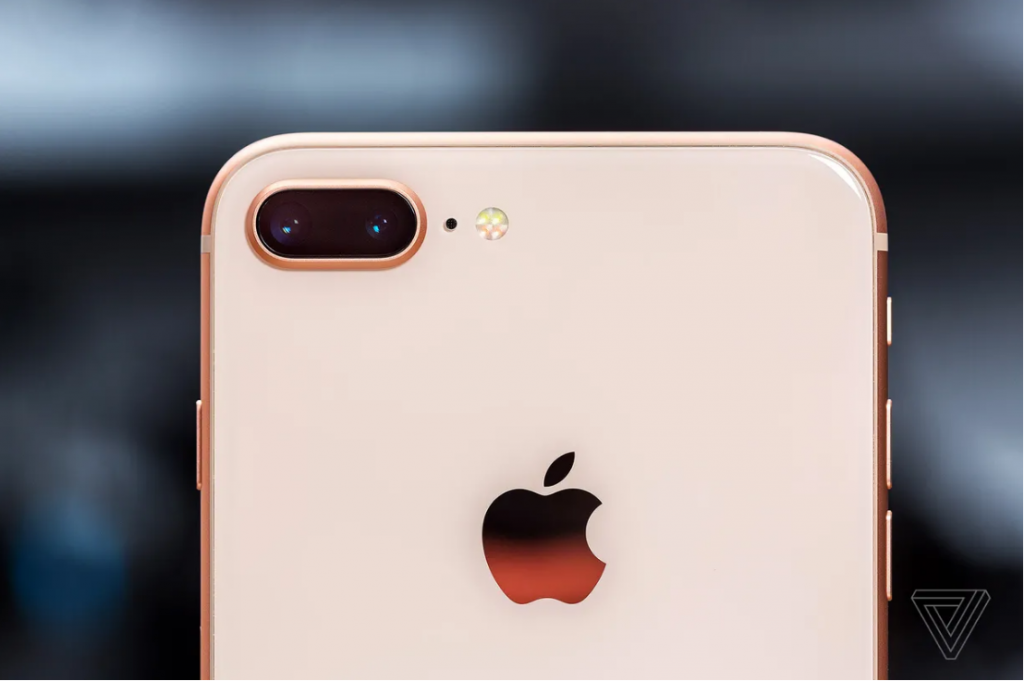 Photo: Courtesy James Bearham
The steps needed to add a driver's license or state-issued ID to Apple Wallet are like adding a credit card. Once a state allows the use of this additional feature, iPhone owners simply have to scan a photo of their physical ID card and take a selfie that will verify that the ID truly belongs to them. According to a press release, the phone will then prompt them to "complete a series of facial and head movements during the setup process" for additional security.
Once the ID is saved into Apple Wallet, users will access it from both their phone and their Apple Watch. They only have to use Face ID or Touch ID verification to present their official identification, whether to TSA or elsewhere.
Addressing privacy concerns from the start, the additional feature comes with several security measures. For example, users will not need to unlock or hand over their phones to TSA officials to verify their ID. Participating states will also not have access to know when or where an iPhone user has presented their ID using Apple Wallet.
More information on the rollout of this feature will be made available soon.

Jessica is a freelance journalist on a quest to see and experience everything our gorgeous planet offers and share her experiences with her fellow travelers. Jessica has written for several world-class Travel Magazines.
Embrace the three Constants: Change, Justice, and Rightness.
The thought police are busy at work trying to suppress free speech — if allowed their march to madness — they will arrest your very thoughts.