Gov. Newsom, More Hair Than Brain.
The Hollywood-produced Governor of California Gavin Newsom has a second chance to, at least, finish out his first term as Governor with a modicum of success or continue to prove his incompetence. But his hopes of going to Washington as President of the United States are now dissolved — unless he can pull a Bill Clinton and become known as a comeback kid.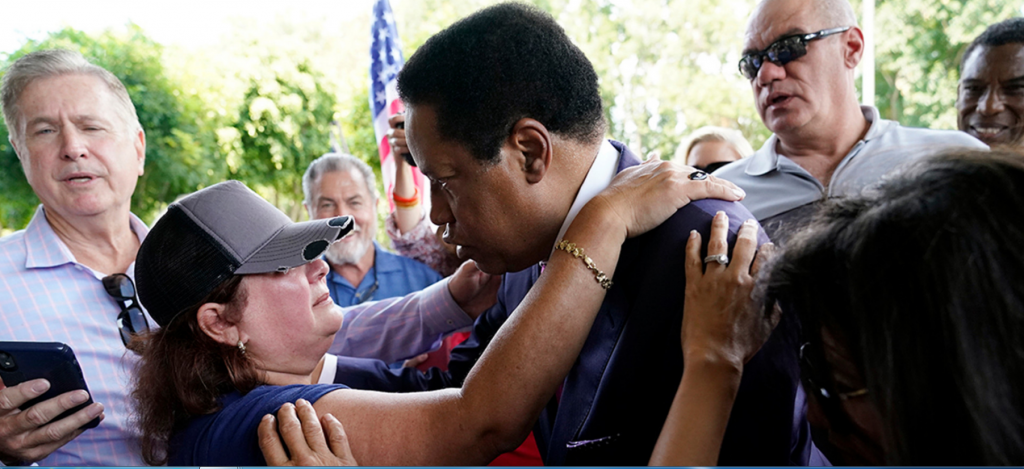 Tonight Newsom beat back a slew of challengers in a recall election, led by Republican talk show host Larry Elder, a right-wing loon that some political pundits declare to be right of ex-President Donald J. Trump. According to over two million Californians who signed petitions to remove him from office, Gov Newsom proved himself as more fluff than substance, a Hollywood caricature, and a medical tyrant.
At, 11:53 p.m. central time (8:53 p.m. California time) with just over 61 percent of the votes counted Newsom stepped up to the microphone to give his victory speech. So far Newsom raked in 65 percent of (5,397,221) the votes to Elder's 35 percent (2,665,369) of the votes. These numbers are subject to change as the count continues.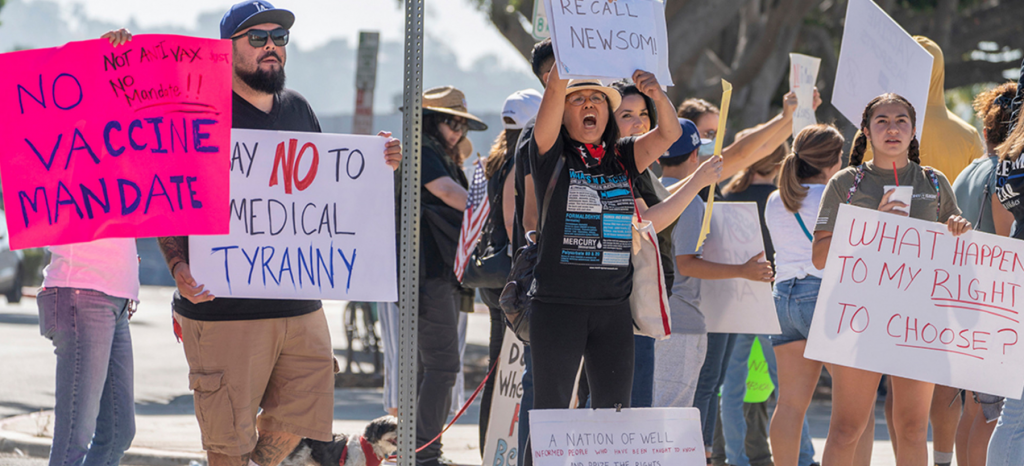 "What the people of Californians are saying, in no this recall is yes to science, yes to ending the pandemic, yest to vaccines, and yes to the people's right to vote without fear fraud or voter suppression. The voters have said yes to women's constitutional and fundamental to say what she does with her body. They have said yes to inclusion, diversity and pluralism. Newsom said, "One thing that is universal is everybody wants to be respected. I just want to say this tonight, I'm humbled, grateful but resolved, thank you to 40 million Americans and thank you to 40 million Californians.
After his speech, the Governor did not take questions from reporters. But in two years from now Californians will have a second chance to let their voices heard at the polls.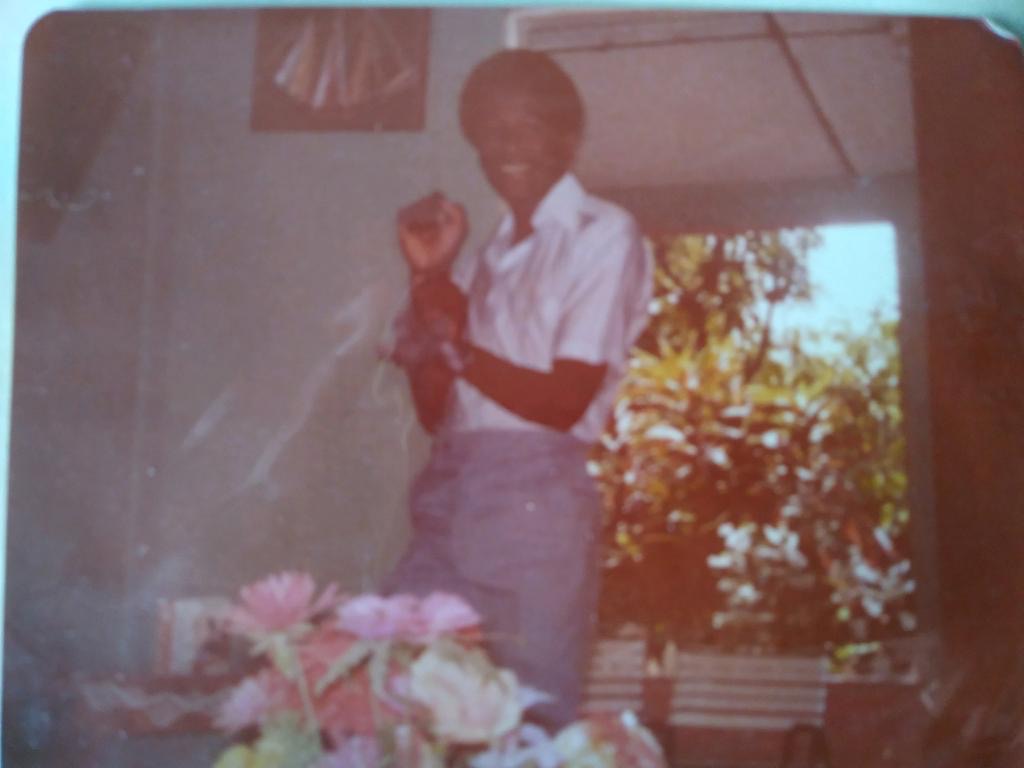 Clinton Franklin is a formally trained Computer Scientist and a writer at heart. Clinton is an avid observer of nature, a lover of people and diverse cultures. He adheres to the adage, "Think global but act locally."
It is crucial to be forward-thinking but not a froward person. "Be kind to everyone you meet, because each is carrying his heavy burden…" Plato.
Embrace the three Constance: Change, Justice, and Rightness.
The thought police are busy at work trying to suppress free speech — if allowed their march to madness — they will arrest your very thoughts.