Last week, the Chilean government proclaimed that the country would reopen its borders to vaccinated visitors, starting October 1. The new regulation is part of a four-step reopening plan requiring fully inoculated travelers to self-quarantine for five days.
Starting next month, travelers headed to Chile will need official proof of their vaccination status to get a Mobility Pass from the Chilean Ministry of Health. With the pass on their cell phones, travelers will have the digital proof of vaccination they need to enter certain establishments.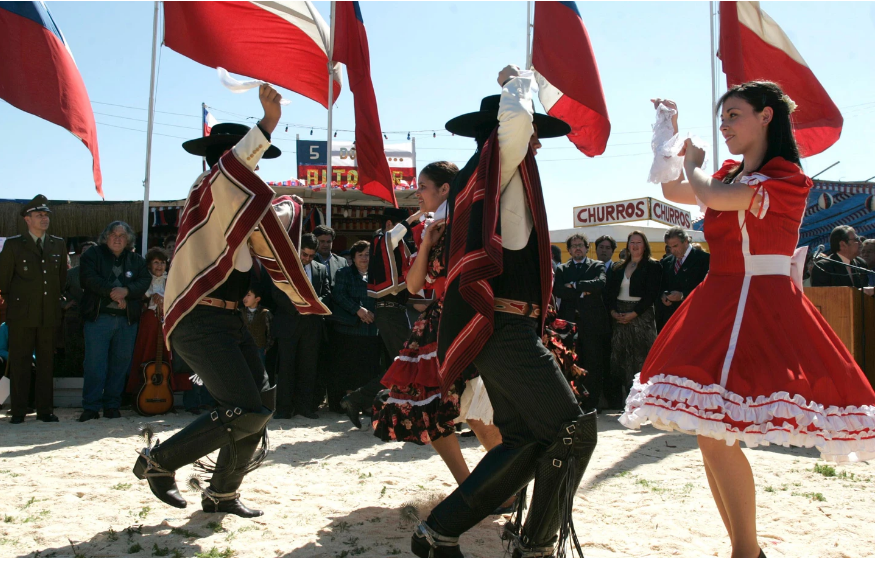 All visitors must also provide results of a negative COVID-19 PCR test taken within 72 hours of their departure. Within 48 hours of their departure for Chile, travelers must also complete an online Traveler's Sworn Statement and show travel insurance documentation that includes coverage for COVID-19-related medical expenses. 
"Chile is ready to welcome travelers from around the world beginning on October 1 after over a year and a half with closed borders and restrictions. The modification of the country's Protected Borders Plan will allow entry to all fully vaccinated non-resident foreigners who meet the requirements," the tourism board said in a press release. "Visitors will enter through dedicated airports in Santiago, Iquique, or Antofagasta."
Beyond pre-testing, vaccination proof, and a five-day quarantine at home or a hotel, travelers to Chile may also be subject to random PCR or antigen testing. They must fill out a daily health form via email during the first 14 days of their visit.
Chile's move to reopen its borders comes after achieving one of the highest vaccination rates in the world. According to data from the Chilean Ministry of Health, 87% of the population is fully vaccinated as of this week. Despite the success of the vaccine rollout, as COVID-19 variants continue to emerge globally, the country is still mandating several safety measures such as social distancing and the usage of face masks in public areas.

Jessica is a freelance journalist on a quest to see and experience everything our gorgeous planet offers and share her experiences with her fellow travelers. Jessica has written for several world-class Travel Magazines.
Embrace the three Constants: Change, Justice, and Rightness.
The thought police are busy at work trying to suppress free speech — if allowed their march to madness — they will arrest your very thoughts.