Protective Measures Put In Place.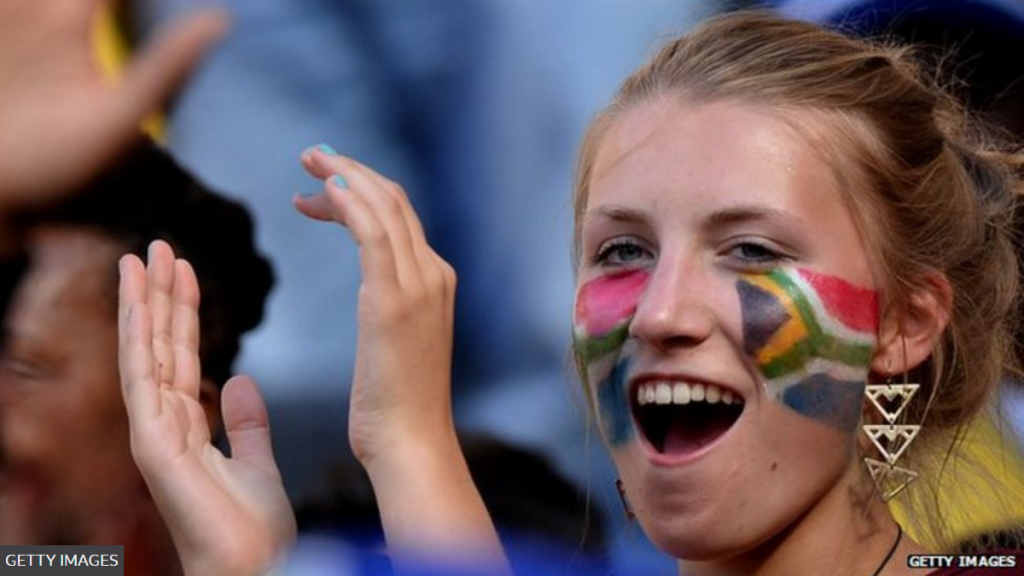 A new COVID-19 variant has emerged in the southern region of Africa, prompting President Joe Biden to restrict travel to the U.S. from eight African nations.
The ban went into effect on Monday, following advice from Dr. Anthony Fauci and the Centers for Disease Control and Prevention to restrict travel from South Africa, Botswana, Zimbabwe, Namibia, Lesotho, Eswatini, Mozambique, and Malawi.
Biden signed the order on Friday, restricting the travel of those "physically present" in the countries during the "14-day period preceding their entry, or attempted entry into the United States," CNN reported.
The new restrictions, which will remain in place until President Biden ends them, will not affect U.S. citizens, lawful permanent residents.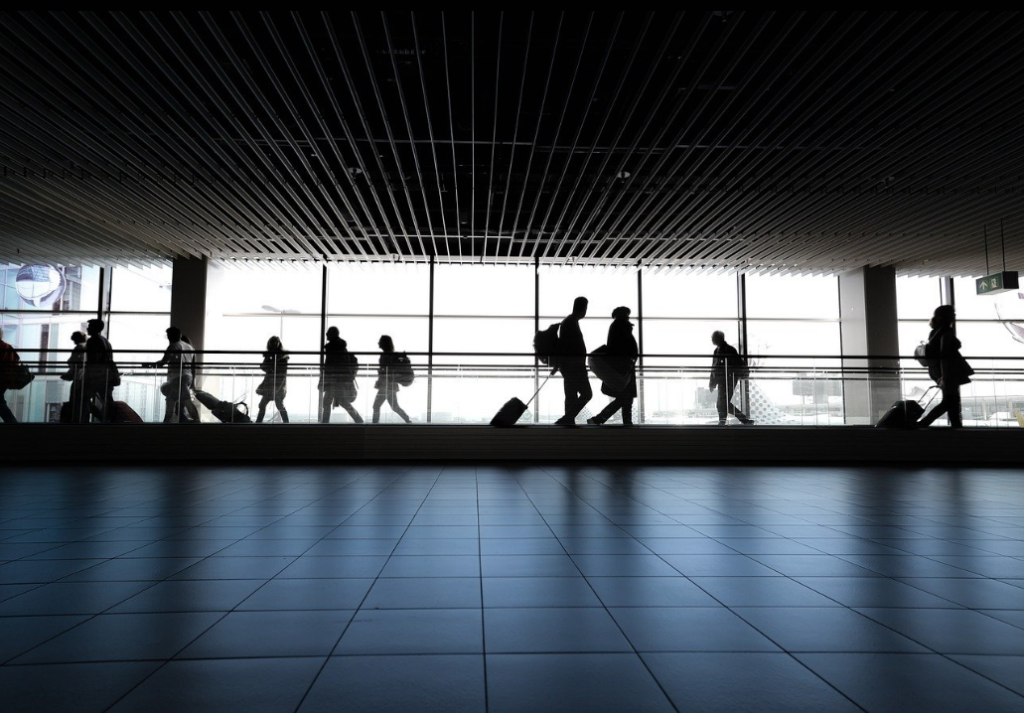 Not much is known about the new variant named Omicron, but scientists and doctors have seen enough to cause concern among officials. Not only from the U.S. but also Canada, the U.K., and the European Union, governments have also taken steps to ban travel from southern Africa.
"I've decided we're going to be cautious," President Biden said when briefing reporters about the new travel ban. "We don't know a lot about the variant except that it is a big concern and seems to spread rapidly, and I spent about a half-hour this morning with my Covid team led by Dr. Fauci, so that was the decision; we made."
As of Nov. 27, there was no sign that Omicron had reached the U.S., inevitably, though officials believe the variant will eventually appear. The travel ban is simply a way to buy time for scientists and public health officials to research and better understand the variant.
"You want to find out if in fact [the Omicron variant] evades the vaccines that we're doing," Fauci told CNN's Brianna Keilar. "You're prepared to do everything you need to do to protect the American public, but you want to make sure there's a basis for doing that."

Jessica is a freelance journalist on a quest to see and experience everything our gorgeous planet offers and share her experiences with her fellow travelers. Jessica has written for several world-class Travel Magazines.
Embrace the three Constants: Change, Justice, and Rightness.
The thought police are busy at work trying to suppress free speech — if allowed their march to madness — they will arrest your very thoughts.