As of Friday, Oct. 21, Spain has eliminated all of its COVID-related entry requirements.
According to the Spanish government, travelers from outside the European Union will no longer require proof of vaccination, a negative test, or proof of recovery to enter the country.
The change in regulations comes after months of Spain slowly loosening restrictions. Spain is one of the last European countries to drop pandemic-related travel restrictions.
"Once they have overcome the acute phase of the pandemic, surveillance and control measures have been updated at the national level. Justified by the high levels of immunization achieved in the Spanish population and in neighboring countries, which have led to a meaningful decrease in severe cases and mortality from SARS-CoV-2," the government wrote in an advisory.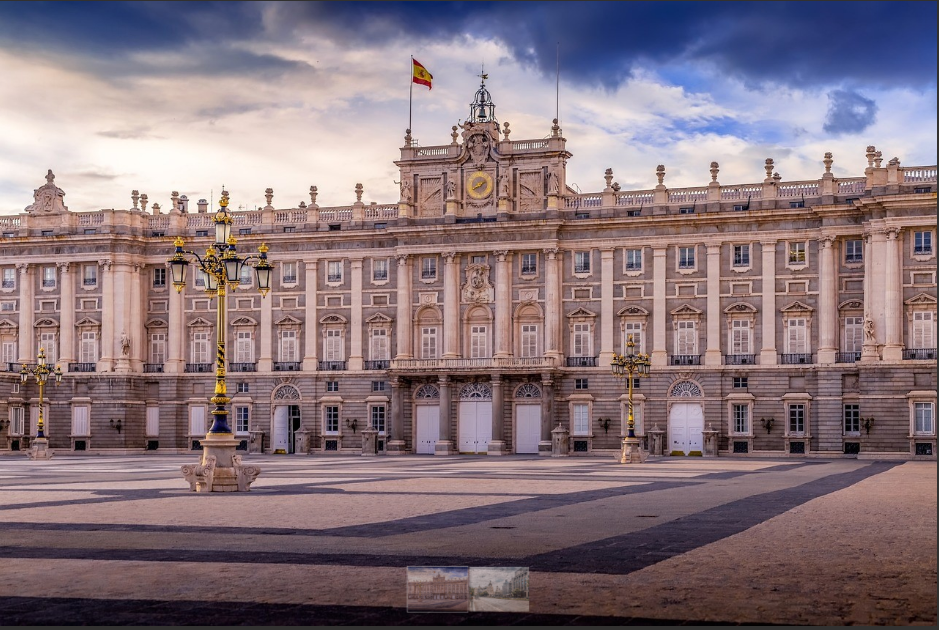 Other European countries with a similar lack of travel restrictions include Italy, France, Germany, Iceland, and Ireland.
Masking rules vary from one European country to the next, with most not requiring face coverings other than in healthcare settings. Some countries, including Spain, still require masks on all modes of public transportation.
The elimination of travel restrictions also comes when Spain's tourism numbers settle down after the peak numbers of summer and early fall. According to Schengen Visa, Spain received over 8.5 million international visitors in September—an increase of over 87% compared to September 2019.
Outside of the EU, several other countries also have relaxed or eliminated pandemic-era travel restrictions, including Australia, Canada, New Zealand, and most recently, Japan.

The U.S., however, still requires international visitors to provide proof of vaccination before even departing on a flight to the country. It is unclear if or when the U.S. will drop this requirement for international travelers that are not U.S. citizens or legal residents of the country.

Jessica is a freelance journalist on a quest to see and experience everything our gorgeous planet offers and share her experiences with her fellow travelers. Jessica has written for several world-class Travel Magazines.
Embrace the three Constants: Change, Justice, and Rightness.
The thought police are busy at work trying to suppress free speech — if allowed their march to madness — they will arrest your very thoughts.