Are Bus Operators Adequately Protected From COVID-19 Carriers — While On Duty?
Just months away from retirement, sixty-one-year-old Bus Operator Steven Chang passed away after contracting the coronavirus. Chang contracted the dreaded COVID-19 scourge in late June, and by late July 27, 2020, Chang succumbed to COVID-19. At the time of his death, Chang's work status was classified as a "Light Duty," which means he spent time assisting other Bus Operators who are reporting for duty or signing off from their shift for the day.
Operator Chang was well-liked by most of his fellow Bus Operators and Supervisors. He's fondly remembered as someone who was easy-going and always had a smile on his face.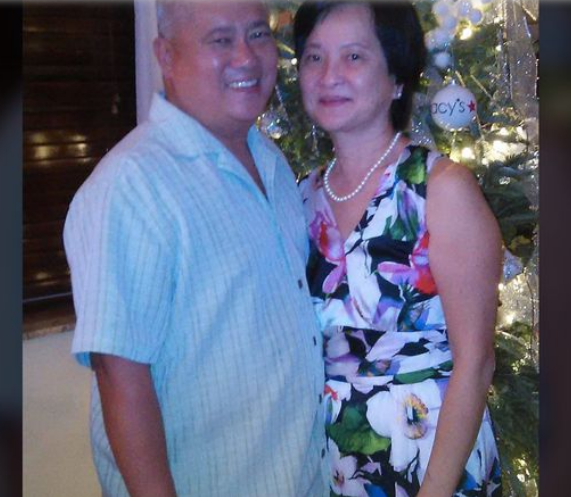 Chang's Facebook Post in late June
"To my FB family I want to thank God for coming to my rescue of COVID 19 last Monday 6/22 I felt sick so I went for the testing in my area on Friday morning the result came back positive since then I lost my appetite, slight coughing and just was weak just want to sleep but praise the Lord I am feeling much better no hospitalization needed.
"I wasn't driving the bus for three weeks, but I [was] assigned light duty in the office where I passed out the keys to the drivers picking up their evening shift that was the only way I could have contracted the disease."
A Spike In Florida Coronavirus Cases
On June 01, 2020, there were 667 (one day reported) confirmed COVID-19 cases in the state of Florida. On June 27th one month to date of Steven Chang's death, and about the time Chang suspected he contracted the scourge, Florida's reported cases grew to a one-day count of 9,585 cases. By mid-July Florida had become a hot spot for COVID19, it reported a one-day count of 15,300 confirmed cases. On July 27th Florida had cut its number in about half of its peak to 8,892 confirmed cases.
On Saturday, August 08, Operator Steven Chang was laid to rest. His family had a "virtual" sendoff funeral for him with family members, friends and some of his co-workers delivered pre-recorded messages that were played at his funeral service.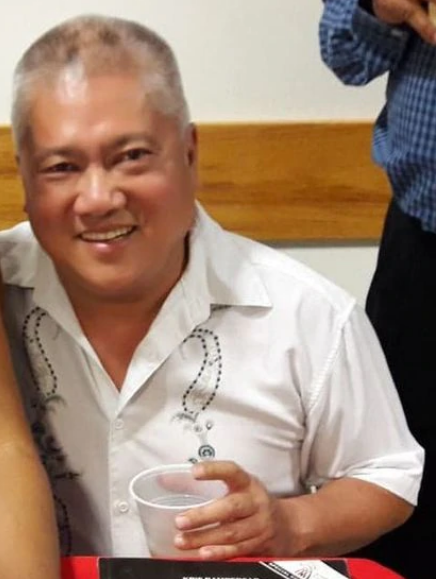 The coronavirus that causes the COVID-19 to date, according to the World Health Organization (W.H.O.), has taken a heavy toll on the populous worldwide, and as of August 09, 2020, COVID-19 killed 722, 285 people. There are19, 462, 142 confirmed COVID-19 cases — including 273,698 cases reported today. And to date, the United States has over five million reported cases and 162, 777 attributed deaths.
Essential Workers usually = A Less Desirable, High Risk, Field of Work.
Although all legal workers are essential parts of the operation of a gigantic machine, Operator Chang worked among a class of people considered necessarily crucial workers. Consequently, they are frequently exposed to the public and stand a higher chance of coming in contact with the coronavirus.
On June, 29 Miami-Dade Transit officials were informed that bus driver Lakeisha Snipes tested positive for the coronavirus. She learned she had the virus on June 25, on Wednesday, July 01, she died from COVID19. Snipes was 42 years old. Snipes had just returned to work in late May from a two-month leave of absence because she had underlying health conditions ― including high blood pressure and breathing issues. Snipes's last day on the job was June 25. Snipes's cousin Kim Cox says the Miami-Dade county bullied Lakeisha into coming back to work.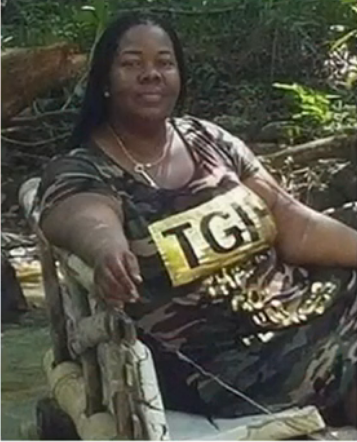 Kim Cox, Snipe's cousin, said Snipes told her, "they bullied her into coming back to work. MDTA PIO, Luis Espinoza, said, " Ms. Snipes had leave time available as well as other options, such as the Family Medical Leave Act (FMLA)."
There are times when Bus Operators are forced to come in close contact with passengers. For example, when a passenger who uses a wheelchair asked for seat belt securement. The Operator then at the time is drawn in as close as six inches to one foot (of the passenger) to carry out this task of applying these specially designed seat belts and hooks to the wheelchair.
Tips for transit workers
For transit station workers, potential sources of exposure include having close contact with a transit passenger with COVID-19, by touching surfaces contaminated with coronavirus, or by touching your mouth, nose, or eyes.
Limit close contact with others by maintaining a distance of at least 6 feet, when possible.

Avoid touching surfaces often touched by transit passengers.

Practice routine cleaning and disinfection of frequently touched surfaces, following the directions on the cleaning product's label.

Use gloves if required to touch surfaces contaminated by body fluids.

Proper hand hygiene is an important infection control measure. Wash your hands regularly with soap and water for at least 20 seconds. If soap and water are not readily available, use an alcohol-based hand sanitizer containing at least 60% alcohol.

The above recommendations and guidelines are courtesy of Transit Officials
Staff Writer: Clinton Franklin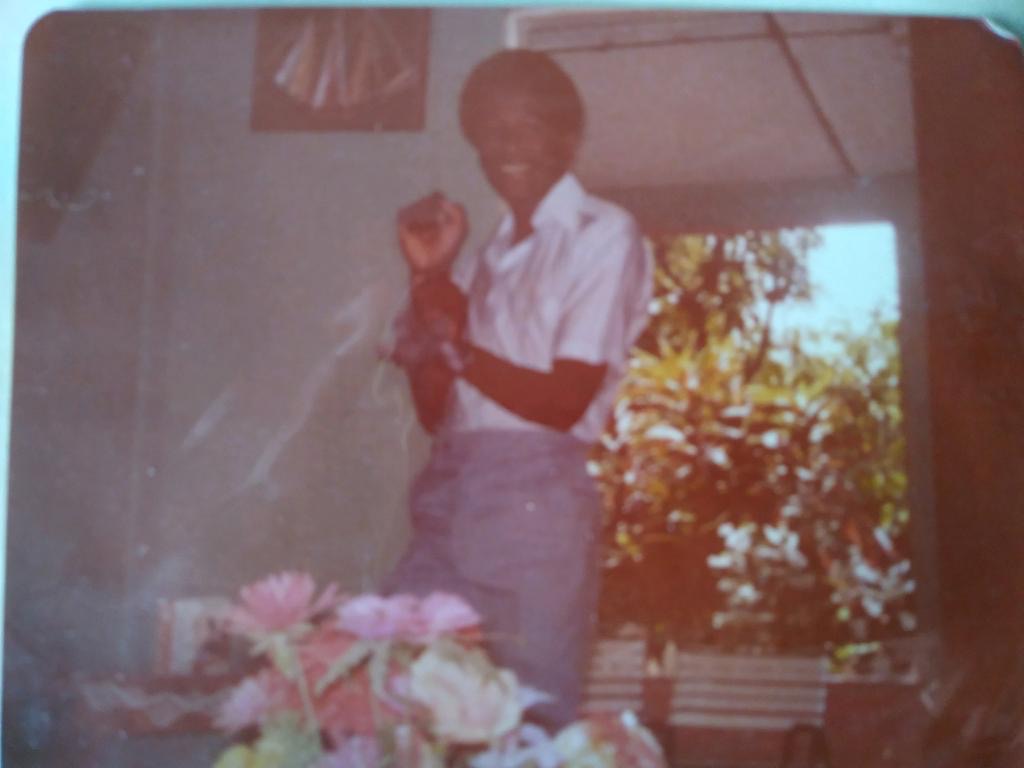 Clinton Franklin is a formally trained Computer Scientist and a writer at heart. Clinton is an avid observer of nature, a lover of people and diverse cultures. He adheres to the adage, "Think global but act locally."
It is crucial to be forward-thinking but not a froward person. "Be kind to everyone you meet, because each is carrying his heavy burden…" Plato.
Embrace the three Constance: Change, Justice, and Rightness.
The thought police are busy at work trying to suppress free speech — if allowed their march to madness — they will arrest your very thoughts.