Royal Caribbean is officially among the growing list of cruise lines that plans to drop their COVID-19 vaccine requirement starting in September. The change in rules, however, is not as straightforward as it seems.
Effective Sept. 5, the cruise line, which is the largest in the world, will no longer require COVID-19 vaccines for adults sailing on specific itineraries.
Passengers departing from California, Louisiana, Texas, and all European ports will no longer have to show proof of vaccination to board. Vaccine cards will still be required for most passengers sailing from other U.S. states, including Florida, which is home to several major hubs for Royal Caribbean.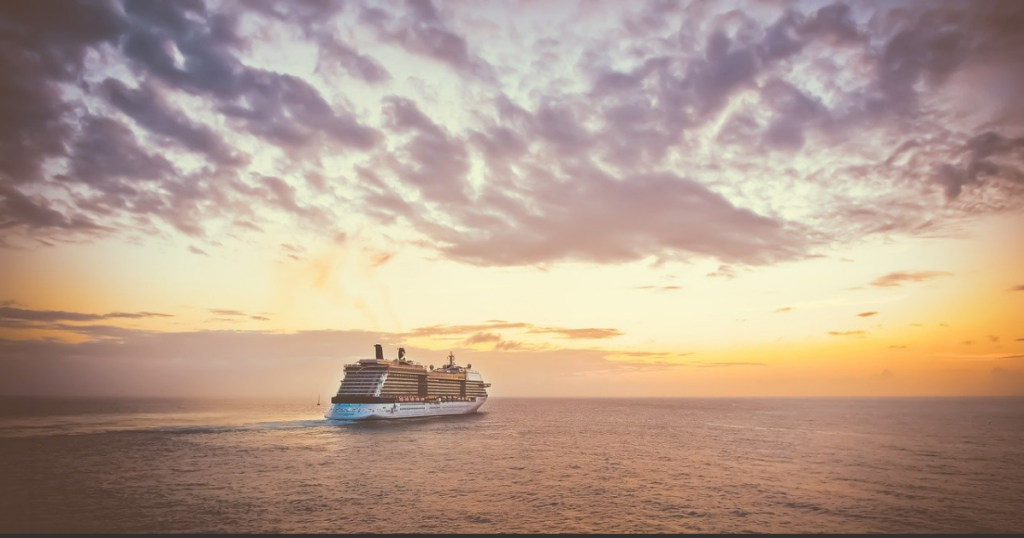 Travelers should still double-check requirements not only for their specific sailing but also for the ports where the ship will stop, as there are several caveats to dropping the vaccine requirement.
Passengers sailing from Europe will need to be "up to date" on the COVID-19 vaccine series by European standards (this could mean a required booster sometimes) or take a COVI-19 test on board if they want to disembark in Greece and Spain.
Sailings from Texas and Louisiana also have similar exemptions. Grand Cayman, a common stop for ships departing from those states, requires cruise passengers to show proof of vaccination.
Royal Caribbean hopes to make a universal vaccine policy in the future, but for now, local rules and COVID restrictions have made it impossible, especially in places like the Caribbean.
"We are collaborating with local governments throughout the Caribbean to align on vaccination requirements for additional itineraries," Royal Caribbean said in the statement. "It's important that all of our guests enjoy their experience at any destination while also meeting local measures."
Other recently announced plans to drop their vaccine requirement include Norwegian Cruise Line, Regent Seven Seas Cruises, Oceania Cruises, and Celebrity Cruises.

Jessica is a freelance journalist on a quest to see and experience everything our gorgeous planet offers and share her experiences with her fellow travelers. Jessica has written for several world-class Travel Magazines.
Embrace the three Constants: Change, Justice, and Rightness.
The thought police are busy at work trying to suppress free speech — if allowed their march to madness — they will arrest your very thoughts.