A Shell-shocked, Chris Cuomo Singing The Praise of CNN, After They Put A Boot In His Behind. 
Chris Cuomo is smiling on his new (News Nation) television show, but behind his smile, there's sadness. You can see the sadness in his eyes and on the corners of his mouth — even though he smiles. Smokey Robinson's song The Tears Of a Clown is a refrain you hear as you watch Cuomo delivers his "new" song and dance.
"There are some sad things known to man, but ain't too much sadder than — the tears of a clown when there's no one around." While on CNN, Chris Cuomo eked out a Primetime audience of roughly two million viewers. His new show on News Nation that airs at 11:00 p.m. pulls about fifty thousand viewers per night — but there's room to grow. Arguably, Chris Cuomo might be the most intelligent host at News Nation.
On October 3, 2022, former CNN Primetime Anchor Chris Cuomo debuted his new gig on the two-year-old cable television station News Nation. Before his fall from grace at CNN, Chris Cuomo would be the big fish in a small pond over at News Nation. Cuomo competed with some of the brightest and best on Cable television during his prime at CNN. He went head to head with MSNBC's venerable Rachel Maddow and Fox News' Prime Slime, Tucker Carlson.
At the end of his show, Cuomo's mother (Matriarch Matilda Cuomo) called in to congratulate and tell Chris he did great. The call shows what loving, caring mothers do for their children. Her son is hurting, and so she pulls for him. As she spoke, an imaginary Melissa Manchester music played in the background. It says, "Don't cry out loud, just keep it inside, learn how to hide your feelings. Fly high and proud, and if you should fall, remember you almost had it all."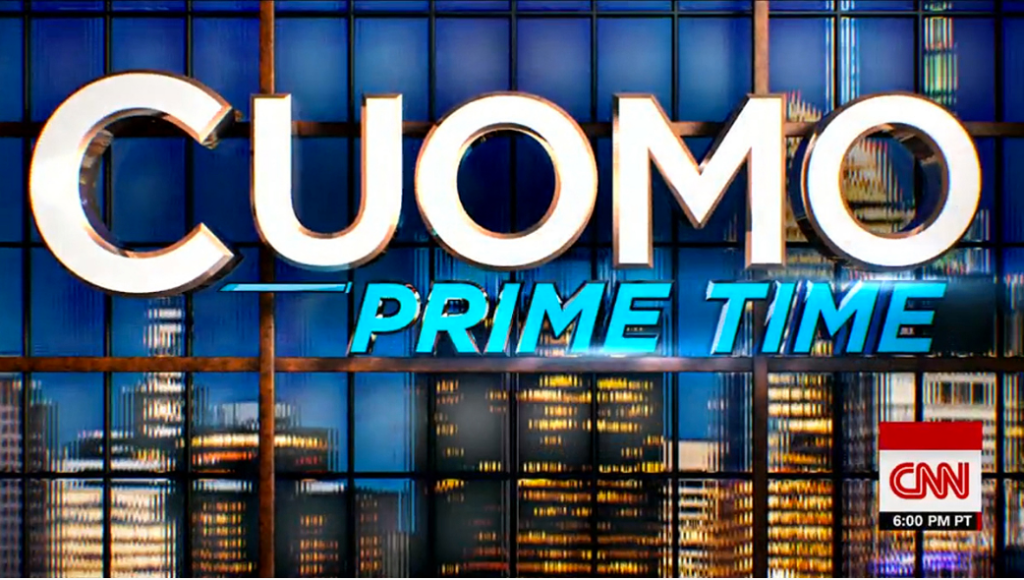 Everything Isn't What It Appears To Be. What A Ruse.
When CNN ended Chris Cuomo's contract for breach of journalistic integrity, he filed a $125 million lawsuit against CNN claiming wrongful termination. Mr. Cuomo, man up. Just say you effed up. You love your brother (Andrew Cuomo, New York's ex-Governor) and tried to help him during his time of great distress. Most rational people would understand your love for family. CNN's president Jeff Zucker had to let you go. Zucker was under pressure from Discovery's Chief Executive Officer and President of Warner Bros., David Zaslav.
Since his termination from CNN, a shell-shocked Chris Cuomo has gone to Ukraine, not as a machine gun mercenary but as Something. On his new show, he does his obligatory Ukraine obeisance. Not unlike all reporters at CNN, who must spread Ukraine's propaganda. Discovery Channel/CNN's Big Chief, Lotta Bull, David Zaslav, is Ukrainian.
All CNN's "journalists" have to religious dedicate x-amount of time to the war in Ukraine. It's like Catholics going to Rome, Black folk celebrating Kwanza, religious Jews going to the Wailing Wall, and Muslims visiting the Black Stone in Mecca. "Reporters" at CNN who are adherents to David Zaslav's propaganda get shuffled in the deck of Musical Chairs. Those who aren't staunch adherents of Zaslav's Ukranian propaganda get left without a chair. And they fired Cuomo for journalistic integrity? LOL.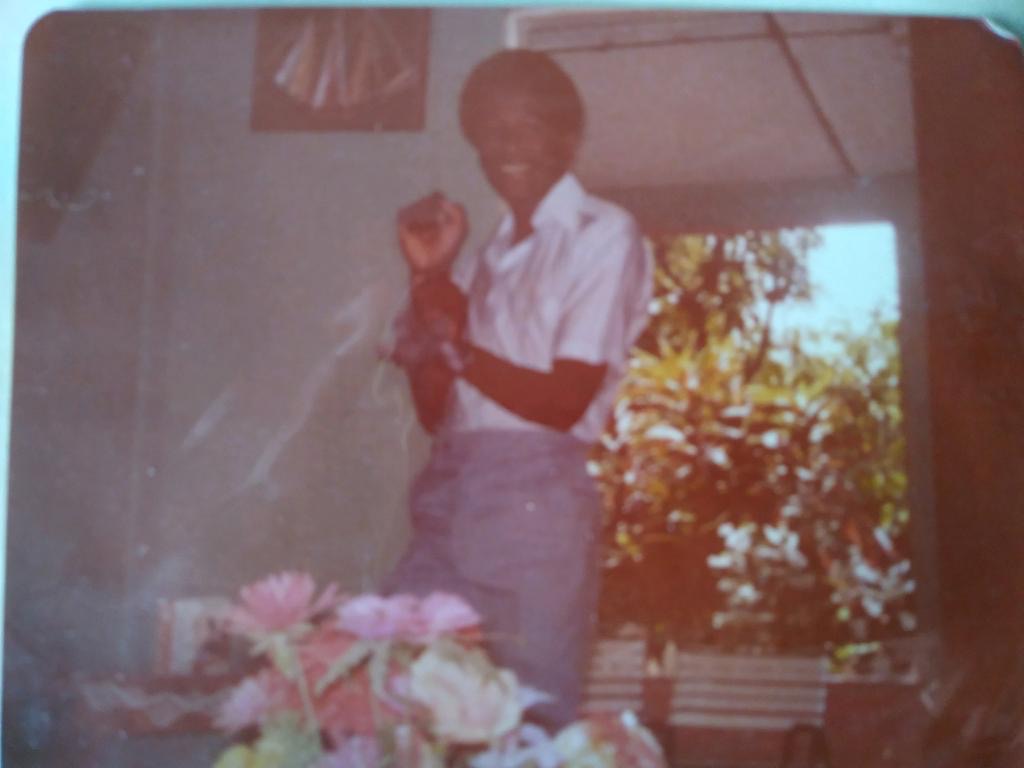 Clinton Franklin is a formally trained Computer Scientist and a writer at heart. Clinton is an avid observer of nature, a lover of people and diverse cultures. He adheres to the adage, "Think global but act locally."
It is crucial to be forward-thinking but not a froward person. "Be kind to everyone you meet, because each is carrying his heavy burden…" Plato.
Embrace the three Constance: Change, Justice, and Rightness.
The thought police are busy at work trying to suppress free speech — if allowed their march to madness — they will arrest your very thoughts.