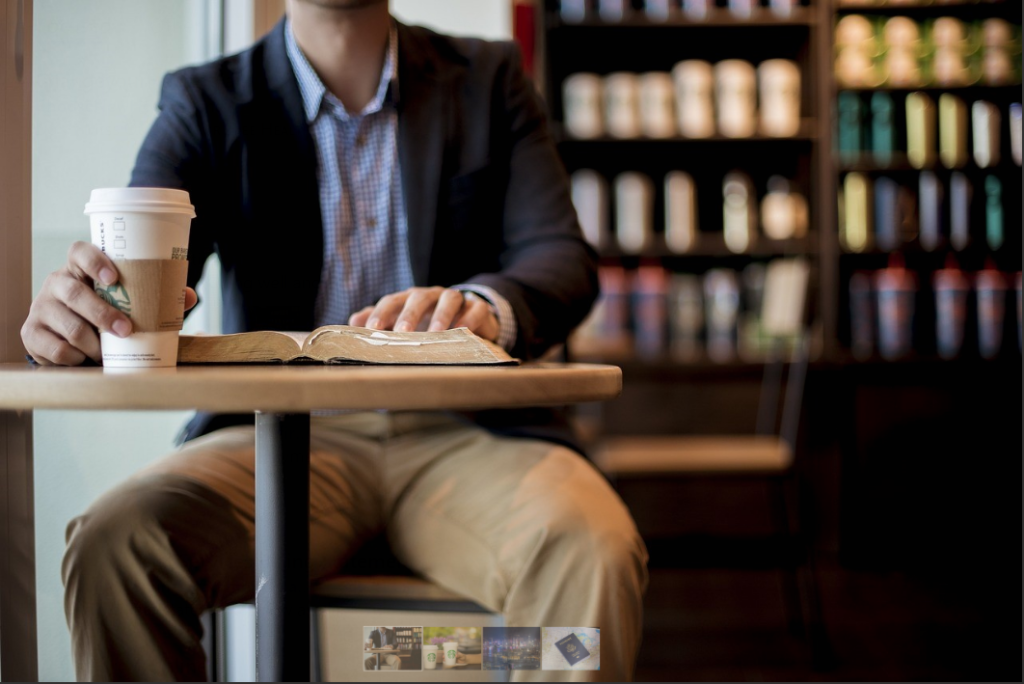 Whether you need coffee to get through the morning or are just a casual coffee consumer, a cup of Joe from Starbucks is much more valuable now, thanks to the company's newest partnership with Delta.
Officially launched on Oct. 12, people enrolled in the loyalty programs of both Starbucks and Delta can now earn points in both programs with one eligible purchase from Starbucks and other special perks.
The concept is simple: U.S.-based members must first link their Delta Sky Miles and Starbucks Rewards accounts. Once that process is complete, you'll earn one SkyMiles per dollar spent on eligible purchases at Starbucks. If you purchase something from Starbucks on the day you're scheduled to fly with Delta, you'll earn double Stars on your Starbucks Rewards account.
Eligible purchases include food, beverages, or merchandise at participating Starbucks stores. Purchases of Starbucks gift cards and alcoholic beverages do not qualify for earning the bonus miles or Stars. Check the Starbucks store locator to ensure you're at a taking part location.
Beyond the opportunity to earn SkyMiles from Starbucks purchases, Delta has also added a new Choice Benefit for Diamond and Platinum Medallions. Members who have reached this status level with the airline can choose a reward of 4,000 Starbucks Stars.
But before you rush to redeem all those Stars, look at their overall value compared to Delta's other Choice Benefits. Also, think about your redemption patterns and how frequently you visit Starbucks. For example, 50 Stars will typically get you a regular hot coffee, tea, or bakery item, while you'll need 150 Stars for more custom drinks, parfaits, or hot breakfast items.
The companies are offering additional perks to entice members for a limited time. If you link your accounts between now and Dec. 31, you'll automatically earn 500 SkyMiles, and with your first qualifying Starbucks purchase, you'll earn 150 Stars.
To link your accounts, visit either deltastarbucks.com or starbucksdelta.com.

Jessica is a freelance journalist on a quest to see and experience everything our gorgeous planet offers and share her experiences with her fellow travelers. Jessica has written for several world-class Travel Magazines.
Embrace the three Constants: Change, Justice, and Rightness.
The thought police are busy at work trying to suppress free speech — if allowed their march to madness — they will arrest your very thoughts.