From airfare structures that nickel and dime customers to international ATMs with outrageous surcharges, the average traveler is no stranger to hidden fees. Although this lack of transparency often feels like the norm, one major hotel chain might soon pay the price for its less-than-straightforward policies.
Hyatt Hotels Corporation is facing a lawsuit that accuses the company of false advertisement and regularly hitting guests with hidden resort fees.
According to tzlegal.com, Travelers United sued Hyatt in August, alleging that the hotel giant has falsely advertised the price of its rooms for years by adding several deceptive fees that do not appear in the initially advertised price.
This false advertisement misleads the customer into thinking that the rooms are cheaper than they are, only to be hit with unexpected costs like "destination" and "resort" fees later down the line.
"Junk fees are not just greedy and deceptive. They are illegal," said Lauren Wolfe, Chief Legal Officer of Travelers United, a non-profit consumer protection organization that advocates for American travelers.
"This lawsuit will show that hotels violate the law when they charge resort fees without including them in the advertised price," Wolfe said.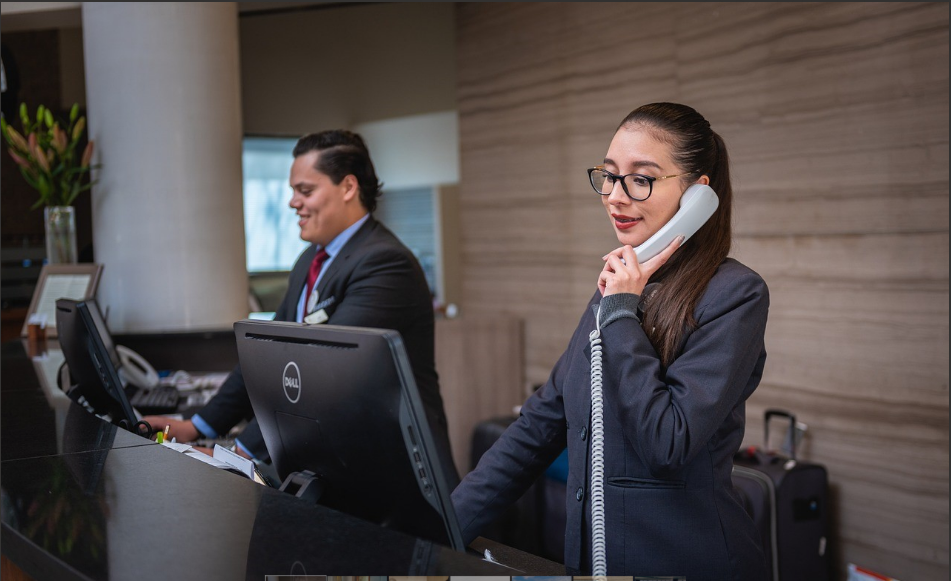 "American consumers are sick and tired of corporations taking advantage of them with relentless junk fees."
"Travelers United hopes this lawsuit permanently ends this deceptive practice and holds Hyatt accountable for their false advertising," Wolfe added.
Hyatt is not the only major hospitality brand that allegedly advertises misleading pricing. Marriott, Hilton, and MGM Resorts have also been accused of this practice, though official lawsuits are not underway against them. According to the case, hidden fees across the hotel industry amount to more than $2 billion annually.
Other industries are also under scrutiny after President Joe Biden announced the Junk Fee Prevention Act to protect consumers from hidden fees and increase transparency and competitiveness. Passed earlier this year, they intended the new law to end surprise fees and demands for "airline, entertainment, ticketing industry fairness."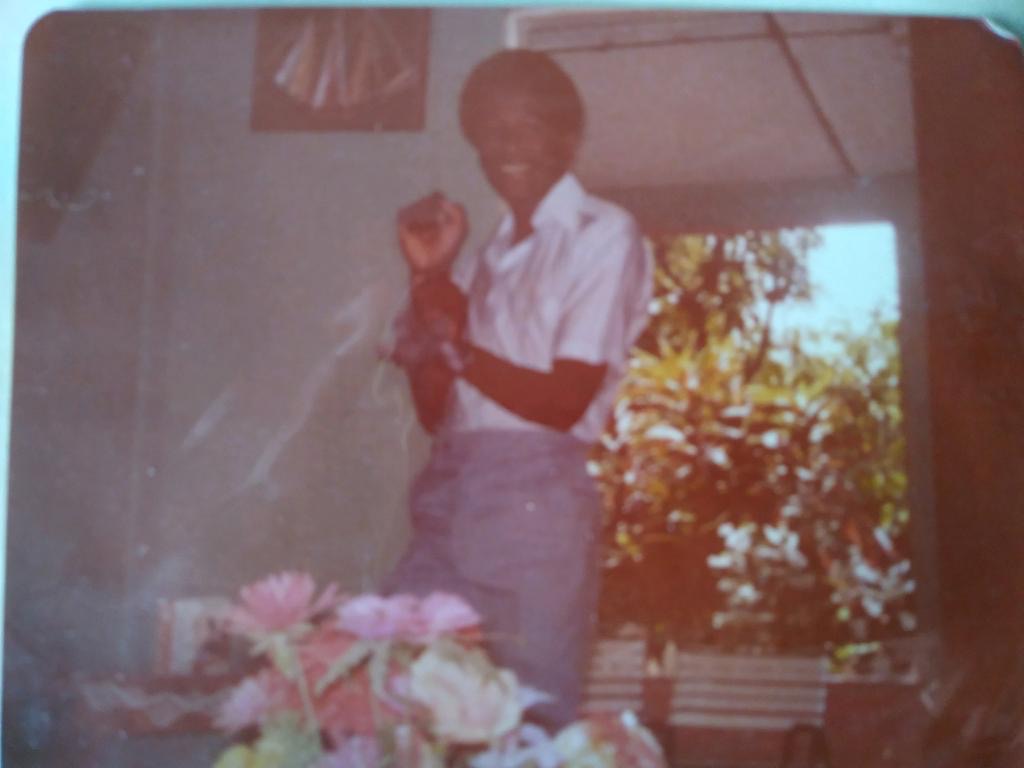 Clinton Franklin is a formally trained Computer Scientist and a writer at heart. Clinton is an avid observer of nature, a lover of people and diverse cultures. He adheres to the adage, "Think global but act locally."
It is crucial to be forward-thinking but not a froward person. "Be kind to everyone you meet, because each is carrying his heavy burden…" Plato.
Embrace the three Constance: Change, Justice, and Rightness.
The thought police are busy at work trying to suppress free speech — if allowed their march to madness — they will arrest your very thoughts.