A Los Angeles City Councilwoman, Nury Martinez, got caught doing/saying what's done or said in Boardrooms, bedrooms, bathrooms, on golf courses, and at the office water coolers every day across America. The difference is; someone wiretapped Nury Martinez's conversations and published the recordings. Remember that 75 million people voted for Republican President Donald Trump to represent their thoughts and ideas and push forward their agendas. Donald J. Trump is a Neo-Nazi. Nury Martinez is a registered Democrat. The revelation of the plot to destroy generations of Black children to come shows that Nury Martinez and her fellow conspirators are ravenous wolves in "sheep" clothing. 
A Caste System of Colorism.
Was there a genuine bond between the communities of "colorism?" Or was the relationship between the communities of "colorism" one of convenience pushed by liberal media outlets to further a political plan? Was the relationship between Latinos and Black one of mutual respect for each other? Or was it one of those relationships where, "The sex was good you had my mind, and I let you come back every time. You've violate and cross the line. Because you knew I would be the type to let you come back every time?"  DARK CHILD? While the Los Angeles Four plots to hatch a genocidal political plan, the Black Community in Los Angeles dreams a pipe dream. In his song "Fight The Power," Chuck D reminds us, "What we need is awareness; we can't get careless." There's no other single community within the "community of color" more careless with their vote than the Black community.
Different folks for different strokes, In Gerrymandering.
Some people are upset with Nury's caste system statements for different reasons. 
(1) Nury called a two-year-old Black kid a monkey. This statement is unacceptable from someone the citizens voted into office to represent all Angelenos — not just Latinos. At the meeting, strategically planning to segregate and disenfranchise members of the Black Community were Nury and two other Los Angeles City Council members (Gil Cedillo, Kevin de León, and Los Angeles County Federation of Labor President Ron Herrera).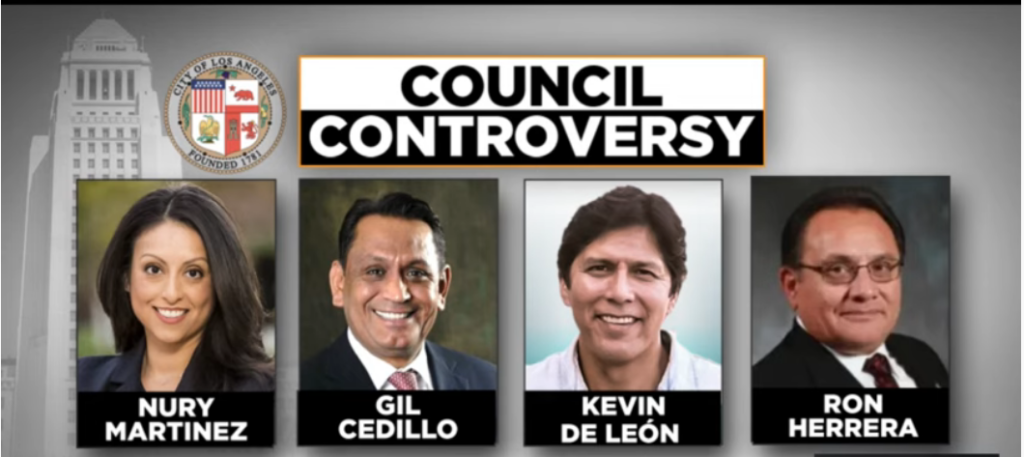 (2) She threatened violence against the same two-year-old kid. Perhaps, she was being facetious, but too often, we see that kind of beat down; she threatened it takes place by authoritative personnel on Black people. Remember Tamir Rice.? Still, it's never a good thing to bring up a Black kid in public as a White kid. Because if you don't raise them properly, the system will end up raising them for you. They won't get away with the same minor indiscretions as others do. 
After leaked audio of Apartheid Nury Martinez became public, a firestorm engulfed the crackpot and forced her to resign. Martinez, the ex-president of the LA City Council, called fellow Council member Mike Bonin adopted son a monkey. The Bonin is White, and his adopted son is Black. Martinez left the City Council with her tail between her legs.
If you can't stand the heat you bring, Nury, get out of the kitchen.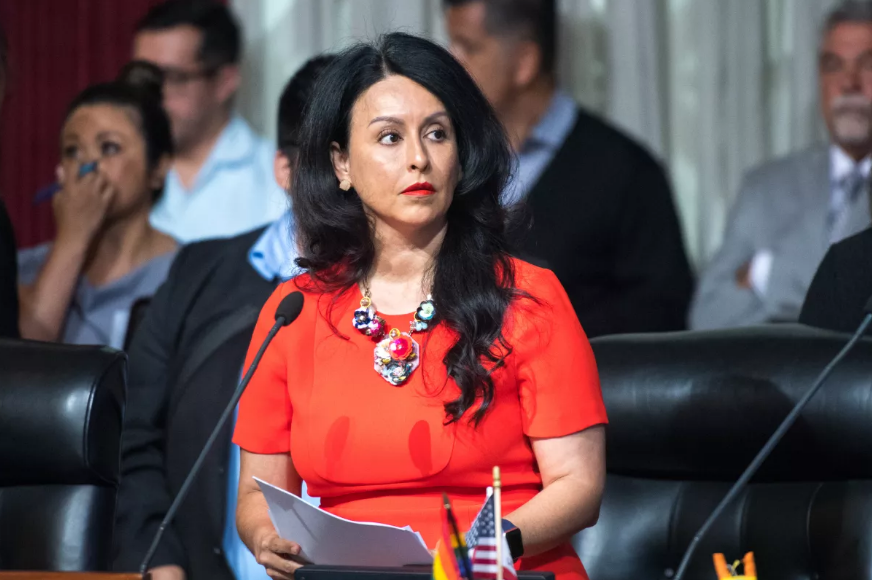 Nury Martinez (Center) Wearing Red.
Besides calling Mike Bonin's son a monkey, Nury chastised other ethnic groups from Mexico. Nury referenced Oaxacan immigrants in Koreatown as "short little dark people."
After President Biden called for the councilwoman's resignation amid a groundswell of local protests, Nury tendered her resignation. "It is with a broken heart that I resign my seat for Council District 6, the community I grew up in and my home," her statement reads. Immediately following her resignation, California Governor Gavin Newsom's office released a statement: "This is the right move. Again, these comments have no place in our state or politics, and we must all model better behavior to live the values that so many of us fight daily to protect."
What is redistricting? "In order to get an updated count of the country's population, the U.S. Constitution requires a federal census every ten years. California uses that census data to redraw the Congressional, State Senate, State Assembly, and State Board of Equalization districts based on population changes." CA. Gov.ORG.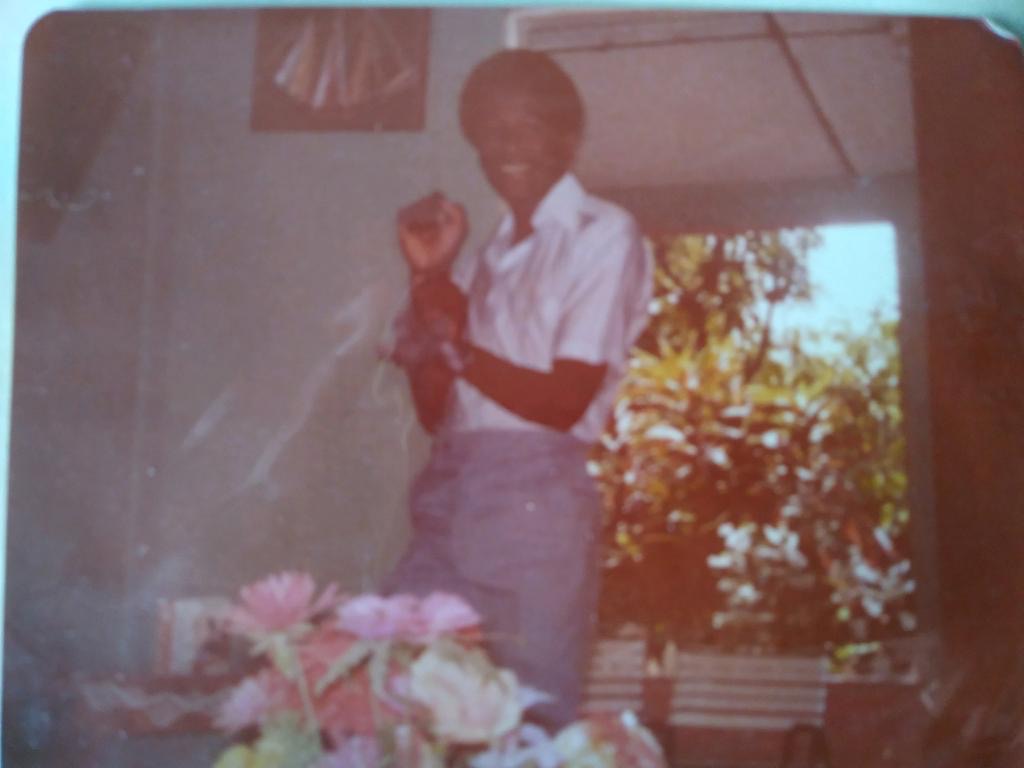 Clinton Franklin is a formally trained Computer Scientist and a writer at heart. Clinton is an avid observer of nature, a lover of people and diverse cultures. He adheres to the adage, "Think global but act locally."
It is crucial to be forward-thinking but not a froward person. "Be kind to everyone you meet, because each is carrying his heavy burden…" Plato.
Embrace the three Constance: Change, Justice, and Rightness.
The thought police are busy at work trying to suppress free speech — if allowed their march to madness — they will arrest your very thoughts.