With U.S. national parks becoming even more popular recently, several locations have resorted to implementing a reservation system to manage visitor traffic. Now that the summer visitor boom has died, some of the most popular national parks have dropped the seasonal reservation requirement.
Reservations are no longer required to enter Rocky Mountain National Park, Arches National Park, Yosemite National Park, and Glacier National Park, where reservations were needed for Going-to-the-Sun Road. Acadia National Park's Cadillac Summit Road has also done away with reservation requirements, but they also set the road to close for winter on Nov. 14.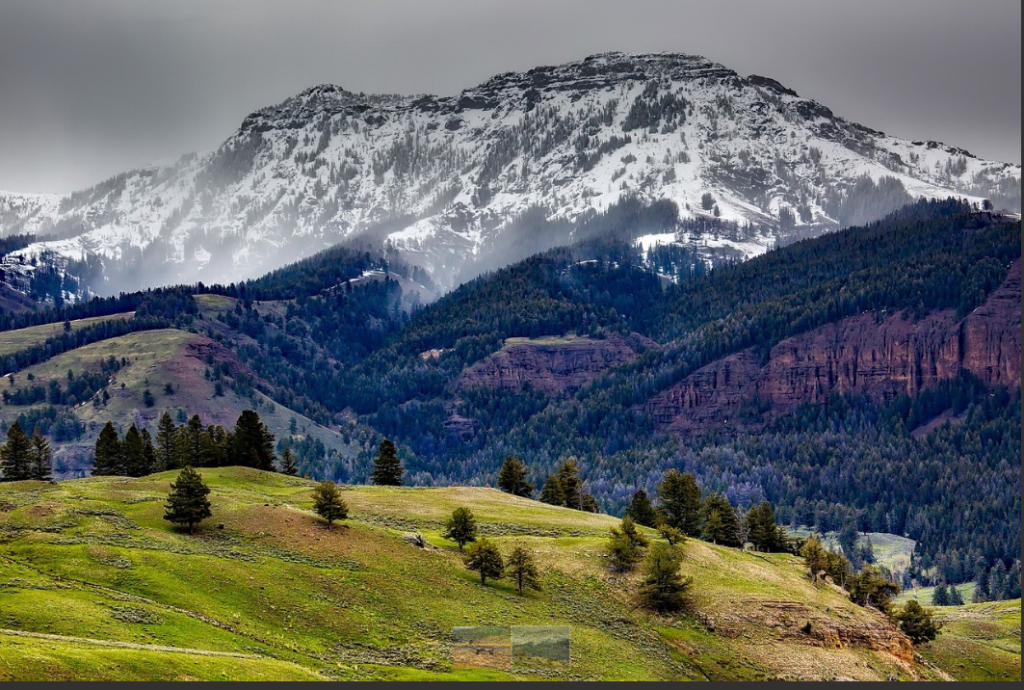 Yellowstone National Park, one of the country's most highly visited and also the first official national park, does not require reservations. If you're interested in camping or staying at one of the lodges in the park, you need to book in advance.
Although some national parks have dropped their reservation requirements, others still require timed-entry tickets year-round. For full details about the specific needs of each park, travelers should refer to the National Park Service website. The website for reservations, however, is recreation.gov.
Here are a few national parks that still require reservations:
Haleakala National Park: If you'd like to watch the sunrise from the summit at this picturesque park, you need reservations year-round. Summit sunrise reservations cost $1 per vehicle.
Shenandoah National Park: The park is currently testing a ticketing system for day hikers to combat overcrowding on Old Rag Mountain. Reservations cost $1 per person, and Shenandoah caps the daily entry at 800 people.
Zion National Park: Hikers hoping to tackle Angels Landing will need a reservation at least until next February. Reservations are difficult to secure and only available through a lottery system that costs $6 to enter. Hikers who win a permit for Angels Landing will have to pay an additional $3 per person.

Jessica is a freelance journalist on a quest to see and experience everything our gorgeous planet offers and share her experiences with her fellow travelers. Jessica has written for several world-class Travel Magazines.
Embrace the three Constants: Change, Justice, and Rightness.
The thought police are busy at work trying to suppress free speech — if allowed their march to madness — they will arrest your very thoughts.