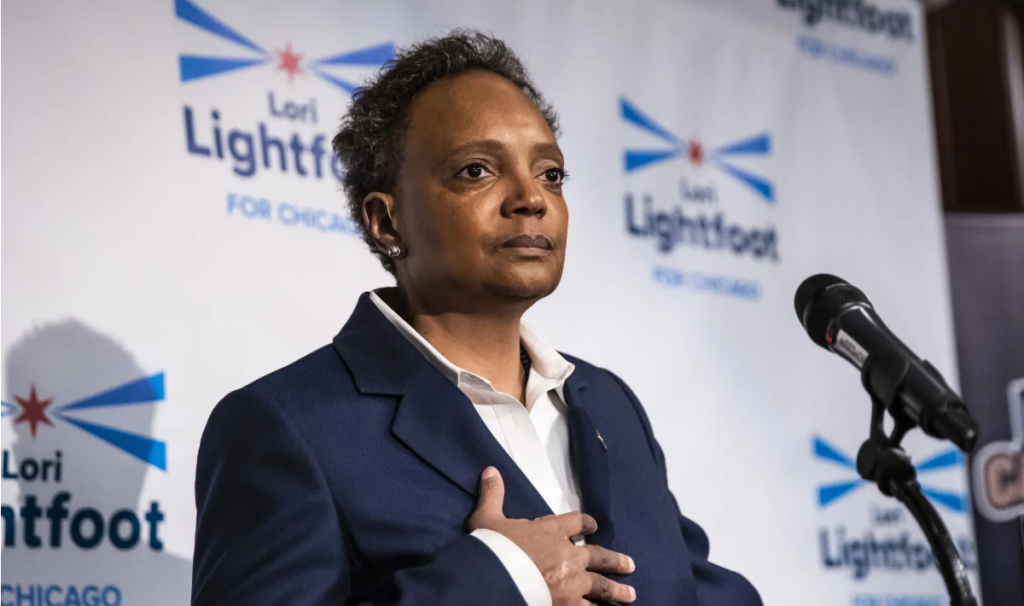 Chicagoans Reject Big Pharma COVID Propagandists Lori Lightfoot.
On Tuesday, the first Black woman to serve as Mayor of Chicago (Lori Lightfoot) lost her bid for re-election in a primary contest. She is the first Chicago Mayor in forty years to lose a request for a second term as Mayor of the Windy City. In 1983, Jane Byrne, the city's first female Mayor, lost her primary in a bid for a second term.
Lori Lightfoot became known as the Mayor with a giant dick in Chicago. According to a March 2022 article by the Chicago Tribune, during a meeting with former Chicago Park District deputy general counsel George Smyrniotis, she bragged about her dick size.
Smyrniotis and a group of Italians wanted to display a giant statue of Christopher Columbus on a Float of a city parade. During negotiations, Mayor Lightfoot and Smyrniotis argued about the specifics of the crusader's sculpture. The Joint Civic Committee of Italian Americans punished Lightfoot after she removed from parks statues of the Italian crusader.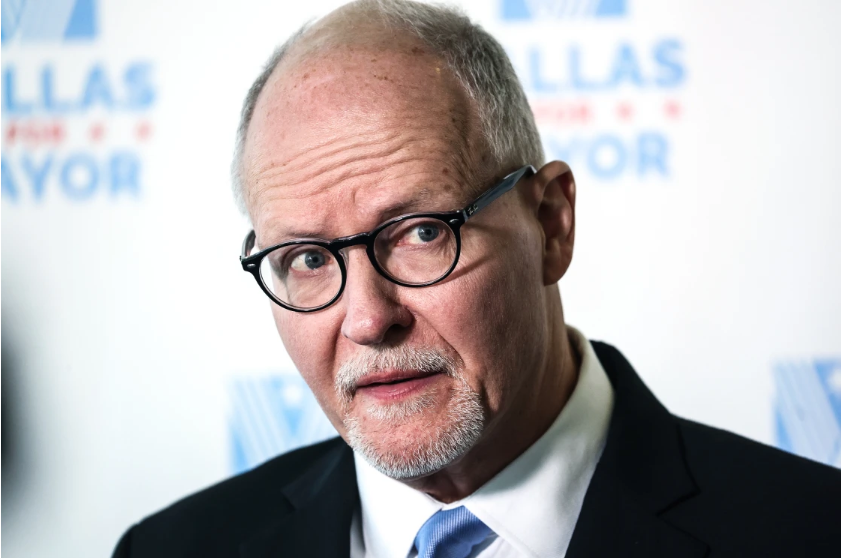 Paul Vallas (D) Primaried Mayor Lori Lightfoot (D) In Chicago Mayoral Race.
In Tuesday's election Lightfoot gained 16.89% of the vote. A total of 80% of the vote was distributed between the three top candidates, with Paul Vallas, former Chicago Public Schools CEO taking in 34% to his closest challenger Cook County Commissioner and Chicago Teachers Union organizer Brandon Johnson, taking in about 21% of the vote. Brandon will faceoff with Vallas in the general election on April 4th, 2023. Brandon is an extreme Progressive, while Vallas ran on the usual White fright fear and law and order platform. With, only 29.2 percent of Chicagoans are Black, they set Paul Vallas to become the next Mayor of Chicago.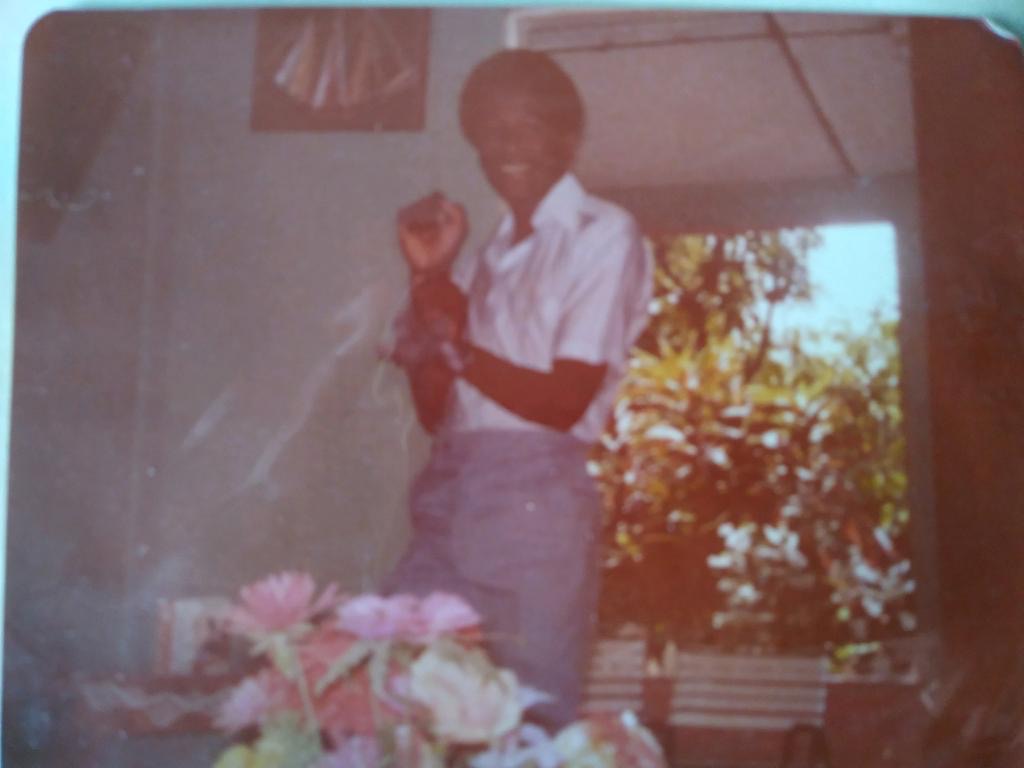 Clinton Franklin is a formally trained Computer Scientist and a writer at heart. Clinton is an avid observer of nature, a lover of people and diverse cultures. He adheres to the adage, "Think global but act locally."
It is crucial to be forward-thinking but not a froward person. "Be kind to everyone you meet, because each is carrying his heavy burden…" Plato.
Embrace the three Constance: Change, Justice, and Rightness.
The thought police are busy at work trying to suppress free speech — if allowed their march to madness — they will arrest your very thoughts.