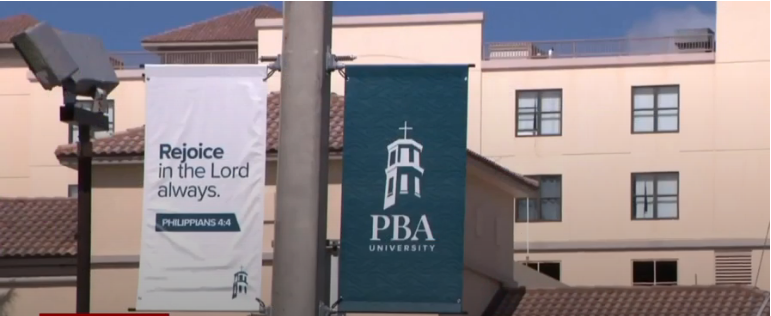 Rejoice In The Lord That Cares Always Only For White Christians: Away With Black People, Muslims And Buddhists. How Many Gods? 
Every religion always has a faction of hijackers that deviate from the precepts and principles of the founding "fathers'" of the religion. These deviants corralling and corruption of the concepts of the original religion frequently lead to a version of it that contributes to extreme cruelty that leads to murder and mayhem. The Osama Bin Laden 911th hijackers and Pan Am Flight 103 bombers are examples — as do modern-day Crusaders masquerading as followers of the Jesus. They are nothing more than shekel-grabbers.
On Wednesday, March 15, the president of Palm Beach Atlantic University (PBAU), Dr. Debra A. Schwinn, fired Professor Sam Joeckel. Professor Joeckel, who taught at PBAU for over 21 years, claims PBAU refused to renew his contract because of Florida Gov Ron DeSantis' anti-woke crusade.
The University said it ended Professor Joeckel's contract because a parent of a loggerhead student complained that Sam Joeckel ENC 1123 course syllabus included a section on racial justice. Palm Beach Atlantic University Christian school has taken a stand against racial justice. It claims that tutoring about racial injustice was indoctrination — a term Ron DeSantis often used to denounce the cry of African Americans for equity, parity, or fair treatment.
Sam Joeckel says he taught the ENC 1123 course for 12 years — at Palm Beach Atlantic University. In late February, the Dean advised Joeckel that his class course and contract were under review. PBAU's motto is: Enlightening Minds, Enriching Souls, Extending Hands. On March 15, they extended a foot in Joeckel's ass, then gave him the perp walk off campus. He's not allowed to step foot on the premises, again. They fired Professor Joeckel for attempting to enlighten some that live in the dark — and teach racial justice.
A DeSantis follower and coterie, State Rep Alex Andrade R-Pensacola said "I believe state universities should focus on teaching students how to think, not what to think." Below is Professor Joeckel's controversial class syllabus. 
The Research Essay will be 8-10 pages (approximately 2,500 words) in length. The Students must write their Research Essay on one of the four units in the class: comedy and humor, Racial Justice, gothic and horror, or gender equality. Students will receive more specific instructions later in the semester. Students will have different due dates for this assignment.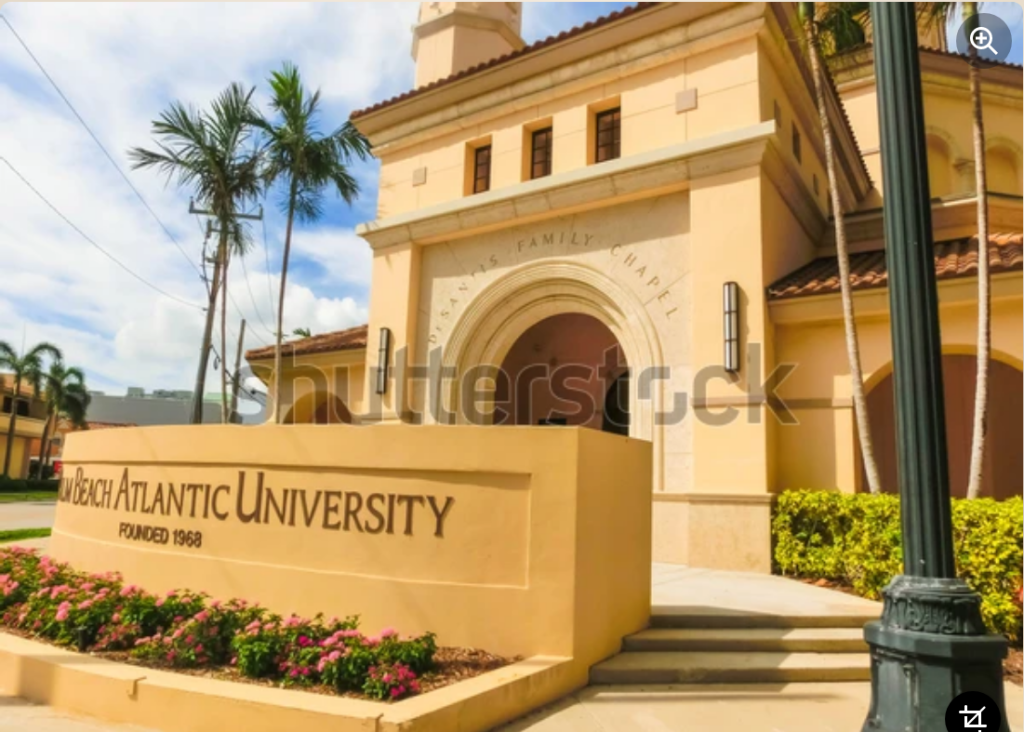 In 1968 when Black People were marching and demanding equality (the year they assassinated Martin Luther King, Jr.) Dr. Jess C Moody founded PBAU as a separate white Christian school. The Blacks Are Coming! 
Palm Beach Atlantic University (PBAU) is a little Florida Liberal Arts university with a rank of 365 — in a good year — out of 443 universities. PBAU primarily ranks between 331-440 out of 443 universities. PBAU ranks way below DeVry and Phoenix universities, considered Ivy League speaking comparatively.
Below is a snapshot to bring things into perspective of the national university rankings.
1 Harvard University Cambridge, MA
2 Stanford University Stanford, CA
3 Princeton University Princeton, NJ
4 Yale University New Haven, CT
439 Palm Beach Atlantic University, FL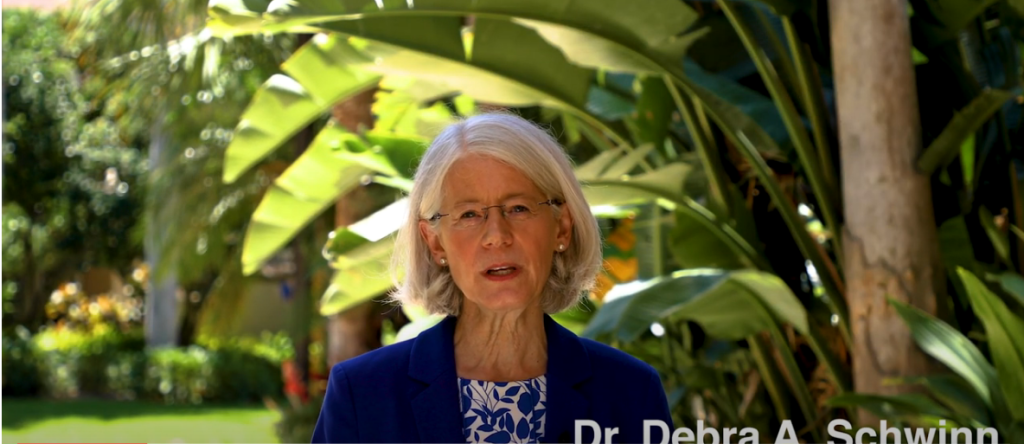 PBAU President Dr. Debra A. Schwinn The First Female to Lead The Seminary — Created A Confederacy To Fire Joeckel For His Suggestions.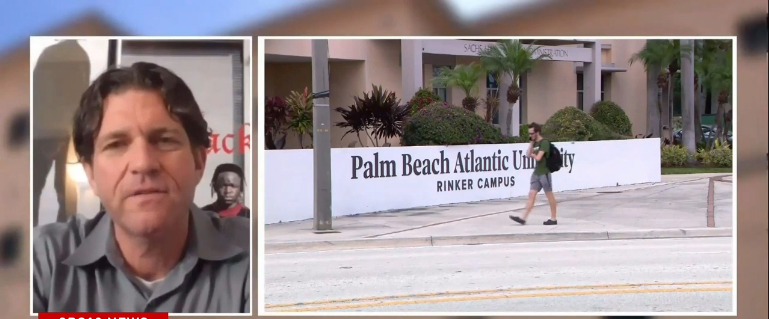 Professor Sam Joeckel Fired By Dr. Debra Schwinn For Suggesting As an Option Students Write About Racial Justice: Optional.
Professor Sam Joeckel's Class Syllabus (below) addressed several social issues, yet one narrow-minded bigot and its parent found an issue with only the part that reads, "Racial Justice." One can only hope that son of a bitch doesn't become a Human Resources manager in a company of worth.
"DeSantis proposing changes in diversity and equity programs at Florida's Universities."
PBAU's president Dr. Debra Schwinn is an educated scientist, but somehow, she's fallen under a spell and brainwashing of Florida's quarrelsome governor's anti-African American religion. DeSantis coteries and his Junta in Tallassee have been on a mission to turn private and public schools into white satellites of his Jim Jones personality.
Whether It's Jim Jones, Ron DeSantis, or David Koresh — "It seems like nothin' ever comes to no good up on Choctaw Ridge." Bobbie Gentry.
Major news media outlets have reported that "Gov. Ron DeSantis has been pushing for an overhaul of Florida's state colleges and universities, calling diversity programs divisive and discriminatory." The school named a right-wing section of the college the DeSantis Family Chapel. 
In a published interview, Patrick Moody the son of Jess C. Moody said of his father, "He loved us like Jesus loves us."
"He also said his father told him, God didn't call us to see through each other. God called us to see each other through." Did Ms. Schwinn deviate from that principle for a Few Dollars More, or is her heart a palace of hate? PBAU has become a front for right-wing ideology and Ron DeSantis' lily white politics. 
HOUSE OF REPRESENTATIVES STAFF ANALYSIS BILL #: PCS for HB 999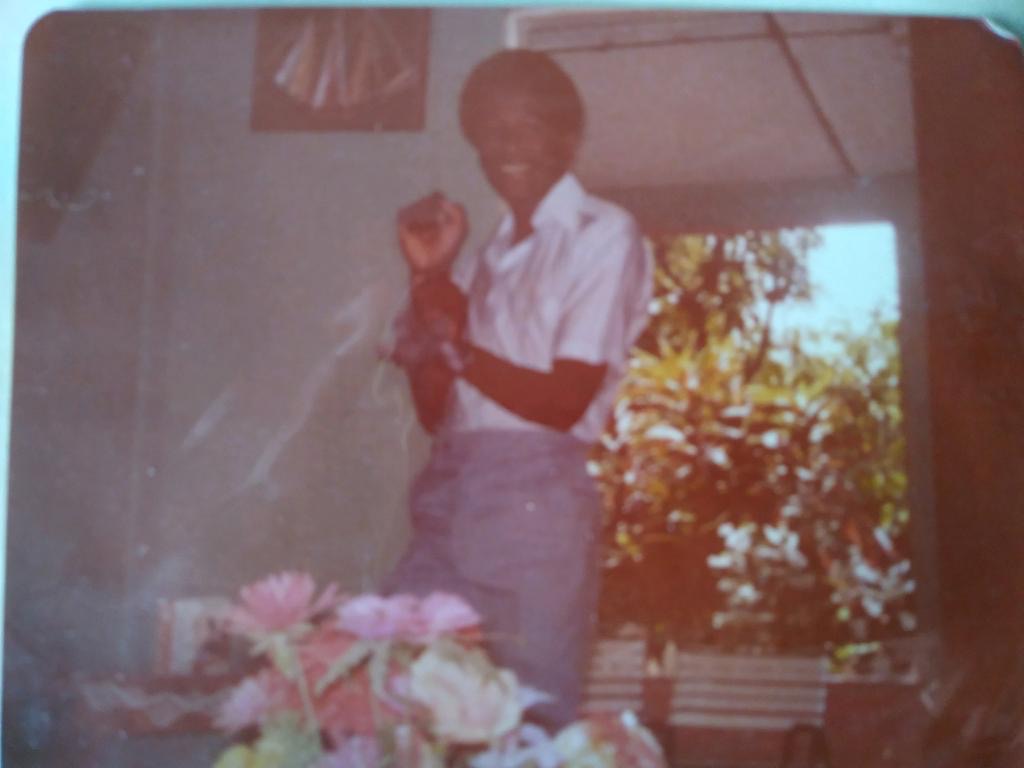 Clinton Franklin is a formally trained Computer Scientist and a writer at heart. Clinton is an avid observer of nature, a lover of people and diverse cultures. He adheres to the adage, "Think global but act locally."
It is crucial to be forward-thinking but not a froward person. "Be kind to everyone you meet, because each is carrying his heavy burden…" Plato.
Embrace the three Constance: Change, Justice, and Rightness.
The thought police are busy at work trying to suppress free speech — if allowed their march to madness — they will arrest your very thoughts.