Fox News, the number one mainstream media outlet, panics and settles a $1.6 Billion lawsuit for defamation against Dominion Voting Systems.
The Denver-based voting machines tech company agreed to accept a settlement of $787.5 Million instead of risking a jury trial. The company sued in 2021 after being attacked by Rupert Murdoch's principal attack dog, Tucker Carlson, who has taken over for Bill O'Reilly. O'Reilly used to be Fox News' Prime Time, acerbic tongue bigot that made a living disparaging Black people. O'Reilly faced a sponsor boycott, and they forced him off the air. He's found a new home on News Nation Chris Cuomo's prime-time show disseminating horse pocky.
Fox News's parent company, News Corp, has been bleeding money to cover potential lawsuits. The company also paid about $200 million to send cases of widespread sexual harassment at Fox News.
Fox News Admits Its Hosts Are Malicious Pundits: In Actual Malice Lawsuit.
Other Fox News hosts/hypocrites that spread propaganda on behalf of Donald Trump's 2020 elections fraud claims are Maria Bartiromo, a Fox News female propagandist whose speaking voice sounds like a cat in heat. Her eyes are like that of a night owl — aside from being a liar and a bigot, Bartiromo is a scary-looking monster that lacks journalistic integrity.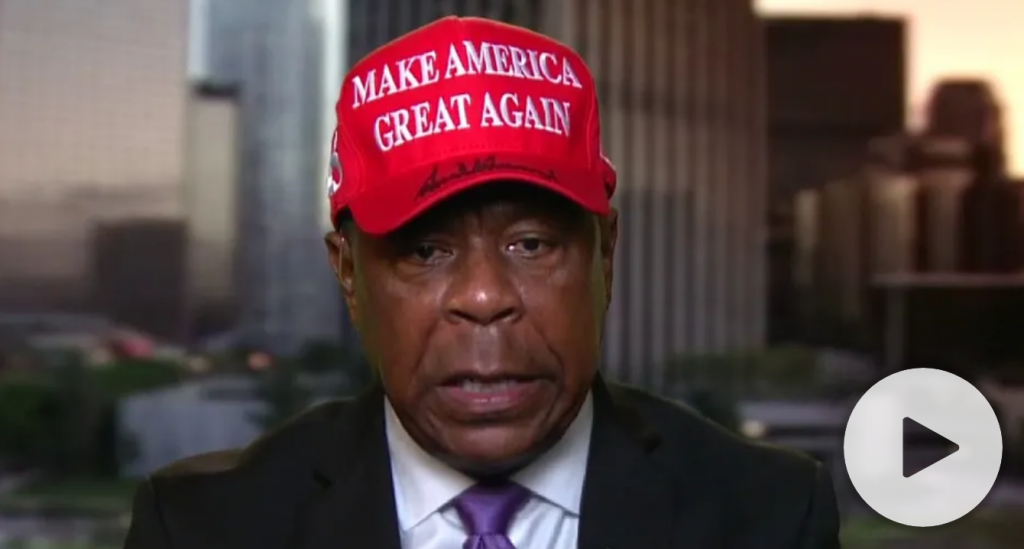 What An Ass-Clown? Or Is It A Clown's Ass? "Need I Say More, Or Do You Get The Point Bitch?"
The Dominion lawsuit alleges that Maria Bartiromo joined right-wing skunks Bret Baier, Mark Levin, Jeanine Pirro, Jesse Watters, Tucker Carlson, Sean Hannity, and Laura Ingraham "endorsing baseless lies" about the tech company's voting machines. "They claim the poll workers used Dominion's voting machines to rig the 2020 election in favor of Joe Biden, over Donald Trump," according to a Dominion spokesperson.
They also believe that Fox News' claim of election fraud helped feed into the frenzy that led up to the attempted American coup d'état on January 6th.

At first, Dominion said the claims of fraud and rigged voting machines did not affect the company because "no one listens to the media." Later on, to pitch its lawsuit, Dominion released a statement that read in part, "Following Fox's defamatory statements, Dominion's business suffered enormously, and its claim for compensatory damages is based on industry-standard valuation metrics and conservative methodologies." The near billion-dollar settlement is far more than the company's worth.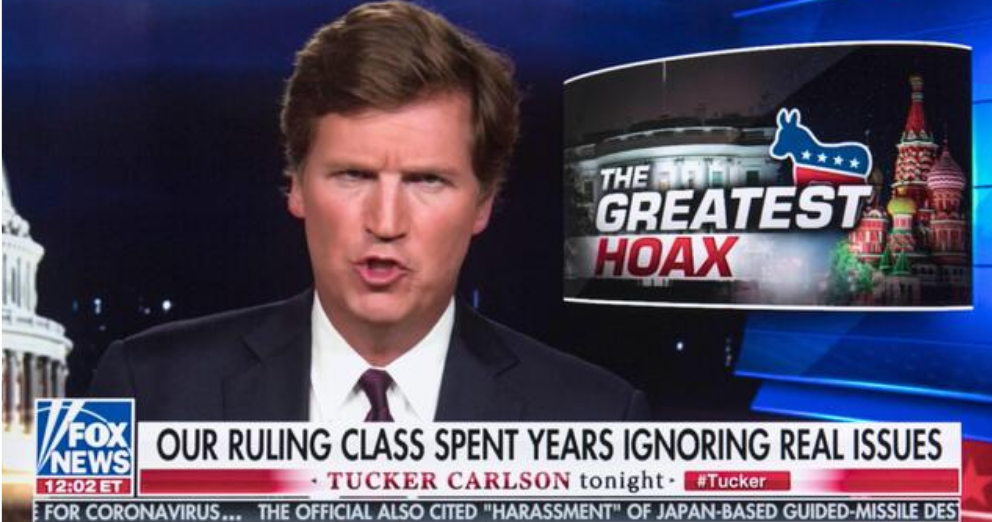 Fox News Host Tucker Fraudson. Says He Hates Trump, Yet Spends Years Promoting His Lies To Rip America Apart.
In 2018 investors under the banner of Staple Street Capital paid approximately $80 million for Dominion Voting Systems. Twenty-twenty, the company's valuation allegedly vaulted to $220 million—the valuators based these future earnings on expected government grants or contracts. The company claims reputational damage, but there is no evidence that Democratic or even Republican ran states would not hire the company to count its hanging chads.
787.5 million dollars is a big win for the tech company. It is also a big win for News Corp's Fox News because the host on FOX will continue to spread bald-faced lies to its audience that lives and breathe and yearns for deception and fake news and information.
While the Fox News hosts are liars and dirtbags, lies are what they sell to their audience, and that is what the audience desires. But Rupert Murdoch came up against a biased judge, which doomed his case from the start. They should have settled the lawsuit for (one dollar) $1. There is a more important message on the table — aside from "Democracy." It is "Democracy."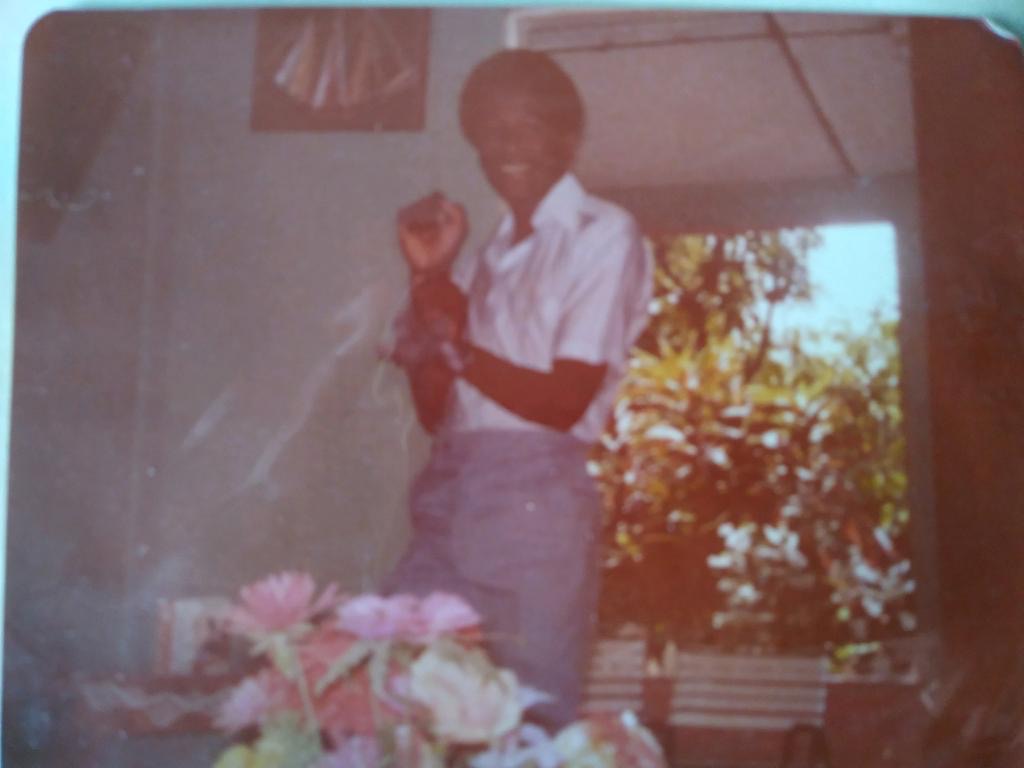 Clinton Franklin is a formally trained Computer Scientist and a writer at heart. Clinton is an avid observer of nature, a lover of people and diverse cultures. He adheres to the adage, "Think global but act locally."
It is crucial to be forward-thinking but not a froward person. "Be kind to everyone you meet, because each is carrying his heavy burden…" Plato.
Embrace the three Constance: Change, Justice, and Rightness.
The thought police are busy at work trying to suppress free speech — if allowed their march to madness — they will arrest your very thoughts.