Frequent travelers have long debated how to secure the lowest fares for flights. Is Tuesday the best day to buy? Should you book in the mornings or late evenings? How far in advance should you purchase or hold out for a last-minute deal?
Well, Google Flights is making these questions irrelevant with its new price guarantee program.
Officially launched on April 3, Google's new program will continue to monitor fares even after a customer has purchased their flights. Should the price drop, Google will send out a refund for the difference.
The program is still in its pilot phase, but select flights departing from the U.S. are currently eligible. When searching for travel via the Google Flights platform, specific routes will feature a brightly colored badge showing that they are part of the price-guarantee program.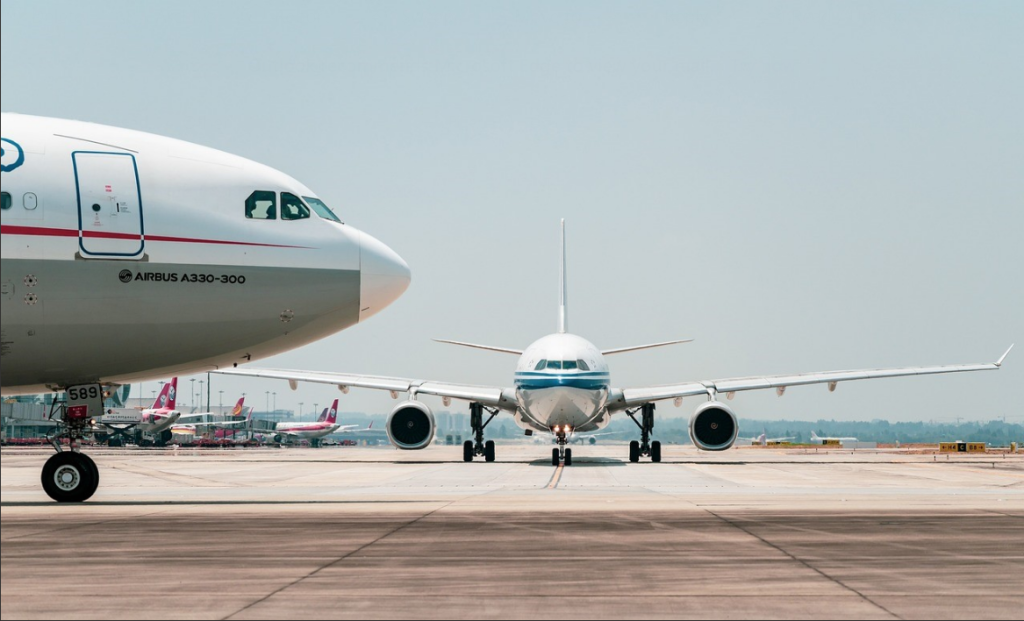 To take advantage of this offer, travelers must book their eligible flight directly through Google Flights instead of clicking through to book with the airline. The leading airlines that offer the "Book on Google" option are Alaska Airlines, Hawaiian Airlines, and Spirit Airlines.
For travelers to receive money back, the flight price must drop by more than $5, and they will alert travelers via email. They will distribute refunds via the Google Pay app, and customers will have up to 90 days from the time of-flight purchase to download the app and register if they don't already have an account.
Of course, there are limits to the program. Travelers can only receive a maximum of $500 in refunds per calendar year, and if you cancel your flight before the price drops, you won't receive a cash payout for the price difference.
Eligible flights are few, but if the program goes well, Google plans to expand. In the meantime, travelers have nothing to lose when taking advantage of this free program.

Jessica is a freelance journalist on a quest to see and experience everything our gorgeous planet offers and share her experiences with her fellow travelers. Jessica has written for several world-class Travel Magazines.
Embrace the three Constants: Change, Justice, and Rightness.
The thought police are busy at work trying to suppress free speech — if allowed their march to madness — they will arrest your very thoughts.