Hoax News Cut Tucker Carlson
Tucker Carlson: The Greatest Hoaxer On Cable Has Been Terminated.
One of the leading members of the Cult, Cancel Culture, has been canceled. Dom Lemon became a victim of the very hate that he preached. The left-leaning anchor, Black, Male, and Gay (who checked several boxes to keep his job), has been fired after East India wealth managers complained against the long-time Cable "News" host. It appeared Lemon riled up a hornet's nest on February 16 when he said women hit their prime in their 20s, 30s, or maybe 40s.
The 57-year-old news anchor responded to former South Carolina Gov. Nikki Haley's ageism comment. Nikki Haley can say whatever she wants without fear of losing her job because she is an unemployed grifter. Lemon had a real job.
Lemon's comment was immediately challenged by his two female co-hosts, Kaitlyn Collins and Poppy Harlow. Despite the challenge, Lemon doubled down on his comment. "Google it," he said. Both co-hosts knew Lemon was referencing not-a-serious contender for President, Nikki Haley. Haley wants to have men submit to an age (prime) test before running for political office.
Don Lemon's second deadly sin came when he challenged the proponent of the caste system Vivek Ramaswamy on his false and misleading claims about slavery and Black people's freedom in America and its relationship to the Second Amendment. Ramaswamy attempted to lecture Lemon on his experiences as a "Black" person. Yeah, the Ramaswamy knows best.
They painted a target on Don Lemon's back the day CNN chair Chris Licht took control of the once mighty grand-daddy of Cable News
Wannabe President Vivek Ramaswamy knows more about Black People Suffering Than Black People.
Ramaswamy is allegedly worth $600 million, and he's running for President as a Republican. He knows he cannot win, but like Nikki Haley, he hopes a real, serious Republican contender will pick him as a running mate. Same as Biden did for Kamala Harris in 2020. 
One week after Fox News agreed to an eight hundred million dollar settlement (April 18) for defamation against Dominion Voting Systems because of Tucker Carlson's extensive daily on and off-air lies — Fox News gave the right-wing bigot a golden axe to his behind. Managers and owners of the number one-rated Cable network encouraged its hosts to spew lies, bigotry, hatred, and propaganda — now the den of liars is upset because someone called out on their house of farce. 
The settlement cost Farce News $787.5 million; besides the Dominion Voting Systems lawsuit, a former Tucker Carlson show producer Abby Grossberg is suing Fox News. Ms. Grossberg's lawsuit alleges that Tucker Carlson is a misogynist and anti-Semite. Grossberg helped produce the top-rated anti-black show for years, belittling and degrading African American — now she wants to sue Fox News and Tucker Carlson for being anti-Semites and misogynists. Say What?
Don't cry for Tucker Carlson; Fox News will pay for the rest of his $20 million annual salary. The former Fox star is reportedly worth $420 million and is part heir to Swanson Enterprises, the Swanson Foods, and broth we love to consume.
These two cowboys (Lemon and Tucker) function on the opposite ends of the information-disinformation spectrum — one had a low rating, the other sustained the highest rating — they both practiced deceiving Cable Network viewers to a degree.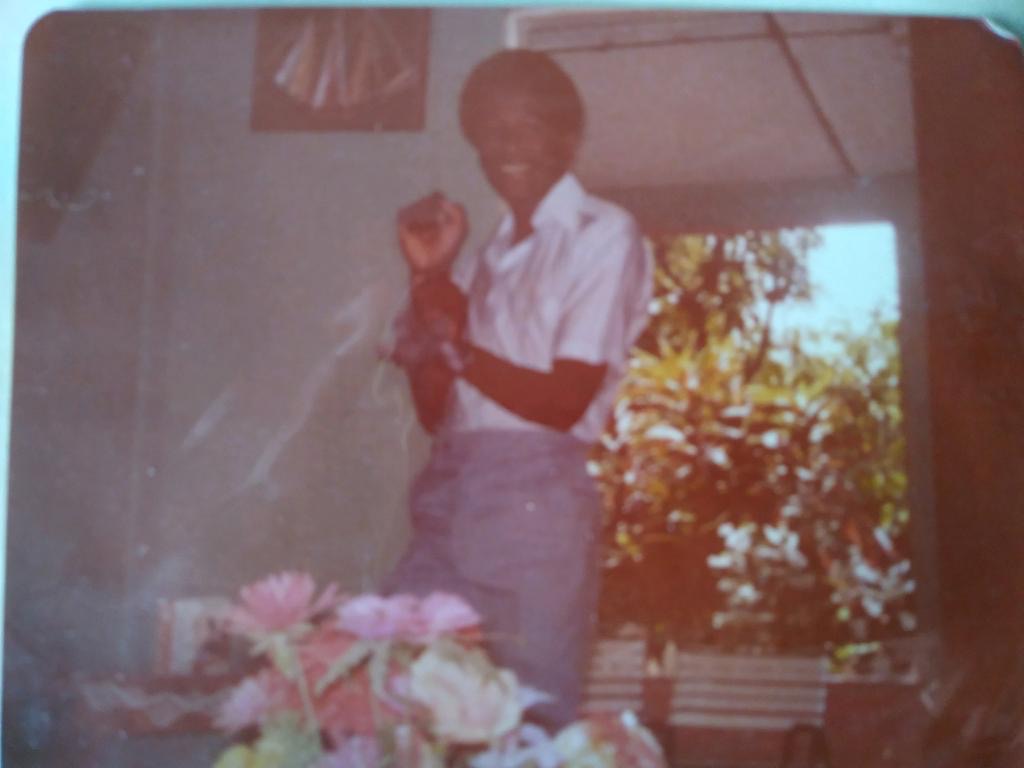 Clinton Franklin is a formally trained Computer Scientist and a writer at heart. Clinton is an avid observer of nature, a lover of people and diverse cultures. He adheres to the adage, "Think global but act locally."
It is crucial to be forward-thinking but not a froward person. "Be kind to everyone you meet, because each is carrying his heavy burden…" Plato.
Embrace the three Constance: Change, Justice, and Rightness.
The thought police are busy at work trying to suppress free speech — if allowed their march to madness — they will arrest your very thoughts.