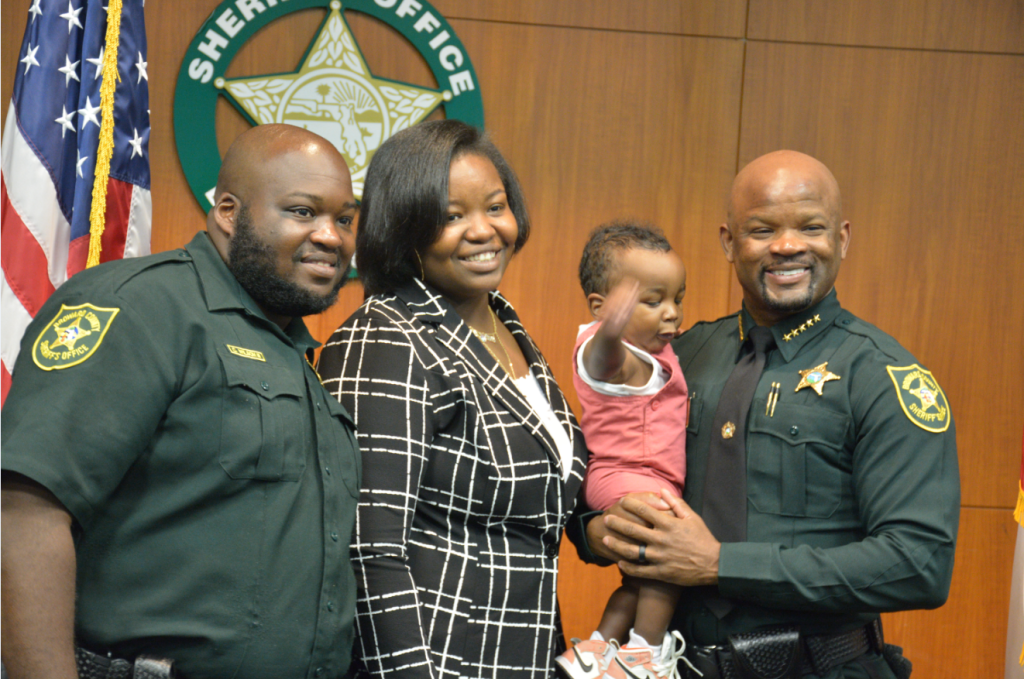 Sheriff Gregory Tony Welcomes A New Member of The Broward Regional Communications Center.
Today BSO added 20 recruits to the Broward County Regional Communications (BRC) Center, one year after a disagreement between Sheriff Greg Tony and a Commissioner about its operation. These new 9-1-1 Operators are part of an ongoing effort by the Sheriff to improve the Center and better serve the community.
On May 10, 2022, Broward Sheriff Greg Tony went before the Commissioners to plead for increased funding for the County's Emergency Communications System (9-1-1). During Sheriff Tony's presentation before the Commissioners, a war of words erupted between Tony and Commissioner Mark D. Bogen.
Bogen and Tony are elected officials, and both want what's best for the two million residents of Broward County — they couldn't see eye to eye on who should operate the Emergency Call Center or how to provide the best service. Tony prefers the more practical solution to have the contract for emergency calls remain with the Sheriff's Office, while Bogen leaned towards privatization.
Academy 73 Graduates, Friends And Family Members Congratulate Gather At The Ceremony.
Tony presented to the Commissioners a wish list that would improve and make the 9-1-1 operating system more efficient.
On the table were:
Competitive salary to keep 9-1-1 Operators from using the revolving door

 Higher Staff Numbers (BSO requested 86 recruits)

 Recruiting and Hiring Incentives (annual starting salary is $57,000)

 A New 9-1-1 call center housed at BSO Headquarters
Because of the COVID pandemic, low starting pay, and attrition, 2021—2022 Broward Emergency Communications faced a staff shortage of Communications Operators that led to delays in Operators answering some calls in the usual timely manner. Commissioner Bogen labeled all the 9-1-1 operators as ill-prepared. Bogen quipped that the issue with the system starts at the top.
The Sheriff took offense to the Commissioner's statement belittling his staff, and shot back, "My command staff has over 500 years of public safety experience. How many do you have? How many doors have you kicked down? How many lives have you saved?" How often have you had to extract somebody from a burning building or put your ass on the line when someone gets shot? I won't stand here and accept that" Tony said.
Regardless of Tony and Bogen's public verbal fracas, the Commission voted to give the Sheriff's Office $4.7 million to hire 86 new dispatch Operators to remedy the stated issues. Today's Academy graduating class is a culmination of the Sheriff's requests for necessary funds to improve (BRC) and a part of the manifestation of stated goals.
Today Sheriff Tony joined Academy Training Instructors Jennifer Napoli and Angel Ortiz to implore the graduates to take care of their health so they can adequately serve the residents of Broward and visitors of the County. He talked about staying calm under pressure because Officers depend on steady clear information when dispatched to assist residents.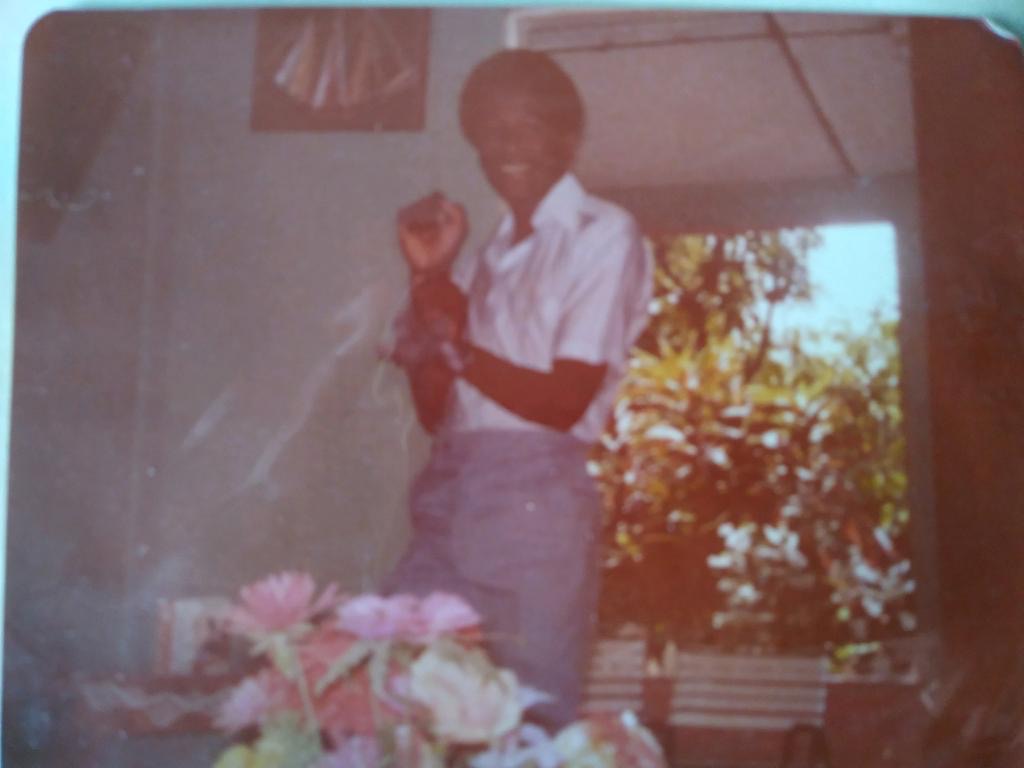 Clinton Franklin is a formally trained Computer Scientist and a writer at heart. Clinton is an avid observer of nature, a lover of people and diverse cultures. He adheres to the adage, "Think global but act locally."
It is crucial to be forward-thinking but not a froward person. "Be kind to everyone you meet, because each is carrying his heavy burden…" Plato.
Embrace the three Constance: Change, Justice, and Rightness.
The thought police are busy at work trying to suppress free speech — if allowed their march to madness — they will arrest your very thoughts.