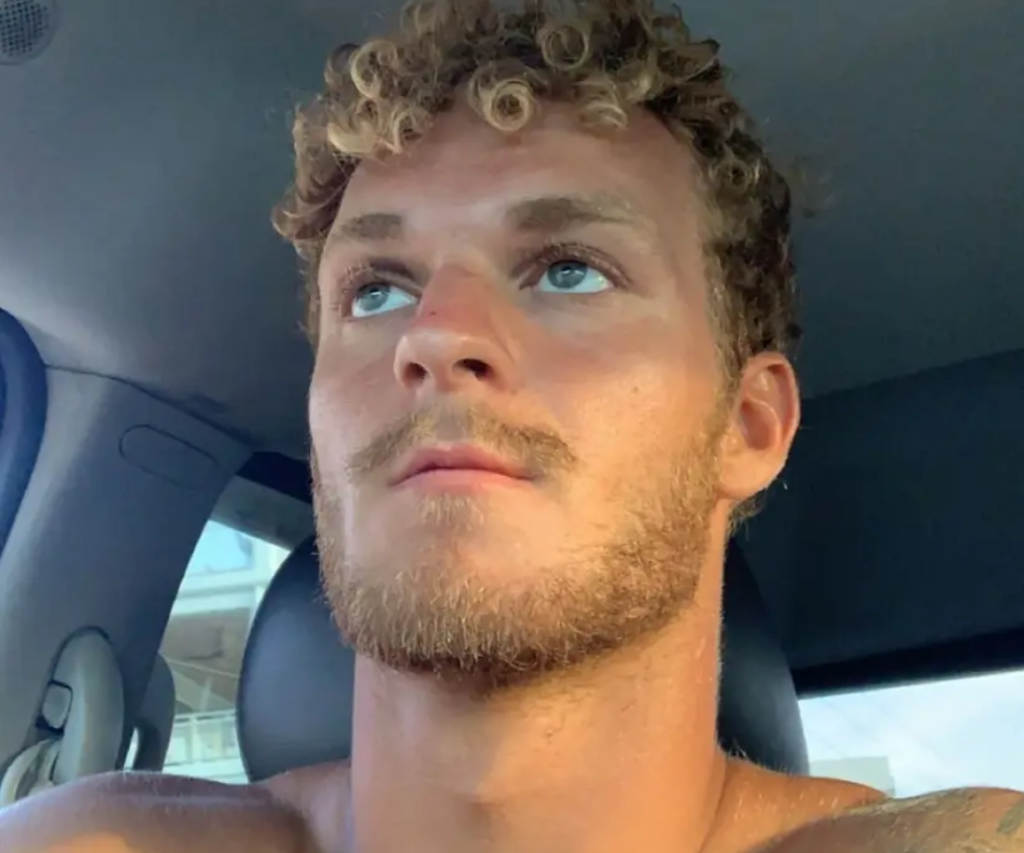 Was This His First Time? Is This A-One-And Done Killing? Does He Have Other Victims Not Caught On Camera?
On Monday, May 01, a White Survivalist, Daniel J. Penny (riding the NYC F Train), snuck up from behind a homeless Black man (Jordan Neely) and committed a most atrocious act—murder by strangulation. Even after Daniel J. Penny choked the life out of Jordan Neely's body — the 24-year-old Daniel J. Penny (behaved like a crazed Pitbull). Even after he'd choked Neely to death, he held on to the lifeless neck of the 30-year-old Michael Jackson impersonator for fifteen minutes.
The reason for Daniel J. Penny lynched a homeless man? Mr. Neely was hungry and begging for food and became belligerent. The hungry man became an angry man. In desperation, he removed his jacket, and according to New York Police, he yelled he was "fed up" and "I don't care if I go to jail, and if they give me life in prison." Penny knew that in prison, he would get (Three Hots And A Cot). Upon hearing Neely's cry for food, J. Penny jumped up and cowardly attacked Neely from behind. Like a wild beast, J. Penny wantonly committed the crime of criminal obstruction of Neely's breathing, wherein he stopped Neely's blood circulation.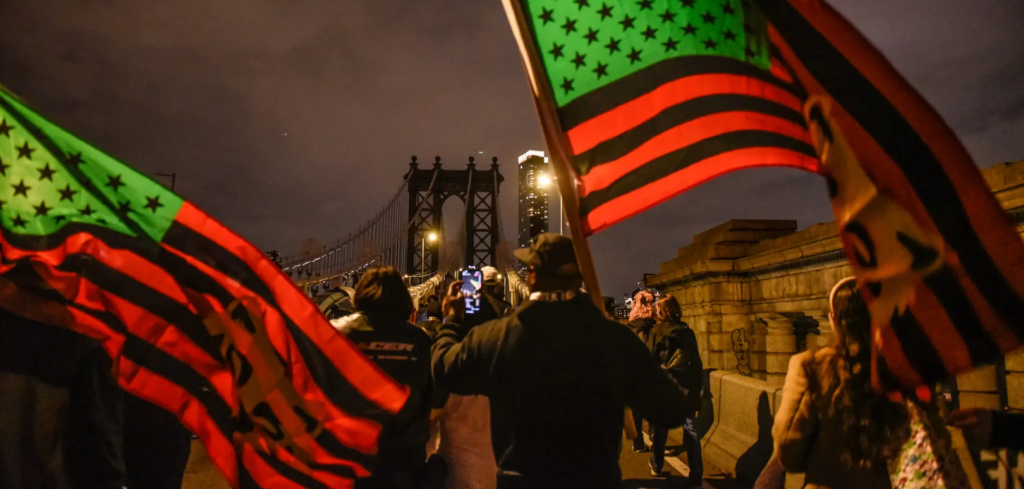 Protesters March For Justice For Jordan Neely. Photo Courtesy Stephanie Keith — Brooklyn
On May 25, 2020, Minneapolis police officer Derek Chauvin choked to death George Floyd for 9 minutes and 29 seconds. Three years after the George Floyd murder, Subway Strangler Daniel J. Penny stopped Jordan Neely from breathing for fifteen (15) minutes and enjoyed every minute of murdering him. Two other train-riding vigilantes abetted the slaughter. In defense of Neely's murder, New York Mayor Eric Adams disputes the fifteen-minute time frame. 
Adams and Fox News said it "only" took J.Penney six minutes to kill Neely. What difference does it make, monkey face Adams? He choked Jordan Neely to death. It takes about five seconds to render someone unconscious once you put the carotid arteries in a chokehold. And a person can die within four minutes when a chokehold restricts blood flow from the heart to the head.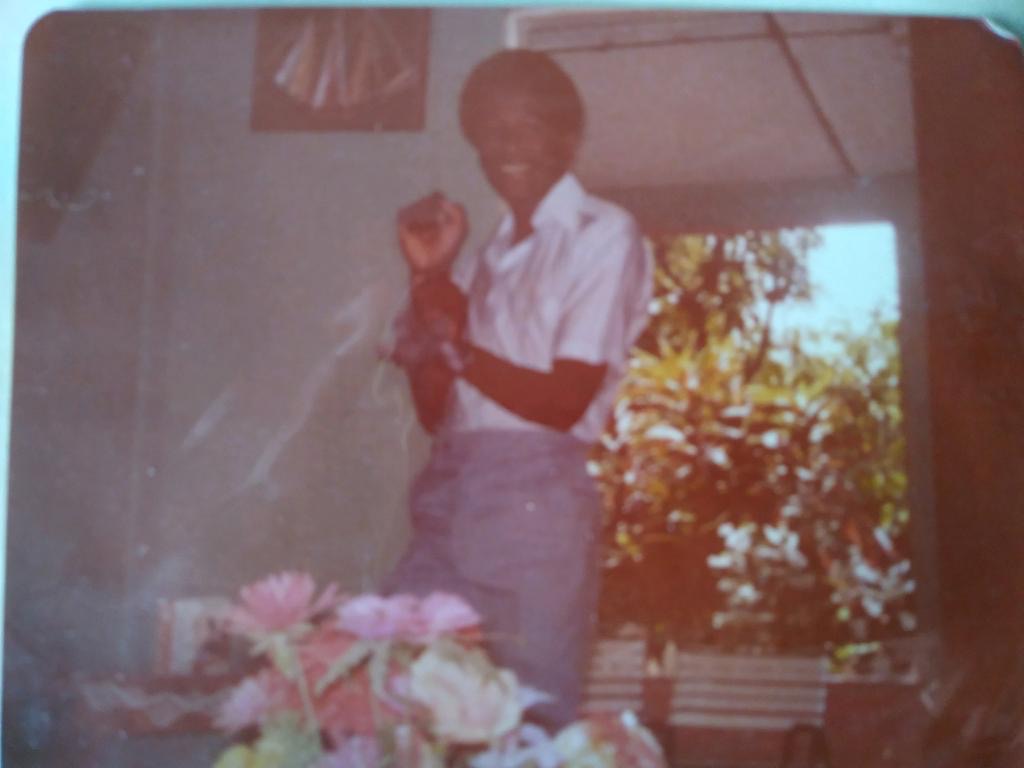 Clinton Franklin is a formally trained Computer Scientist and a writer at heart. Clinton is an avid observer of nature, a lover of people and diverse cultures. He adheres to the adage, "Think global but act locally."
It is crucial to be forward-thinking but not a froward person. "Be kind to everyone you meet, because each is carrying his heavy burden…" Plato.
Embrace the three Constance: Change, Justice, and Rightness.
The thought police are busy at work trying to suppress free speech — if allowed their march to madness — they will arrest your very thoughts.